Just in case you didn't know, the first ever vending machines were created in the 1880s by an English inventor. In their earlier days, Vending Machines dispensed only post cards.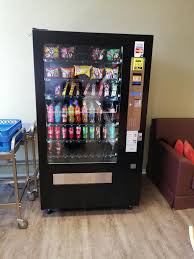 A modern Vending Machine is a machine that is automated and provides products like snacks or drinks, the more advanced ones even provide a cigarette. All a person gotta do is insert their cash or debit card into the slot machine and whatever product they desire will come out in just a few seconds.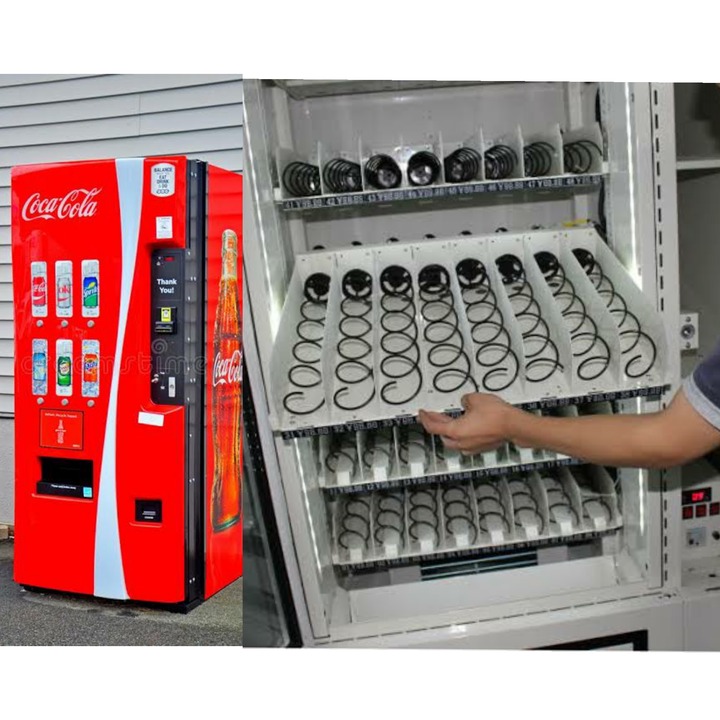 Vending Machines are really convenient because they can be established anywhere as long as there's space and security. Instead of dealing with sometimes rude sellers, the buyer only gets to deal with the machine and as everyone knows, the machine never has moods.
Now without any further ado, let's checkout the how the Vending Machine looks like on the inside, see images below: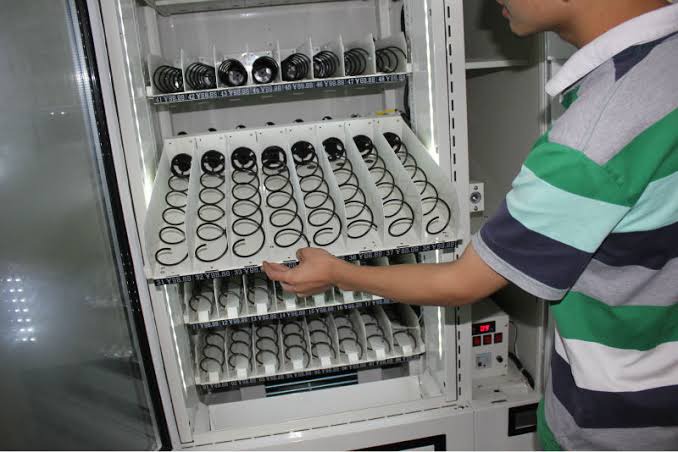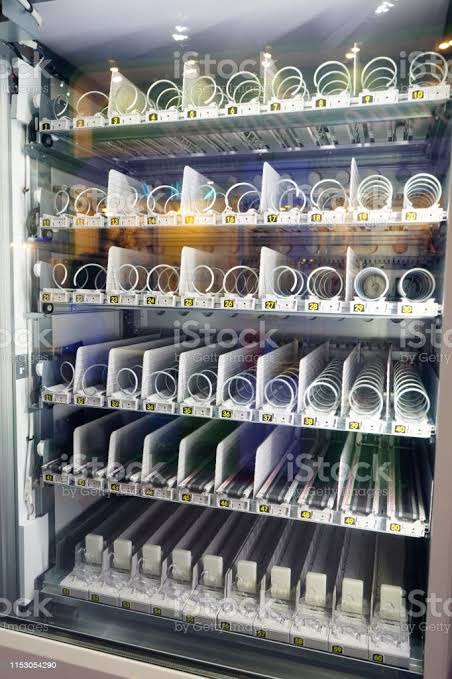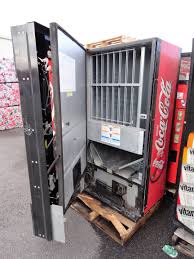 What do y'all think?? Have you ever used a Vending Machine?? Let's talk in the comments section
Content created and supplied by: ZIPPSTAR (via Opera News )