Some of us walk most of the time to reach our destinations. As you walk on the going wherever you are going you might have seen many things on the road itself or on the side of the road. Things that will leave you suprised wondering why and what was happening here. Here are a list of things you should be aware of and don't cross the road if you see these as they can bring bad luck.
The first thing is a broken egg or eggs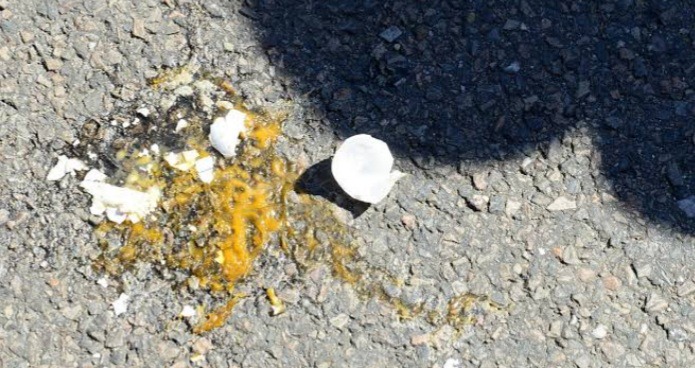 If you see broken eggs on the road it means means a person has done a self cleansing ritual. They have used the egg to cleanse themselves of bad luck. Don't jump that egg by walking on it rather walk on the side if you see it as you might carry the bad luck with you.
The second on the list is spilled traditional beer umqombothi on the road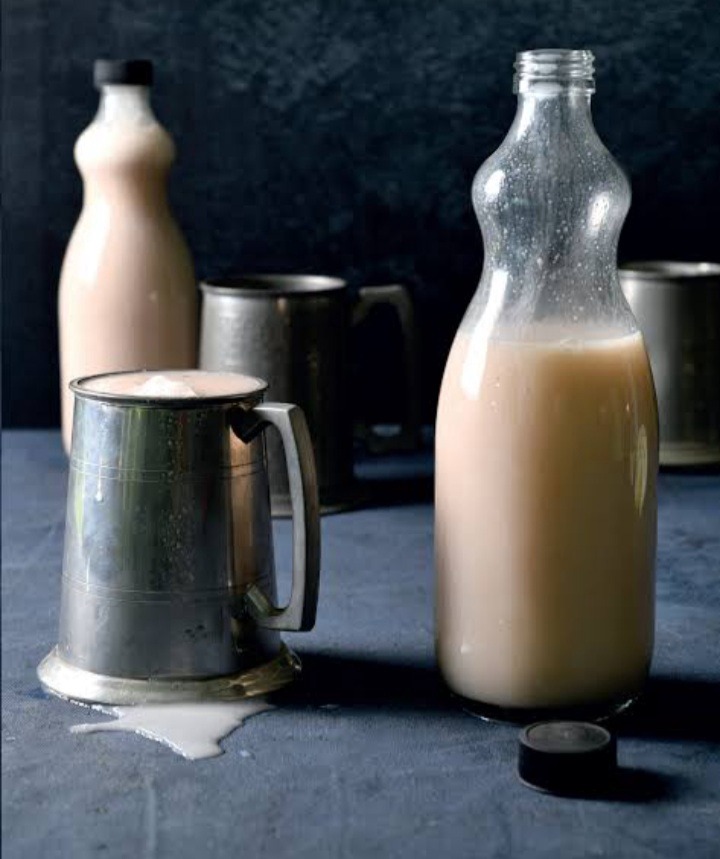 This means someone or people were doing a traditional ritual called ukuphahla to talk to their ancestors. If you see this don't cross over that spilled beer as you might bring unknown spirits with you.
The third thing is a death chicken without it's head or any dead chicken.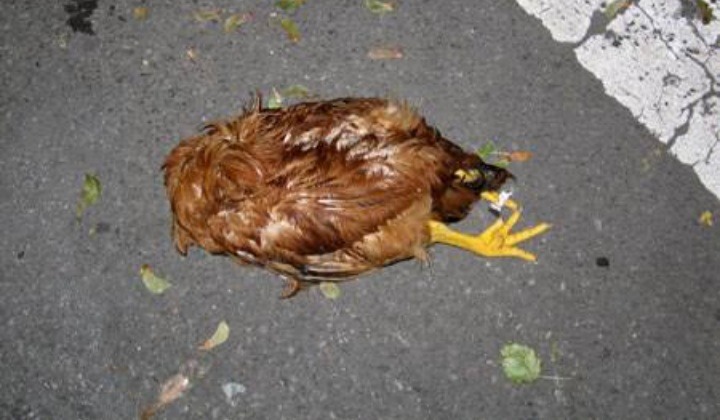 If you see this it means a traditional ritual took place on that road don't cross over that chicken, it's blood or even it's feathers.
Have you ever seen these things before and do you know about them?
Source https://www.google.com/search?q=broken+egg+on+the+road&client=ms-android-samsung-ss&prmd=imvn&sxsrf=ALeKk03tK0OYNZ0RlvnhumljaJrFXuhVMA:1613031982612&source=lnms&tbm=isch&sa=X&ved=2ahUKEwjAx9aytOHuAhWwUxUIHT0GDj8Q_AUoAXoECA0QAQ&biw=360&bih=627#imgrc=8tnOjrpM3T1aJM
Content created and supplied by: Health2.0 (via Opera News )