More than half of the children in the U.S play video games on Roblox.The massive popular platform has grown so much during the corona-virus pandemic,The company's valuation has skyrocketed from $4 billion in early 2020 to $30 billion in the early 2021.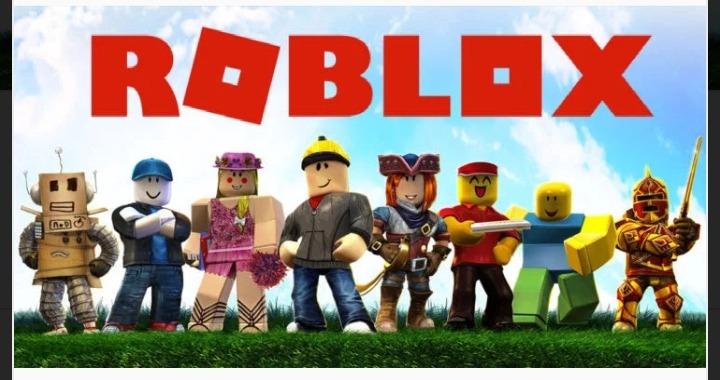 Roblox is an online game platform and the creation system allows users to program games created by users.It was founded by David Baszucki and Erik Cassel in 2004 and released in 2006.
Available on Smartphones,tablets,desktop computers,the X-box One and some VR headsets,Roblox has ESRB rating of E10+ for everyone and if you are up for fantasy violence,This is for you.That means typical gameplay should be suitable for most kids.
Roblox is popular.Because the gaming platform is a social gaming where users can play a library of games,Hang out and chat with their friends.There are games for all ages and tastes.There are other virtual games where you able to operate a pizzeria with friends as an amok in an open-world,taking on cops and robbers.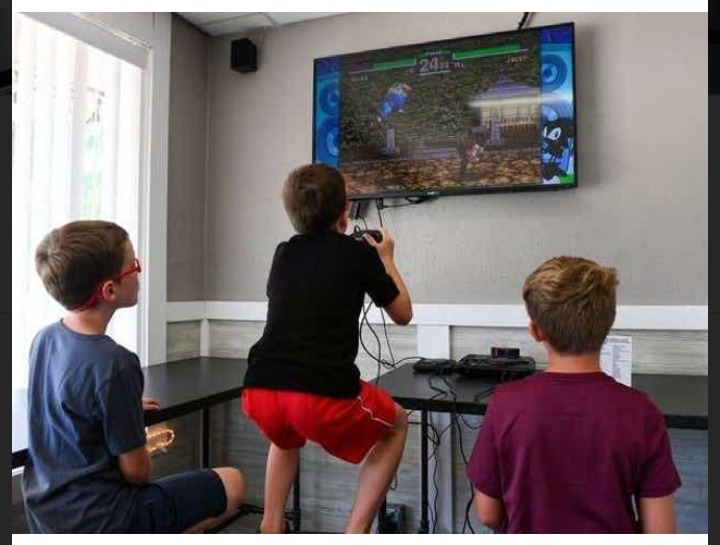 Roblox also relies on it own users to develop games on the platform.With over 100 million users monthly,This game is embraced by under 16 year olds in the U.S.The game creation engine,Roblox Studios allows users to make their own games and recieve a cut of the profit.If you have definetely thought of making a game whether it was 10 years ago,Well now,You probably can.As this is having a deep knowledge of programming languages.
Now with Unity,Roblox or other several game engines that are out there could be easy to create a game.
Please Like,Comment down below on what you think of the game and follow me.
Content created and supplied by: Banzo'sTea (via Opera News )