Did you know that there are mobile phones/cell phones that are much more expensive than mansions and super cars. I've compiled the top 5 most expensive phones in the world. The funny thing about this is that these phones are really expensive however they aren't that popular (well known by people).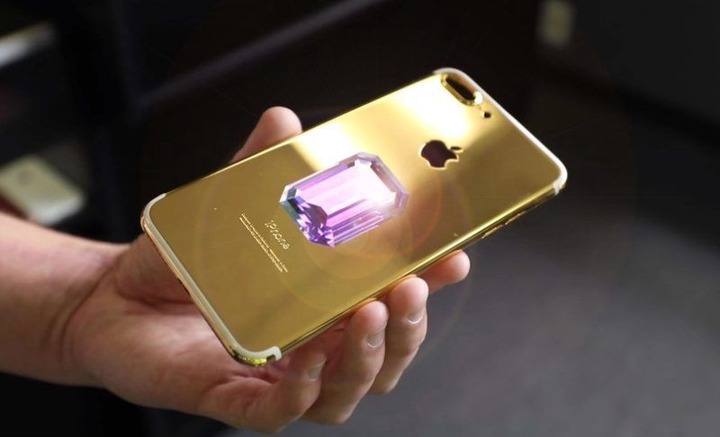 The most expensive phone in the world is the Falcon Supernova iPhone 6 Pink Diamond, if you are looking to get your hands on this bad girl or boy, whichever suits you, you're going to need to have $48.5 million, if my estimation stands correct, that's about R500 million. Imagine paying half a billion Rands for a phone.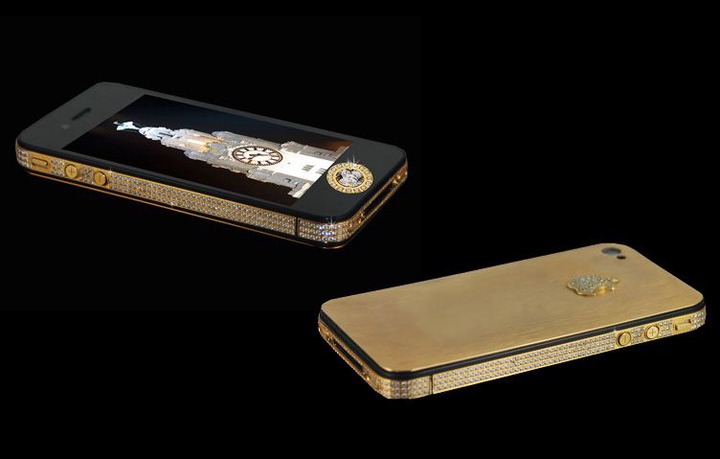 This one costs a whooping $9.4 million, meaning it would cost around R120 million. Honestly, if I had the money, I wouldn't buy it, the screen is too small for the times we are living in.
3. Stuart Hughes iPhone 4 Diamond Rose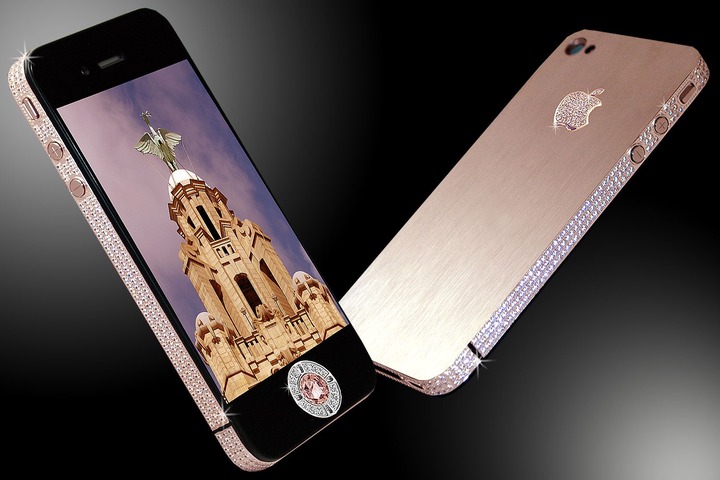 This one costs $8 million, which is roughly about R100 million. Fun fact, did you realize that all these 3 phones I've listed are iPhones?
4. Goldstriker iPhone 3GS Supreme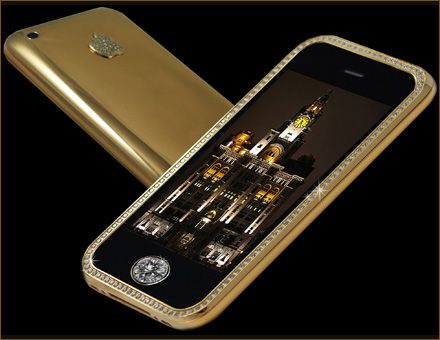 Yay, another iPhone (that was meant to be sarcastic). We have another iPhone on the list, I wonder if they end? $3.2 million is the cost for this one. R45 million.
5. iPhone 3G Kings Button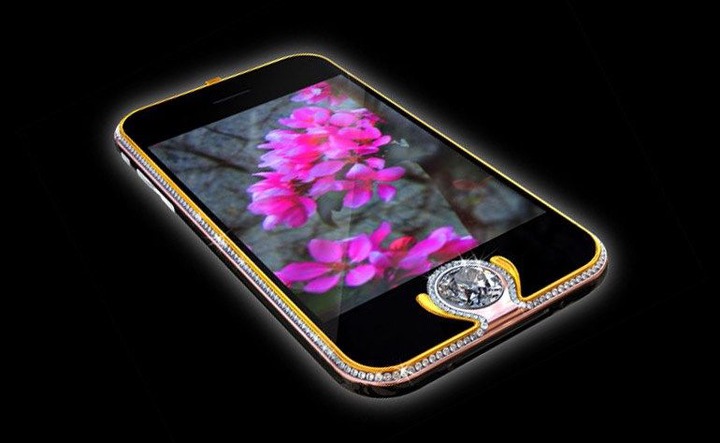 Oh boy, yet another iPhone. I guess these phones are just some souvenirs for the rich people to flex their wealth. $2.5 million for this King, in Rands that would be around R37 million.
For a part 2 of this list, please like, comment and share. Here is a sneak peek.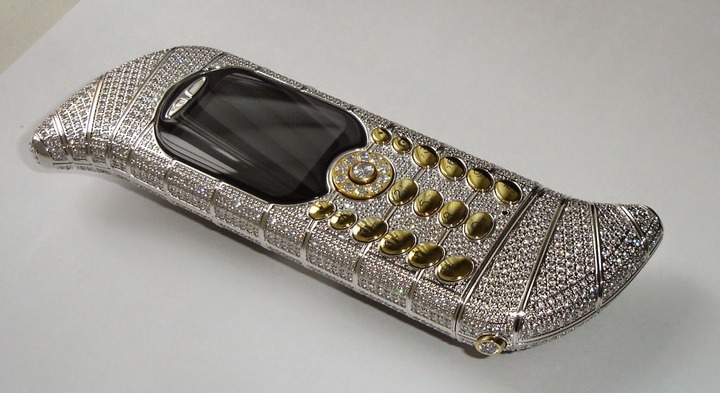 Content created and supplied by: News.info20 (via Opera News )