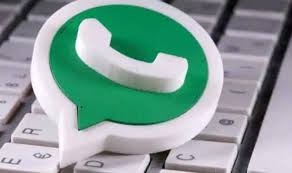 WhatsApp is attempting by and by to get its clients to sign its new protection strategy, this time without causing a security alarm.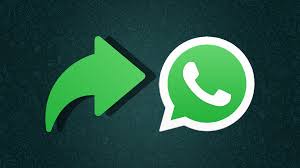 WhatsApp declared Thursday it would be gradually requesting that clients agree to its new security strategy, which in January caused a protection alarm and sent clients running to match informing applications Signal and Telegram.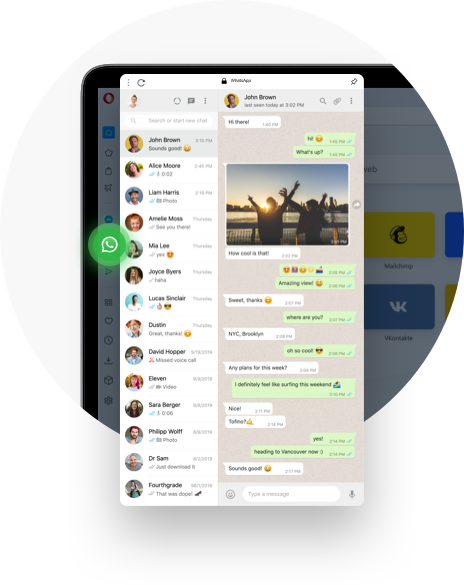 Clients have until 15 May to approve the new protection strategy. TechCrunch announced that on the off chance that they miss it, some center pieces of the WhatsApp application will get unusable. 
In an email to one of its colleagues and got by TechCrunch, WhatsApp said if clients don't consent to the new terms and conditions by 15 May at that point: "For a brief timeframe, these clients will actually want to get calls and warnings, yet won't peruse or send messages from the application."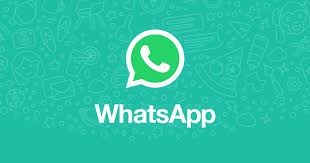 Its unique cutoff time was 8 February, however this was reached out to 15 May, following the reaction from clients.
Content created and supplied by: Amani-News (via Opera News )