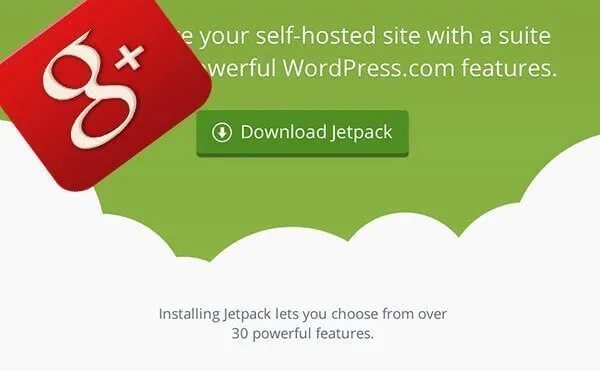 Jetpack is the most popular wordpress plugin. Millions of users are using this trusted solution from wordpress.com. It has so many modules. One of the most usage modules is publicize. This feature help you to auto share your contents to major social networks. It is great for SEO. But sometimes, You may face some problems with it. Jetpack google plus private sharing problem is one of them. When you enable auto sharing for google plus, Your contents may be shared privately instead of publicly. This is a big trouble. It is very easy to solve. But many peoples don't know how to fix this private share problem. So, I decided to write this article.
In this article, I'll share the easiest method to fix this problem. This trick will also help you for similar issues in the future.
How to Fix Jetpack Google Plus Private Share Problem:
It is very easy process. You just need to change your setting private to public. But, You have to do it by following 3 steps. Let's see –
First Step: Disconnect Google Plus from Jetpack Publicize
At first, You have to disconnect your G+ accounts from your website.
Login into your wordpress site admin dashboard.
Go to Settings > Sharing.
Find your Google Plus connections and click on X to disconnect.
Second Step: Change Settings Private to Public
Now, You have to change your privacy for wordpress app in google+.
Now find WordPress and Click on Edit.
Choose the privacy setting as Public.
Last Step: Reconnect Google Plus with Jetpack Publicize
Now, You have to connect the accounts again.
Go to Settings > Sharing from your wordpress dashboard.
In Google+ section, Click on Add new and connect your g+ account with word press.
Done.
After doing all of these things, You won't see any private sharing problem on google+.


Source: https://www.xtremerain.com/fix-jetpack-google-plus-privately/
Content created and supplied by: Wesley4658 (via Opera News )