Meet the namibian teenager who invented a "sim-less" and "Airtime-less" phone. Never in my wildest dreams i would have dream of creating such a unique piece of machine. But this teenager did all by himself.
Sir Desiire, 19-02-2018
A Teenager From Namibia Invents A "Sim-Less" and "Airtime-Free" Phone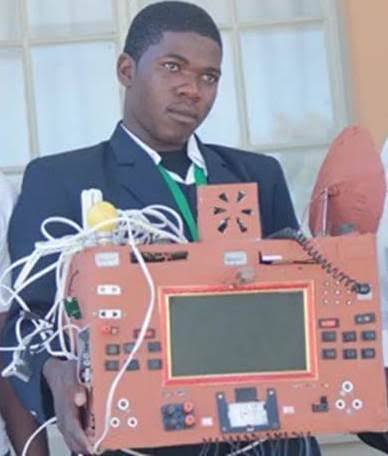 This amazing invention by a secondary school student became one of it's kind, no one has ever created such a machine. In my own honest opinion, his invention deserves a nobel price for being one of the best inventions ever created. Especially by a teenager. Known by name as Simon Petrus, he got social media abuzz for all the right reasons.
Here's how he created the mobile phone.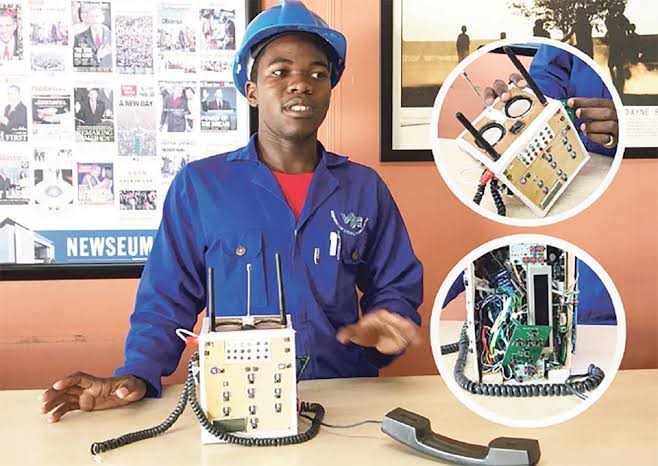 He used radio frequencies, in that way the mobile phone will not require a SIM card or airtime to operate. Free calls can be made to anyone, anywhere, without interruptions, as long as they are done in an area with radio frequency. It's a simple invention to use.
It takes time, patience and perseverance
These things take time, so it took this teenager years and years of hard work to put this whole thing together. And just because it was put together using scraps of old television and mobile phones, it required over $2,000 which translates to (R29 357) funding from his unemployed parents who sacrificed a lot to ensure their son's project was successful. A special thanks to those parents for having faith in their little boy.
That's not all guys! Other that the "sim-less" phone, this was not Simon's first invention. He once won a first place for creating a machine that doubles as a seed drier and a cooler. It was a competition for young innovators in Namibia.
The African Dream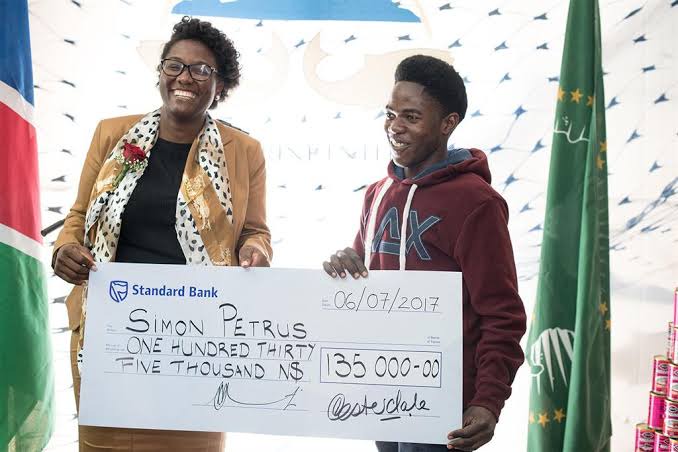 In 2016, this teenage boy unbelievably won first place at the regional level for his "free-to-call" invention. Funny enough, When he won in 2015, some judges thought that there was an engineer at home who was helping him with everything he creates. But the only help he got was from the teachers at school. He came up with his project, and his science teacher say its a New Era.
Surprisingly, his teachers described him as a young inventor who is an average student "in general", but one who has led his friends in the sciences. He wants to become an electronics engineer when he finishes school.
(This platform does not encourage us to share biased information and hate of speech to our viewers).
Content created and supplied by: Sir_Desiire (via Opera News )