As everyone probably knows, the world has changed and is currently changing as we speak. Industries that used to be relevant like CDs and Newspapers are no longer intact with today's markets.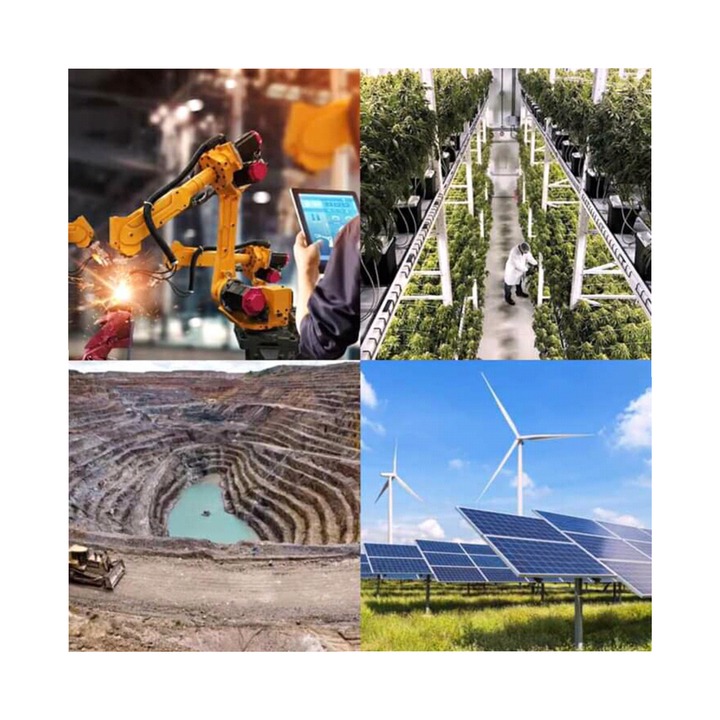 Industries that used to be gatekeepers like Record Labels, are no longer needed much, because music streaming services like Spotify and Deezer has given artists the opportunity to become big superstars without no record labels to distribute their music everywhere.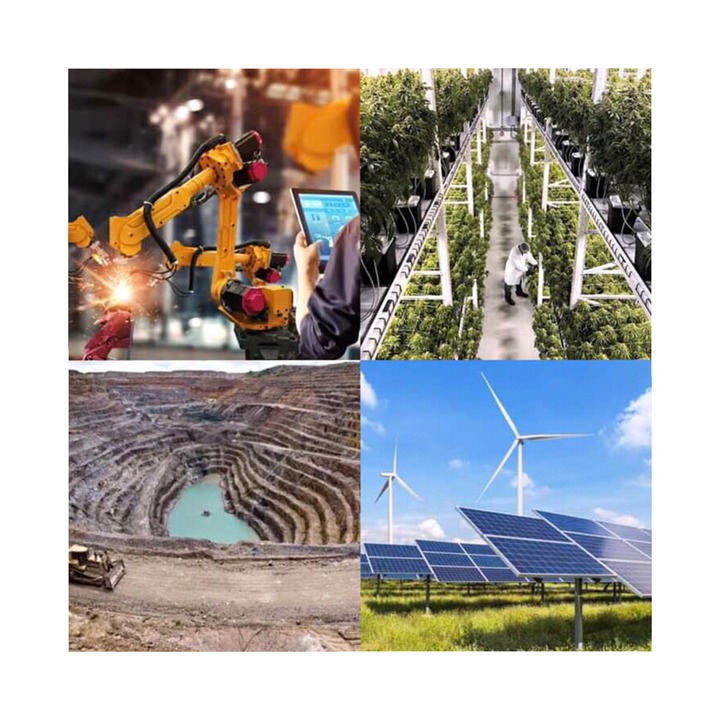 Post mail used to be a thing in the past but now, e-mail has entered the scenes and left post mail irrelevant. Online shopping is currently replacing the need to go to shopping malls to find your favourite clothes.
Now without any further ado, let's checkout the 4 Industries that you should consider investing in for that guarantees future profits.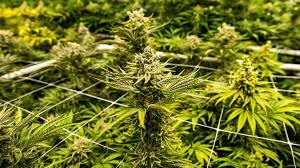 As everyone probably knows, weed is legalized in South Africa, so many companies will be coming with weed products like pizza, drinks etc.
02. Renewable & Clean Energy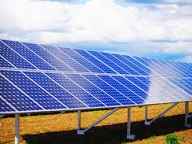 Solar energy is now taking over, many companies like Tesla are moving towards a direction where electricity will be renewable
03. Mining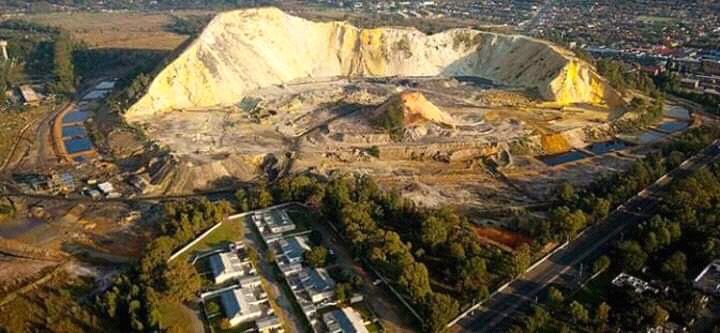 Mineral companies will contribute to the transition to renewable and clean energy which include lithium and cobalt
04. Robotics, AI (Artificial Intelligence) & IoT (Internet of Things)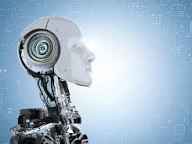 Robotics are definitely the future, already as we speak, University of Pretoria have a robot in their library for assisting students with books they require. 
McDonald's have a self service system in most of their restaurants, so make sure you invest in companies in robotics because that's where we're headed.
But then again this are just tips to help guide your investing choices. At the end of the day, you should do your research and identify the companies you see worth investing in.
Content created and supplied by: ZIPPSTAR (via Opera News )