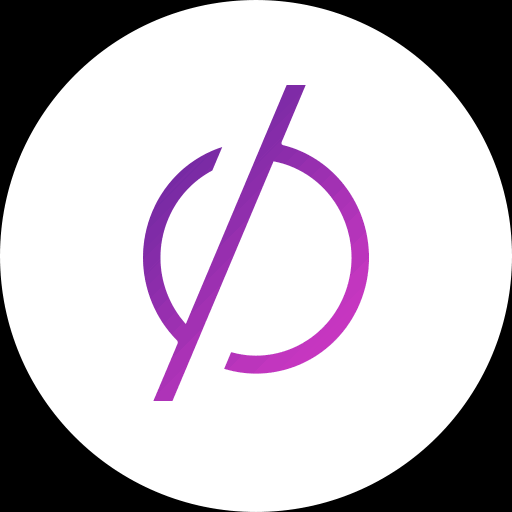 Life Hack :
Using the internet usually uses up mobile data, for people who run out to data they are left without any access to the internet. Or any access to important information. However it doesn't have to be this way, in fact their is a certain site that lets you use specific websites for free. This is how you can access it.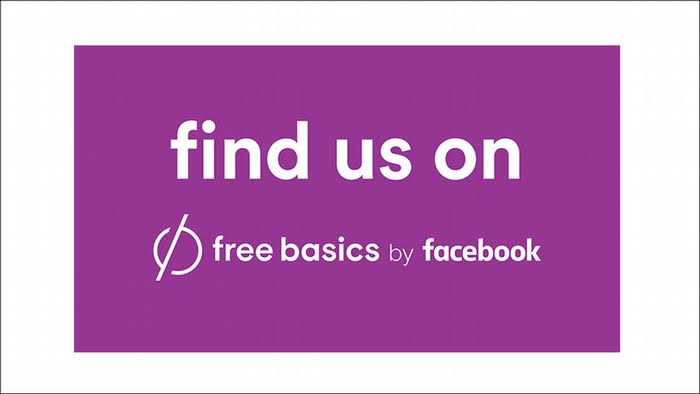 Method : 
This site only works on certain networks, for now those are CellC and MTN. Go to Google and search for freebasics.com. Once the website is found you may enter it and use it completely free of charge. This website includes other sites like Wikipedia, Wikihow and educational sites among many others. They can help you find information for children and adults. In a time where many have lost their jobs and are dealing with a pandemic this website is an absolute life saver.
If you don't have one of these networks, don't stress as freebasics are so In coming to all networks. Tell me what you think of this tip in the comments and follow for more tips and tricks as I release them.
Source :
https://info.internet.org/en/story/free-basics-from-internet-org/
Content created and supplied by: Nkosi_Hlophe (via Opera News )