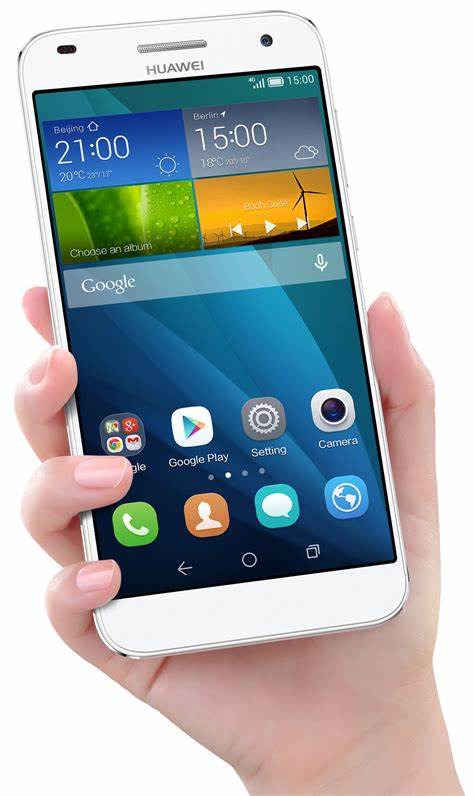 Good day dear fellow reader, I hope you are doing well so far. Today I'm going to share a few handy smartphone tips with you to make your live a little bit easier.
1. Charge your phone faster by using airplane/flight mode. If you are in a hurry to have you phone charged, you don't need to completely switch it off. Just put it on airplane mode.
2. To improve your battery performance, use a dark or black background or wallpaper on your home screen.
3. To prevent your phone from becoming damaged due to moisture or rain, just put it in a zip lock back for extra protection.
4. If your phone is struggling with signal, switch it on airplane mode briefly and then switch it back off. This will most times help the phone to connect to a tower with better reception.
5. Restart your phone at least three times a week to keep it running fast and smoothly.
Do you know about any other smartphone tip that could be useful? Kindly share it with us in the comment section below. Till then, thanks for reading and keep safe.
Content created and supplied by: SilverlineAcquired (via Opera News )