Good day fellow readers, I hope you have done well so far. Today I would like to share some interesting facts with you.
1. Around 15% of active Twitter accounts are social bots. This means there are nearly 48 million accounts not controlled by a person.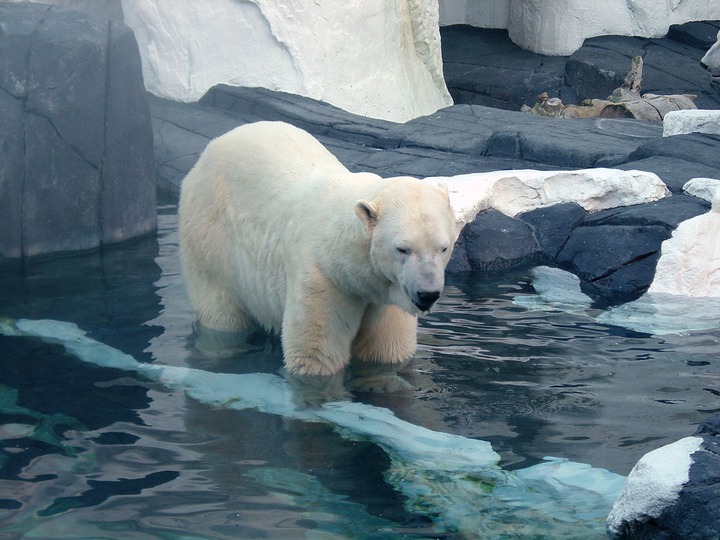 2. Polar bears often hunt walruses by simply charging at a gaggle of them and eating those that were crushed or wounded within the mass panic to escape. Direct attacks are rare.
3. The Japanese term for a Shotgun Wedding is "Dekichatta kekkon", which directly translates to "oops-we-did-it-marriage".
4. A hemlock water dropwort is a highly poisonous plant. When it kills you, it can cause you to die with a smile on your face. This is often called a sardonic grin.
5. Albeit smoking has been banned on airplanes, ash trays are mandatory on every plane. This is often for safe disposal just in case someone breaks the law.
6. You'll now get a headstone with a QR code. Being called Living Headstones, they show you pages with photos, video biography's, and comments about the persons live from loved ones.
7. Roughly 33% of cats aren't effected by catnip.
8. In 1325, two Italian city states fought over a bucket which resulted in 2,000 deaths. It started when two soldiers stole a bucket from a well from the town centre.
9. Cold showers have more health benefits than hot or warm showers. These benefits include better blood circulation, weight loss and fighting depression.
10. Bubble wrap was originally invented to be wallpaper. The inventors wanted to make plastic wallpaper with a paper backing, but it came out with plastic backing.
Thank you for reading, please keep well and see you in the next one.
Content created and supplied by: SilverlineAcquired (via Opera News )