I've been playing sound with my phone and i couldn't hear it well because it was always low with volume.
I didn't give up playing Hollywood even though it was very tough sometimes because i was sleeping with empty stomach. I knew that one day I'm gonna win and i will buy sound system i love.
Ever since i was young i loved sound with all of my heart and i could even sleep at home when hearing it playing at some tarvens.
I started playing Hollywood 10 years back and I've never won more than R1000 until 2021 last month when i won R8000.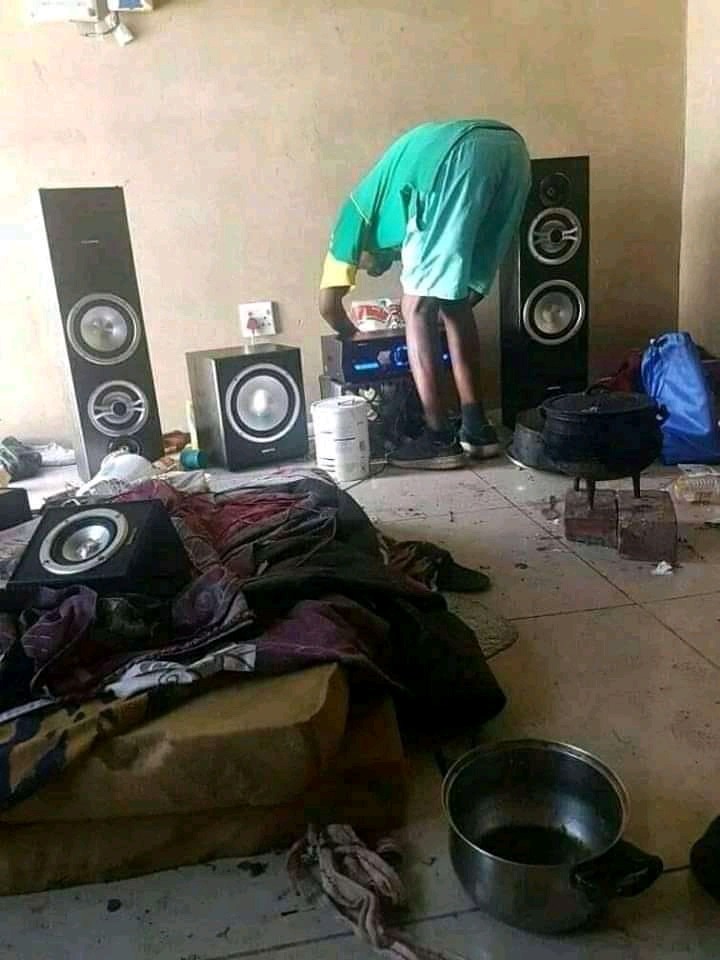 I decided to go buy sound, does the first thing came in my mind. I have lot of things that i want but sound was my first thing to have.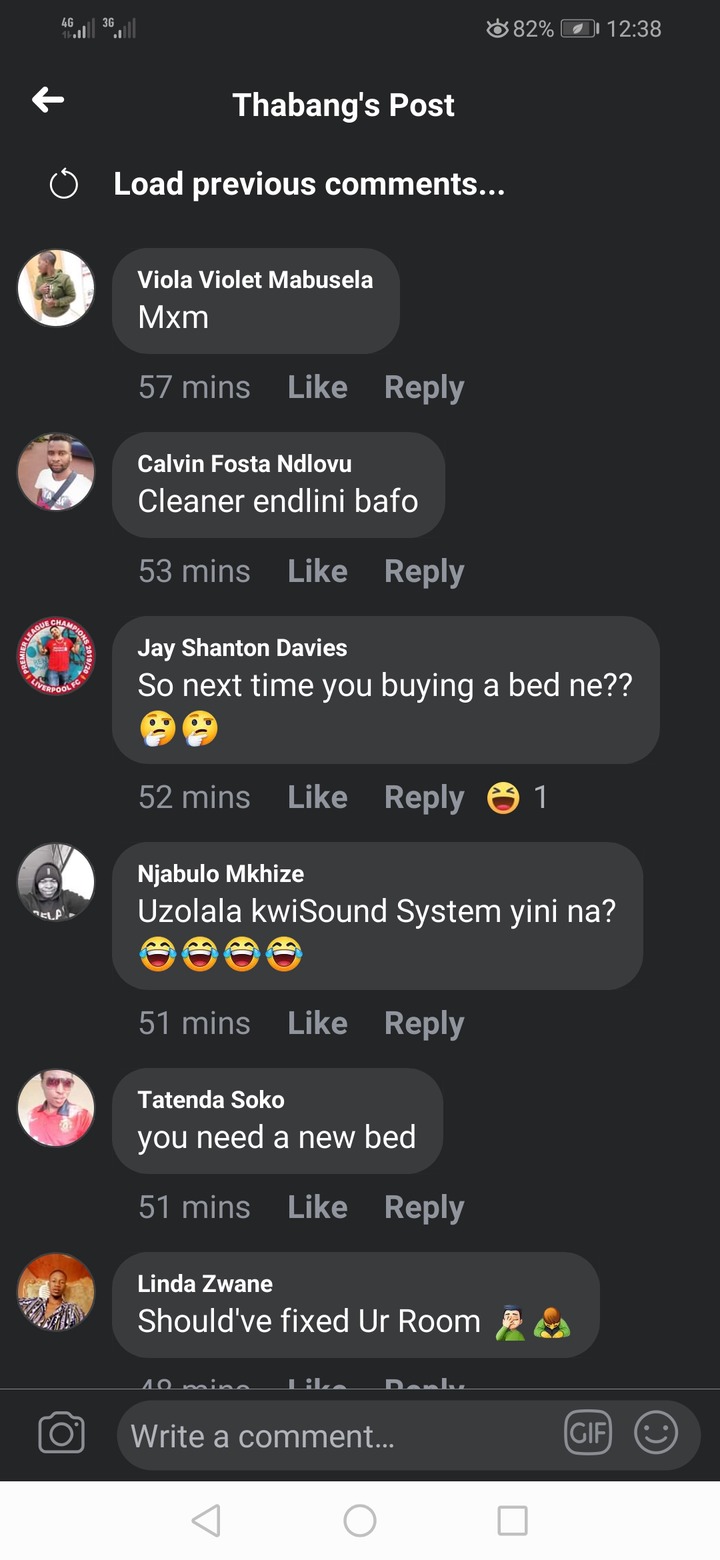 No i can play my sound louder and hear it when I'm outside. I've been complaining about some songs my nex door was playing and he didn't want to change them.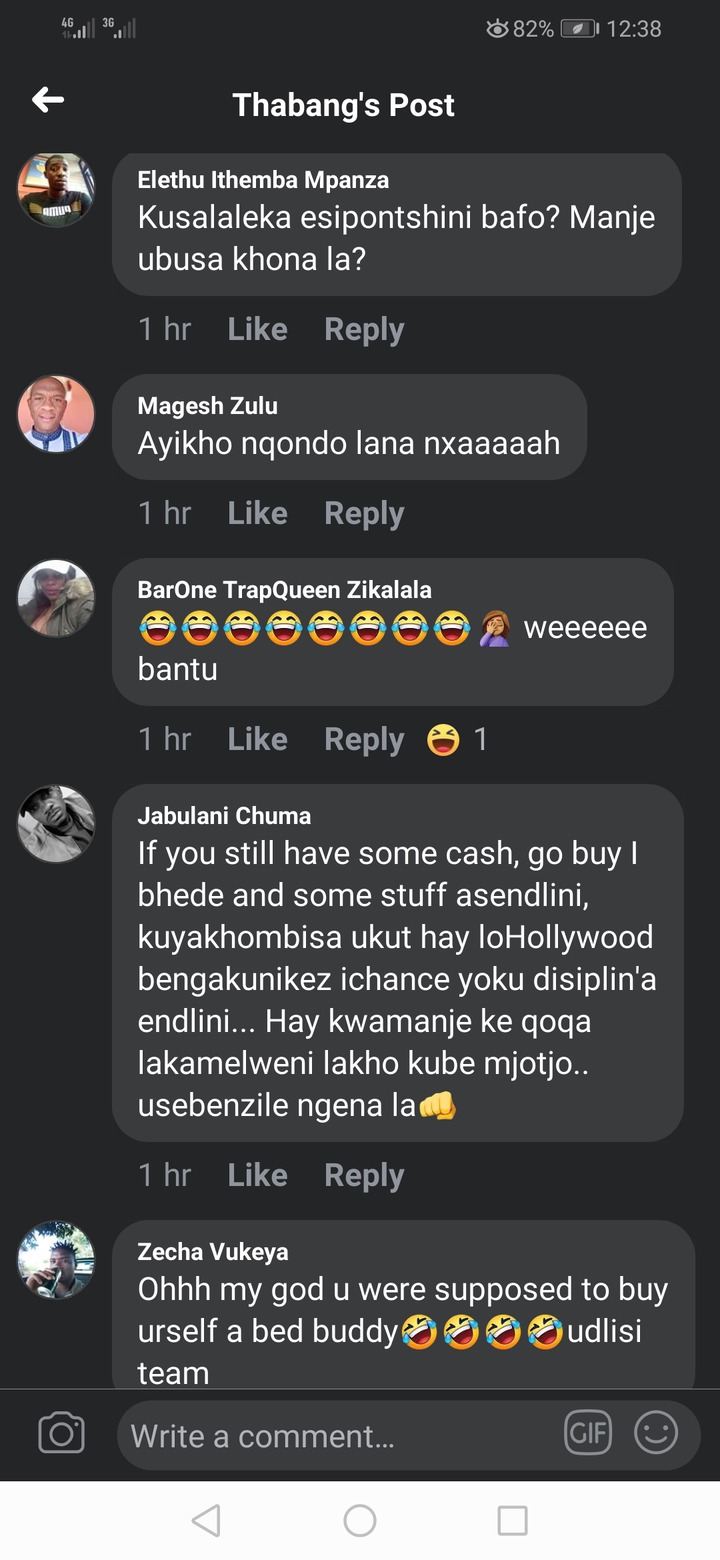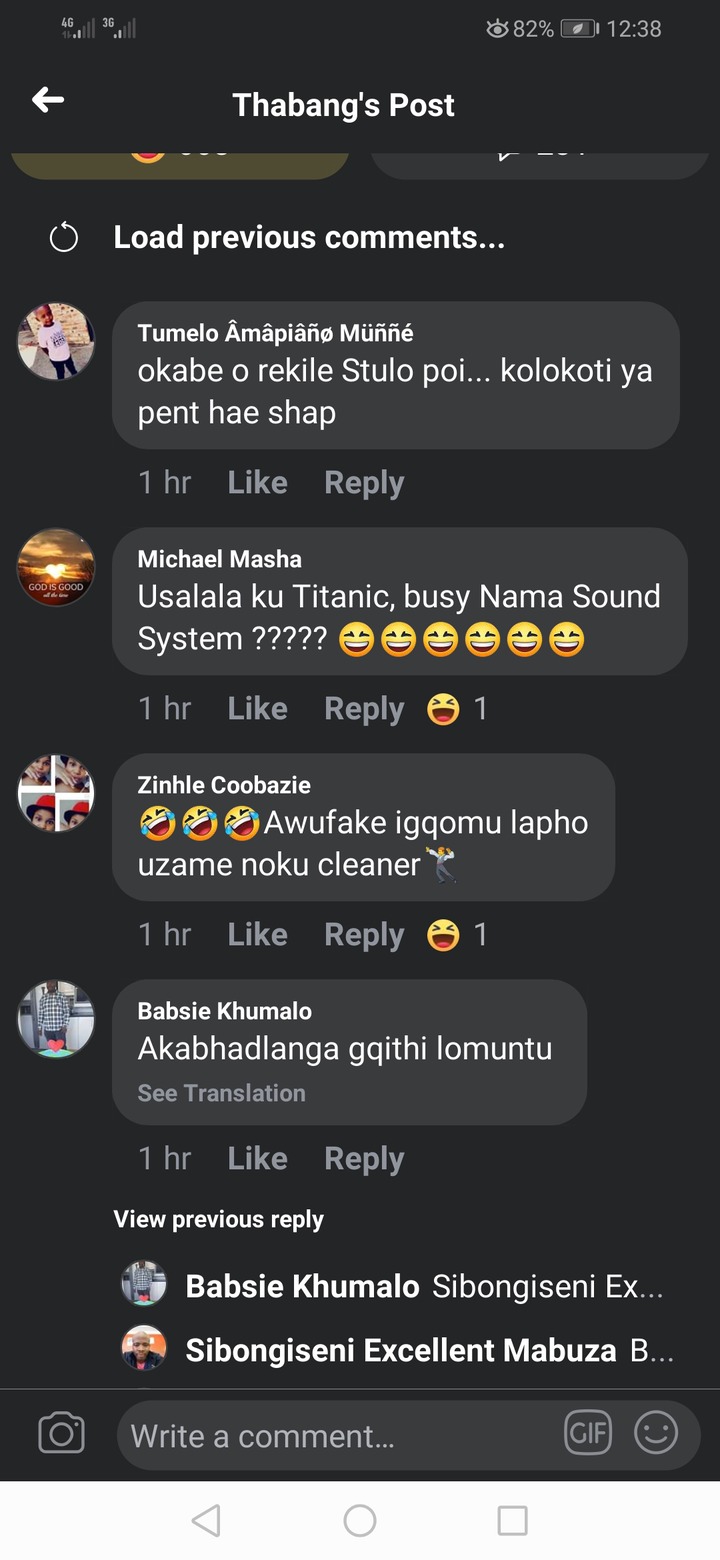 Now is my turn he will hear my sound because is bigger than his. I'm so excited and i don't even mind what people say about me because finally i got what i wanted.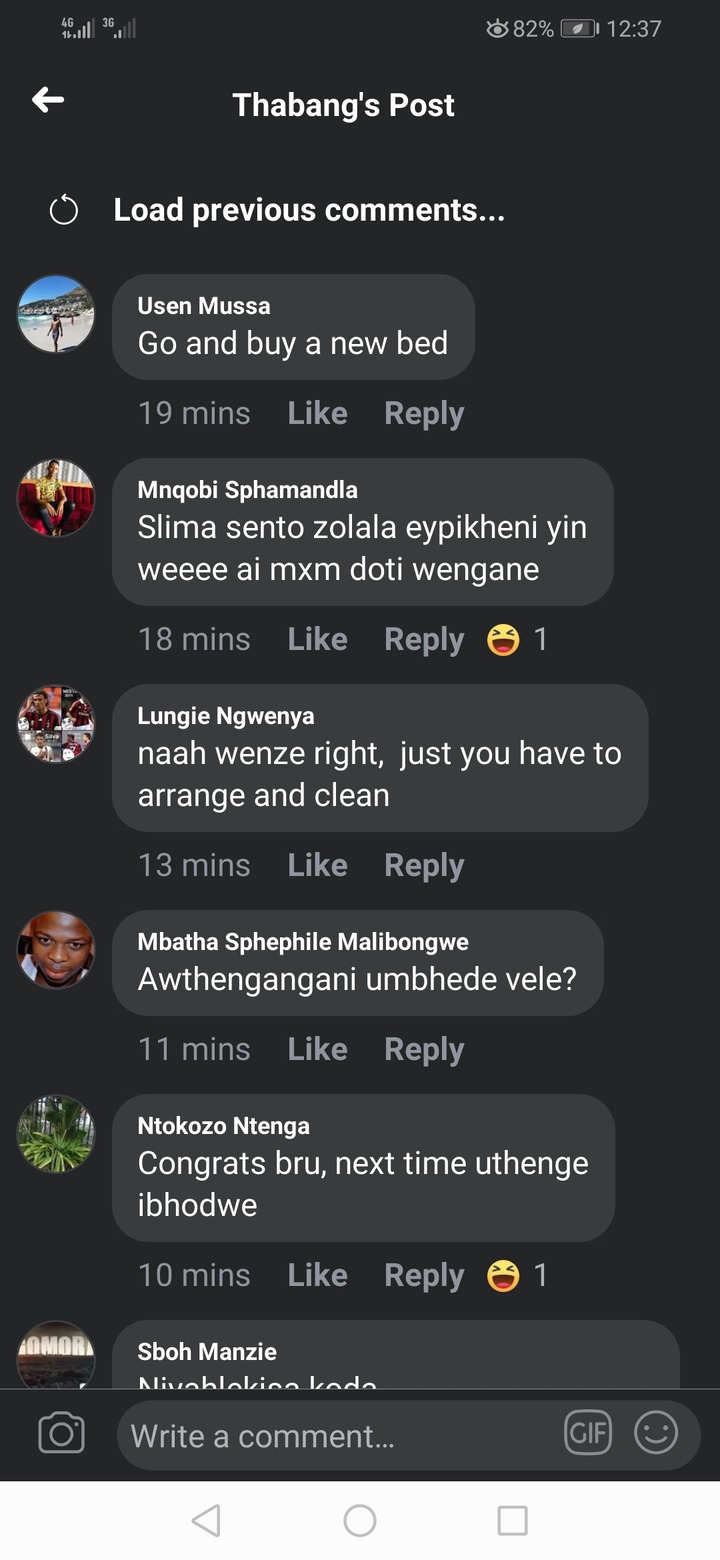 My source https://www.facebook.com/groups/328798205151017/permalink/476137463750423/?app=fbl
Content created and supplied by: Sweetnesstwin (via Opera News )