The Air plane and other machine that fly are the absolute manifestation of human ingenuity, human have been blessed with the ability to reason, think and advanced mental processes that also allows to be able to use tools, this resulted in the design of some of the extraordinary things, from architecture, Medicine, technology and science.
The airplane or air craft falls in the category of Aeronautics and this means of transport comes in various sizes and shapes to serve varying purposes under air transportation from airplanes for military use, personal, commercial use, helicopters etc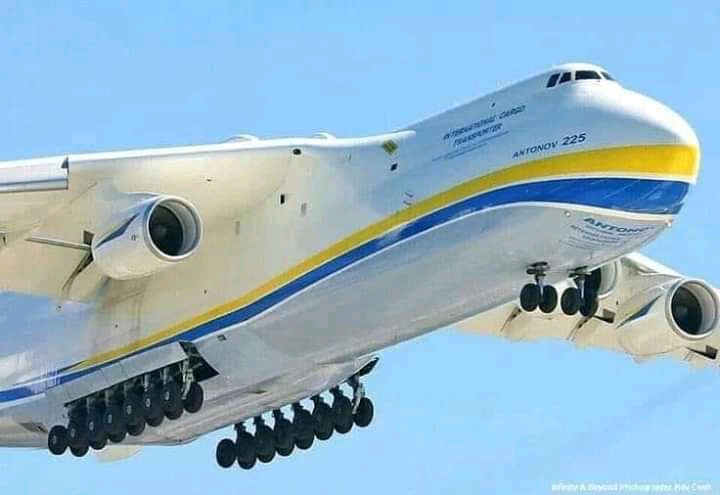 Picture
One of the things you ask yourself as you look at an airplane is who are the people who designed this things. Sometimes we get so used things that we fail to understand that everything that we see was actually made, it had to be designed.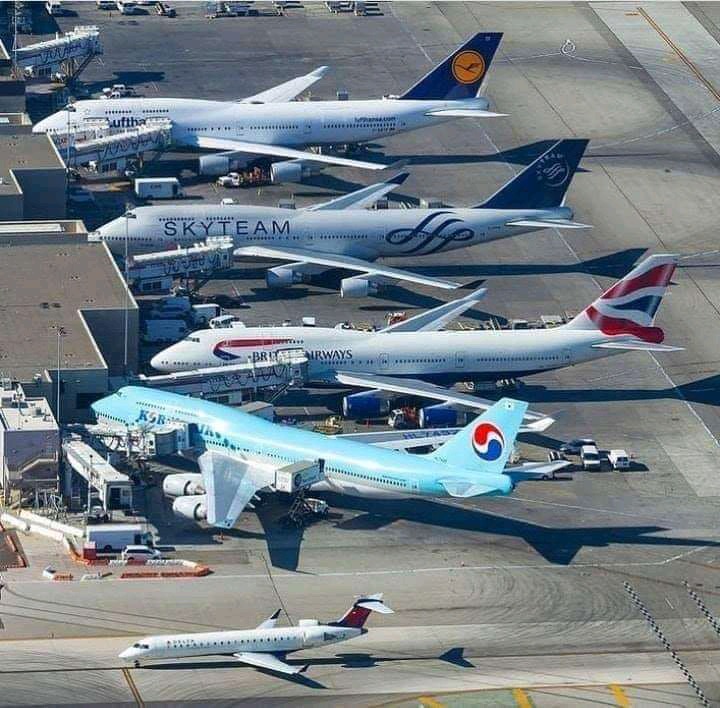 Picture
So who makes airplane/ aeroplanes? Which jobs builds airplanes? The answer to this question is not just one straight answer. But one career that is directly involved with building aeroplanes is Aeronautical engineering, this engineers studies a number of things including aerodynamics and there build the airplane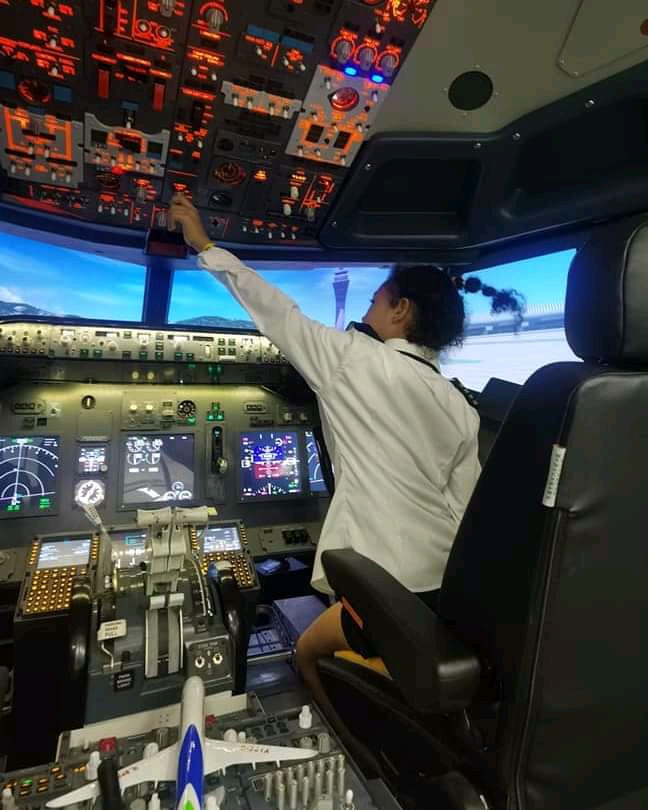 Picture
But while this profession build an airplane to obey the laws of Aerodynamics, countless things are still required to make the airplane what it is, the engines, cockpit, navigation, electrical connection, mechanical staff, systems, windows, seats etc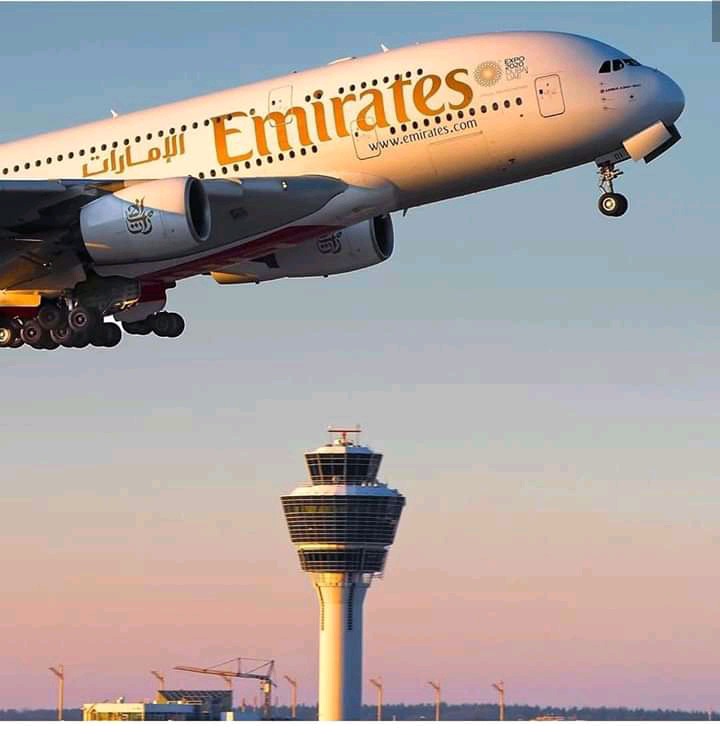 Picture
This makes the design of an Aeroplane require multi displinary professions, first Aeronautics engineers to Mechanical Engineers, Computer scientists, Programmers, Electrical/ Electronic Engineers etc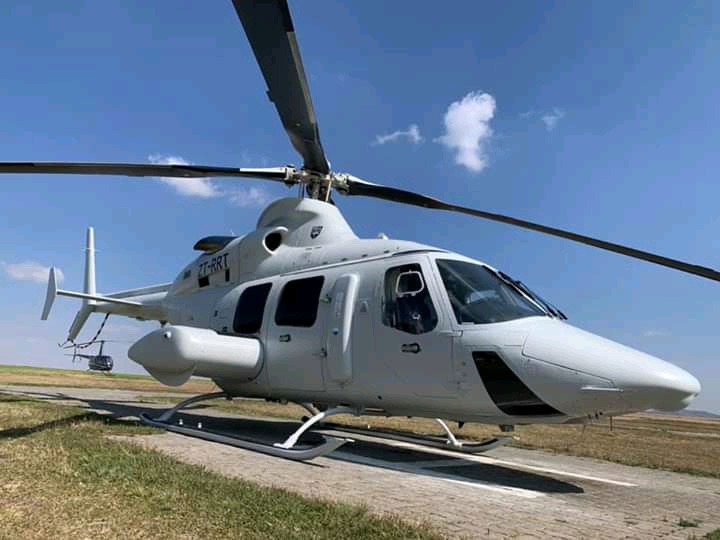 Picture
The fact is that the Aeroplane as it comes out of it's production like any other thing is a product of various professions and expertise who put their different knowledge to build it.
Thank you for reading
Content created and supplied by: Technon (via Opera News )