Enter Field Test Mode
Use the code *3001#12345#*, then hit the call button. This will show you the Field Test tool, which has data on your SIM card, cellular connections, and more.
Check Your IMEI Number
If you type in *#06#, you'll immediately see your iPhone's IMEI number. This trick does not seem to work on Verizon Wireless, but it does on all other carriers that we've tested.
Enable or Disable Test Emergency Alerts


If you have either a wireless plan or a SIM card from a carrier in the US, you can participate in Test Emergency Alerts. These alerts help make sure the alert system is working correctly as well as prepare you for when a real emergency strikes.
Enable test alerts: *5005*25371#
View Your Data Usage
Normally, in order to check up on how much data you have left on your cellular plan, you'd have to use the provider's own app or widget to get an accurate reading. 
AT&T:    *3282#
T-Mobile:  #932#
Verizon:  #3282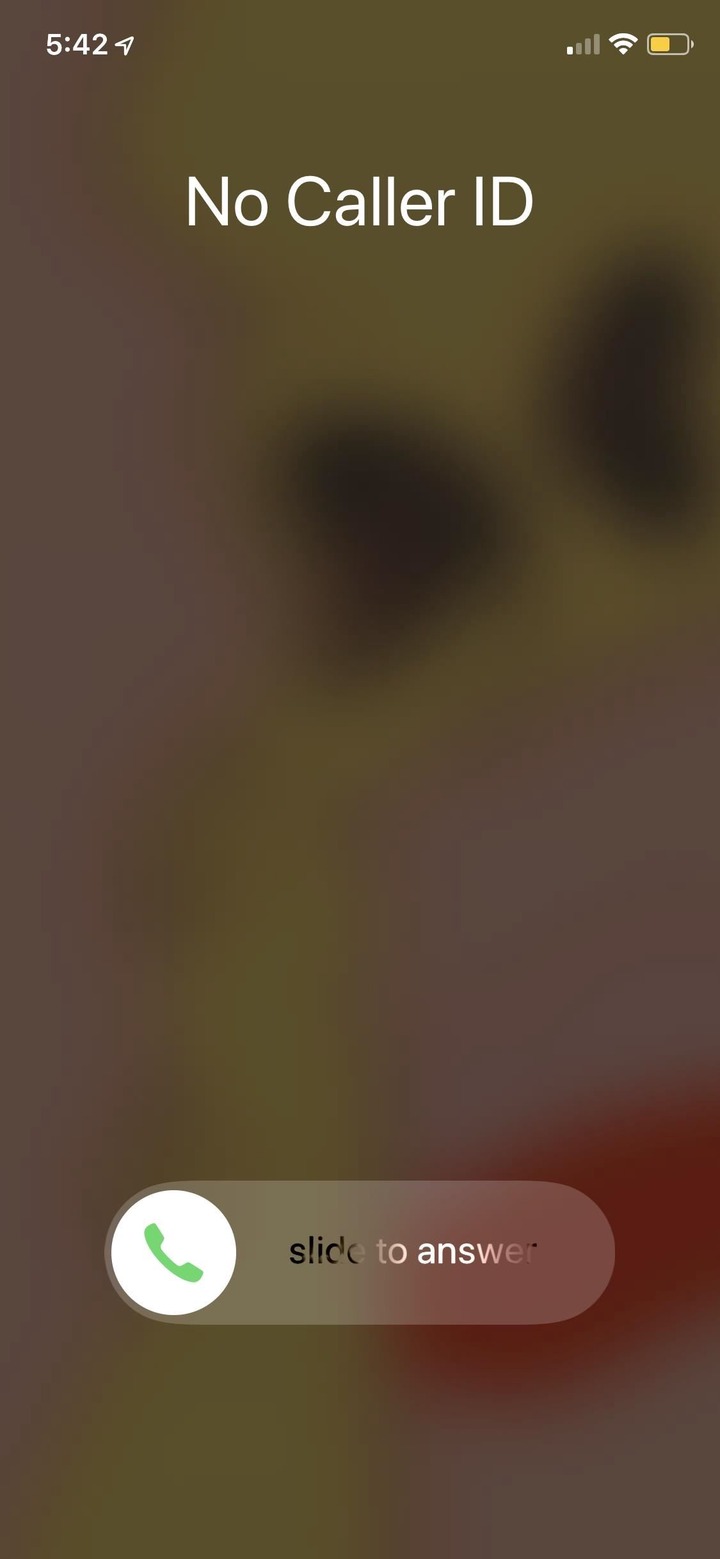 Content created and supplied by: Prod.Youngkid_85 (via Opera News )