Date: February 28, 2021
Windows Phone is becoming more popular day by day. Because it performs well than others. So any error of windows phone is also a big problem now days. So today i'll talk about error 805A8011 which is a windows phone error.
Windows Phone Error 805A8011:
Who are using windows phone for a long time like me, they might face this error several times. This one of the common windows phone error. You may encounter this error 805A8011 while installing any apps or game from windows store. It has some symptoms like unable to access email and sms, unable to access to email+account option and whats app doesn't connect to internet.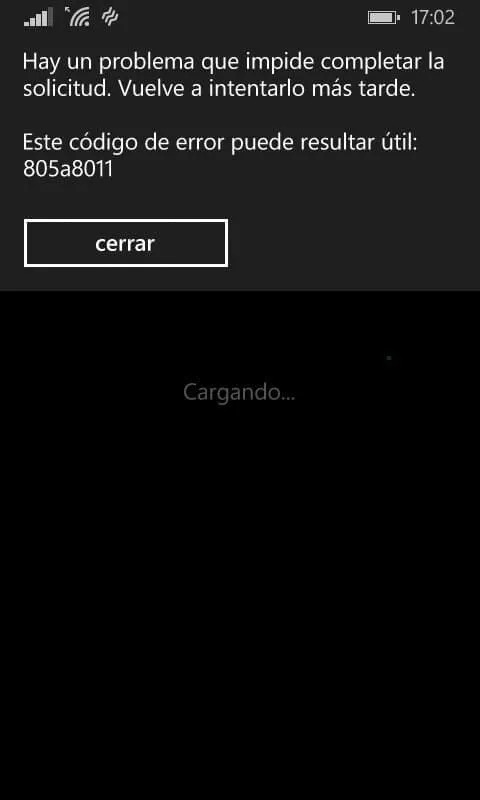 How To Fix Error 805A8011 on Windows Phone:
Its time to know the solution. I'll share some methods to fix this windows phone error 805A8011 easily.
Method 1: Free Up Space
May be there is not sufficient disk space available in your phone. So delete some unnecessary files, audio, video etc. When there is available 200-500 MB disk space, try to install any app from windows store.
Method 2: Manually Sync Your Account
If first method doesn't work for your try this second method. You need to synchronize your account manually. To do it Go to Setting > Email+Accounts. Now tap and hold on Microsoft Account. Then you get the option sync. It may fix your problem.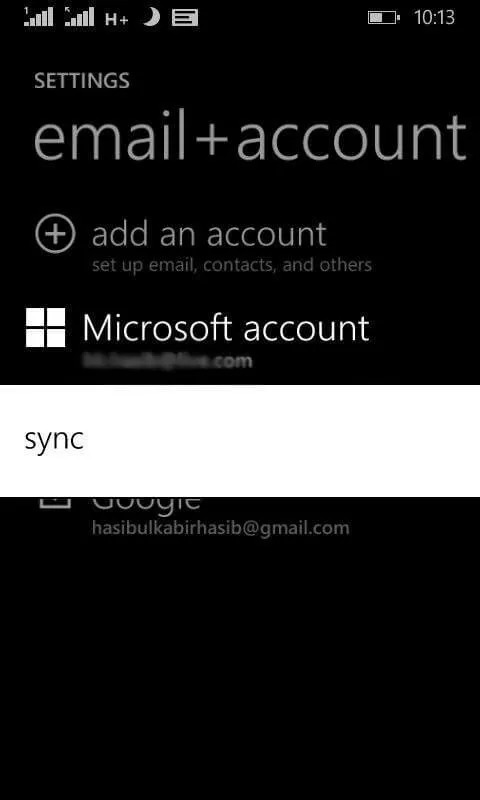 Method 3: Reset Your Phone
Sometimes you may experience that second method is also unsuccessful to fix windows phone error 805A8011. Then you have to follow this third method. That means you need to reset your phone. At first you should prefer soft reset. Because it doesn't erase any data of your phone. If that doesn't work, then you can choice hard reset as a solution.
Soft Reset:
Sometimes soft reset solves error 805A8011. So now you will know how to do it. To do soft reset
Just turn off your phone.
Now Switch On your Phone
Then press and hold Volume down + Power Button.
When you feel a vibration of your phone, release the buttons.
Your phone will automatically restart and finish the process of soft reset.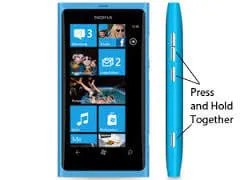 Hard Reset:
Before doing it, you should backup your files. Hard reset may solve windows phone error 805A8011 surely. To do it
Go to Setting>About
Now tap on Reset Your Phone.
These are three methods to fix error 805A8011 on Windows Phone. I hope these will work for you. If you have any extra idea or question, tell or ask me by comment.
source: techanges
Content created and supplied by: Wesley4658 (via Opera News )