If you love youtube but don't always have data to use it, or you just want to download a few songs from YouTube but don't know how, then I have a suggestion that you might like. There is an application that I use on a daily basis, that allows me to download any application I want off of youtube. However you cannot find it on the Google Play store. Here's how to get it.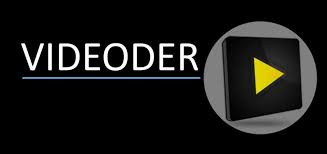 To download the application you will need to first download and then install the APK file, which is easier then it may seem. Here's how you do it, to to Google chrome and Google the word "Videoder". Open the first search result and it will take you to the download link. Once you have download the application open it and set it up. Now open youtube and go to any youtube video you want to download, look for the share button and then click on it. Select the option that days share with videoder. The last thing you will have to do is select the format you want to download the file in and that's it.
This is a simple and quick way to download any file you want to, off of youtube. So tell me what you think in the comments and follow for more news as it happens.
Content created and supplied by: Nkosi_Hlophe (via Opera News )