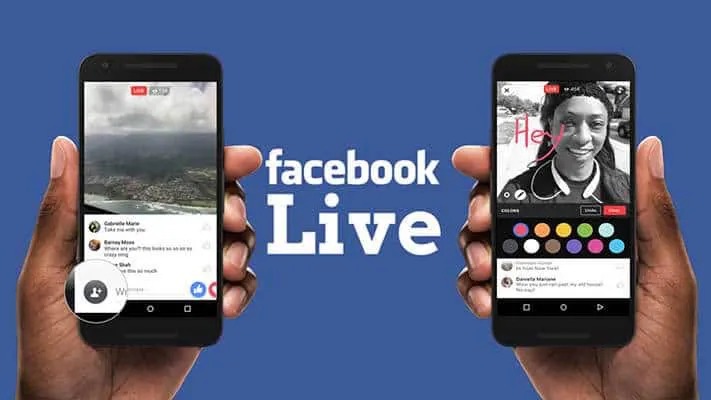 Facebook has been adding a ton of new features to their website and apps lately, with you being able to effectively communicate with millions of people around the world. It's great for meeting new friends and creating connections for business, as well as keeping up with your loved ones and updating them with what you've been up to. Just recently, Facebook developers have added a new feature, which is Facebook Live. This enables people to share their live videos, with those interested watching them as a way for them to know how they are doing and where they are. In this article, we show you how to start a Facebook Live video.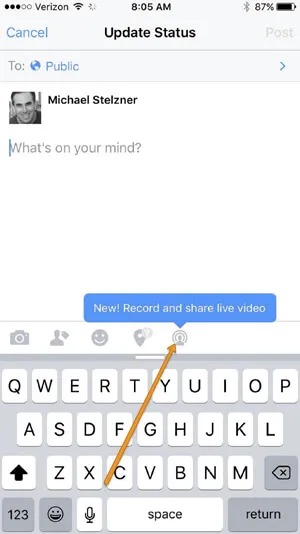 How to Start a Facebook Live Video
Starting a Facebook Live video is easy. All you need to do is to follow these steps (If you are on your smartphone):
1. Go to the option where you compose a status.
2. When on iOS, look for Live Video. Tap it and select Continue. If you are using an Android smartphone, tap Go Live and select Continue.
3. Once you have now confirmed you'll be making a live video, give it a name and tweak the options (such as privacy levels).
Once it is streaming, you'll be able to see how many viewers are watching your video, as well as changing the camera position (front or rear). Don't worry about no one watching, because all your friends will be notified that you are live streaming!
You will be seeing notifications at the bottom of the screen during your live stream when someone comments or reacts to your video. You can even add filters and enter comments yourself!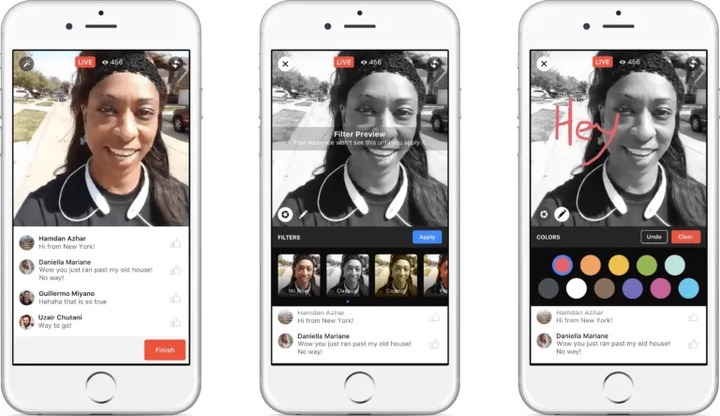 When using an iOS device, you are able to draw on the screen, which is an option not available for Android users. BUT, Android users are able to invite their friends to watch their live stream, which is an option not available for iOS users.
So what are you waiting for? Try the live stream for yourself and have fun interacting with your Facebook friends and sharing what you're up to today! 
Source: https://www.xtremerain.com/facebook-go-live/
Content created and supplied by: Wesley4658 (via Opera News )