A woman on social media has posted an important message and also she belives that she will be helping people. Ever since the pandemic started many people have been suffering.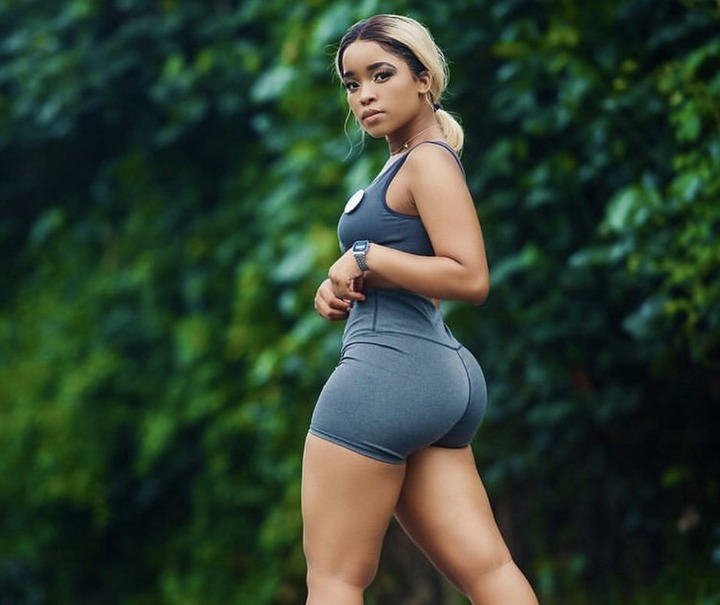 A lot have lost their jobs, many have had their salaries cut and also people are struggling. This has affected a lot of people and also many people are not also receiving the unemployment grant.
This beautiful woman on twitter has asked followers on what airtime do they need so that she can asisst them. Many have commented and also said that they want to apply for jobs and also others to study. 
Link to the tweet and also comments- https://twitter.com/___kweenin/status/1361670946533351425?s=21
"How much airtime do you need??"
@Happiness, "R20 telkom to buy Data so i can be able to look for a job or Internship"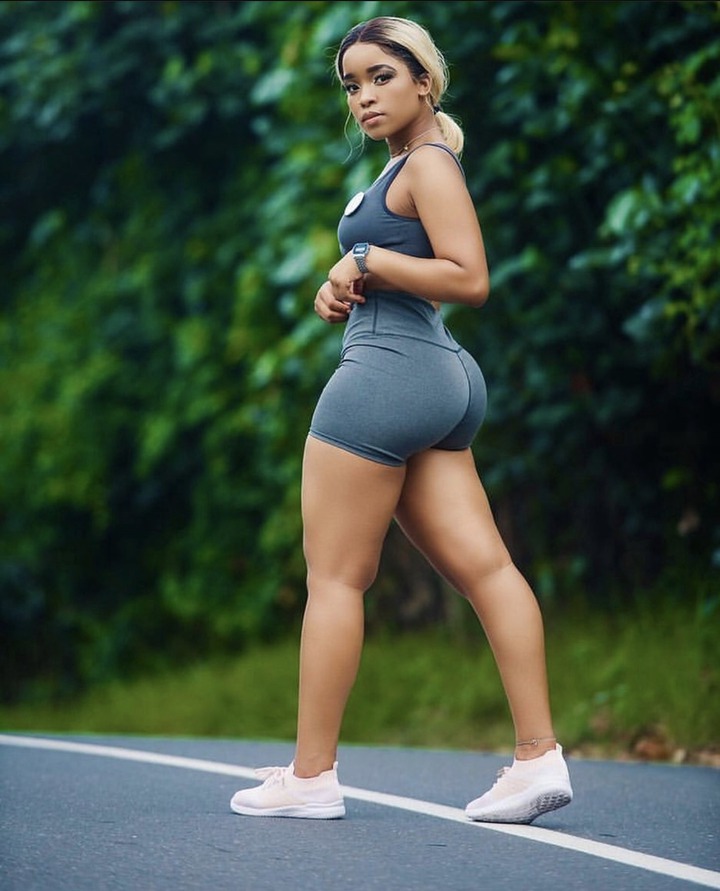 @kwestin, "I Honestly Don't Need Airtime. Help Register My Business"
@padie, R10 telkom to apply job vacancies but i actually need food parcel or food voucher right now. did a piece job at local stores but the lady doesn't want to pay and we don't have food."
@funky, "R20 or R5 Telkom i need to apply since I'm still waiting for my matric results."
SOURCE: SOCIAL MEDIA TWITTER
Content created and supplied by: LeratoHopeSerole (via Opera News )