In the past few years phones with really expensive specifications have gotten steadily cheaper and features that were previously only seen on high end phones have been ported over to budget devices. That is the case of this next phone which I spent a week with reviewing and I'm going to tell you the good and the bad along with the price you can buy it for. Here us my review of the budget but premium Mobicel R1 Plus.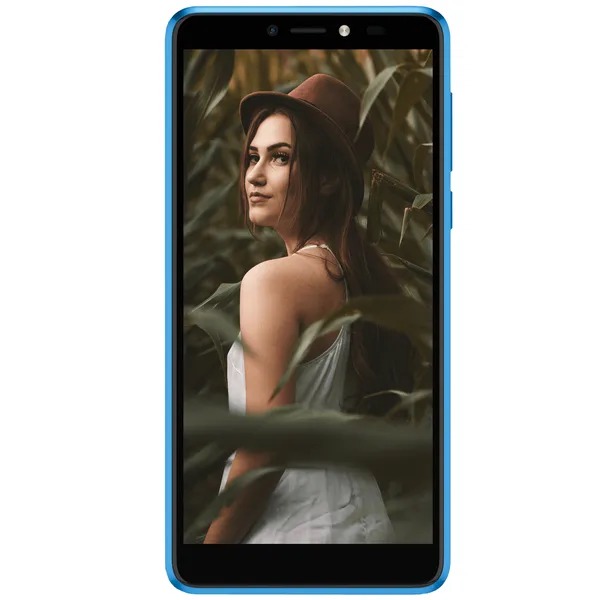 The Good : 
The one thing you have to know is that this device really trays hard to be premium. It does everything it can too look like a phone that's five times it's price. It's best draws of course being the fingerprint sensor, a 5.7 inch display and duel camera, even though the second camera is just for blur effect. Also worth mentioning is that front facing flash.
The bad : 
This phone, while good is filled with things that make you immediately doubt it's quality. The plastic used in it is thin and flimsy and the removal back makes it seem like something from five years ago. The device only has one gigabyte of ram which means doing anything it her then running the most basic applications would severely slow it down. Lastly, even though it has two cameras on the back and one on the front, the only camera worth using is the main back camera as the rest are just had.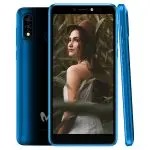 Final Verdict and Price :
Even though this phone has a lot of things against it, it actually has a lot of good too. For its retail price of R1200 or R1100 on sale, it's actually a really good device and the best you could get at the price, So I definitely recommend it. 
Tell me what you think of this review in the comments and share and follow for more straight to the point content like this. Thank You for reading.
Source :
https://mobicel.co.za/shop/r1-plus/
Source :
https://www.pepstores.com/product/cell/any-network-device/mobicel-r1-plus-sku-cxj09
Content created and supplied by: Nkosi_Hlophe (via Opera News )