Since a young age I have always been fascinated by large ships, as I soon found out many other people are. My fascination started with the Titanic and has grown to almost every aspect of shipping, However with modern technology it seems that the days of shipping the old way is over and is being replaced by a new more modern way of shipping, maybe even autonomous shipping, requiring no people. The following images have been uploaded to social media and shows us the concept arts of ten futuristic ships that may replace the current world of ships, Tell me what you think of them in the comments.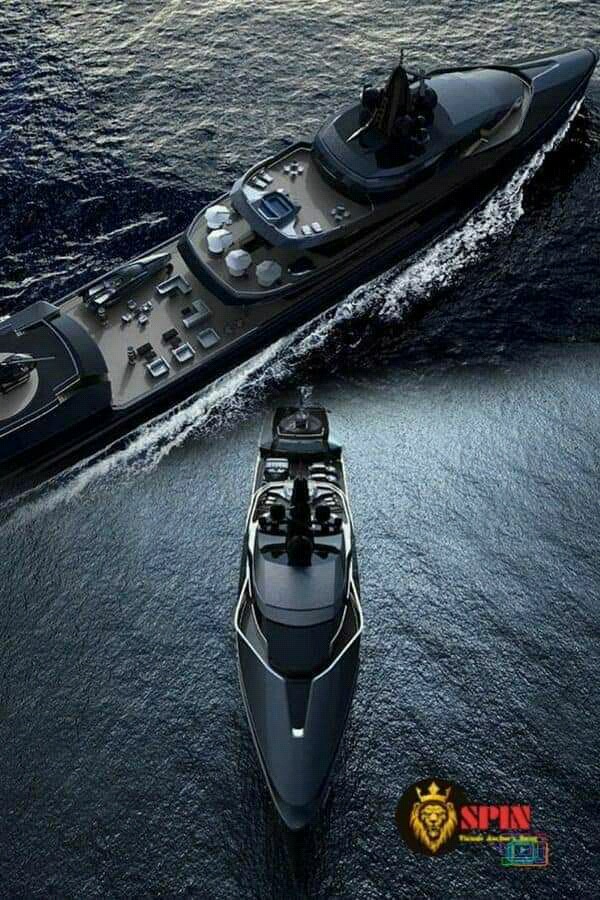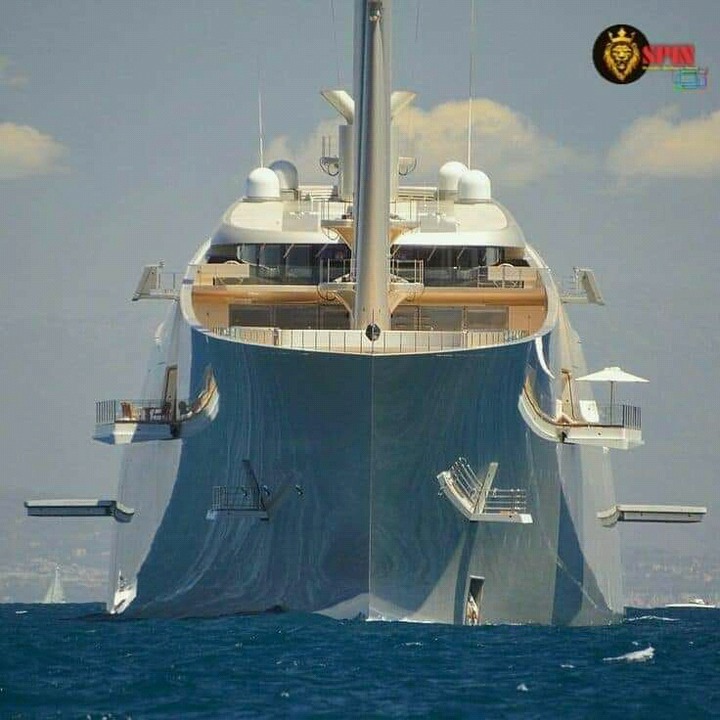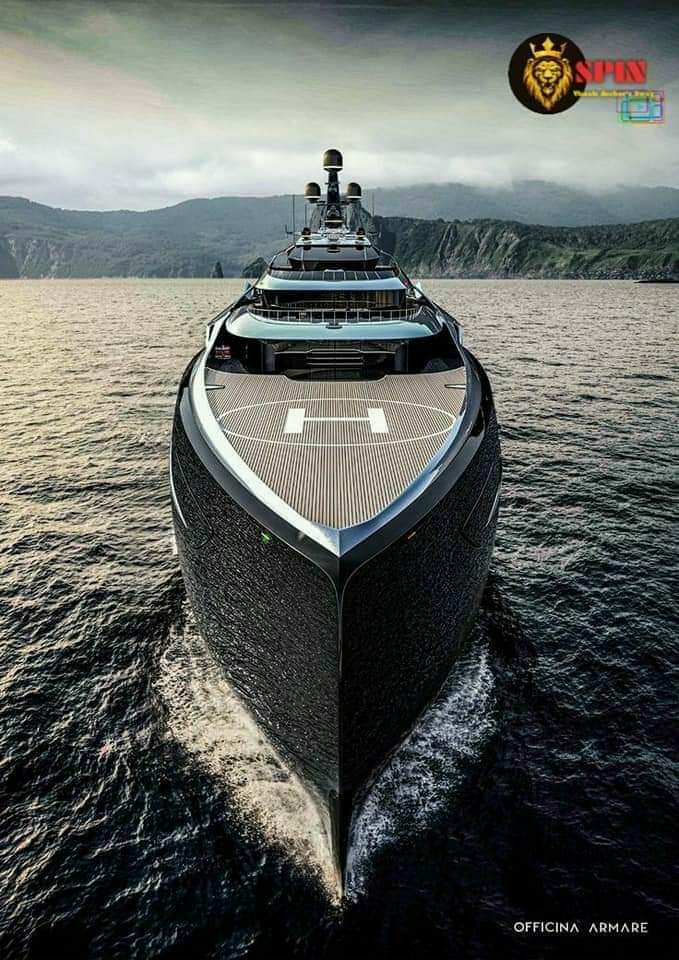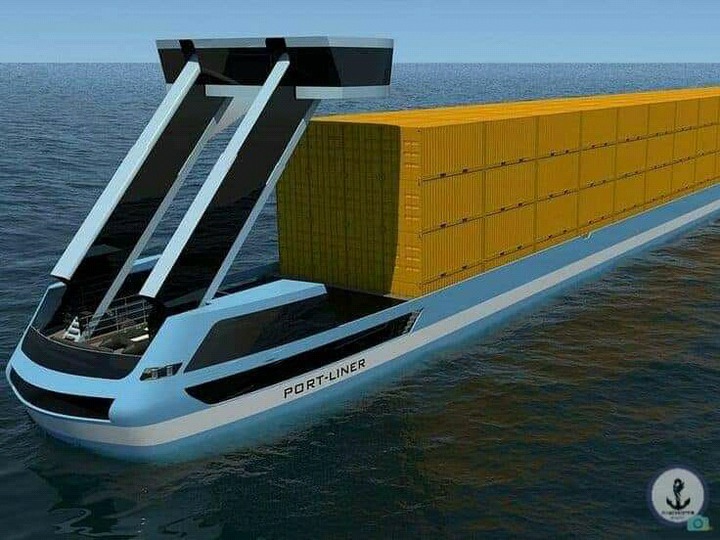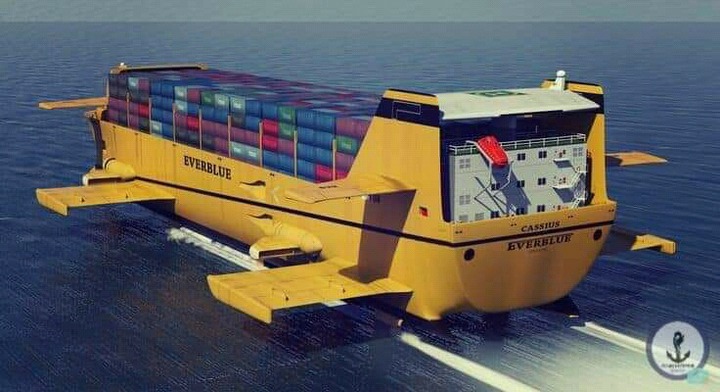 The images were posted to a Facebook group and quickly drew the attention of many ship lovers, However for me these pictures bring me more questions then answers. How many people in the shipping industry will lose their jobs to the autonomous shipping revolution, how many different career options will end.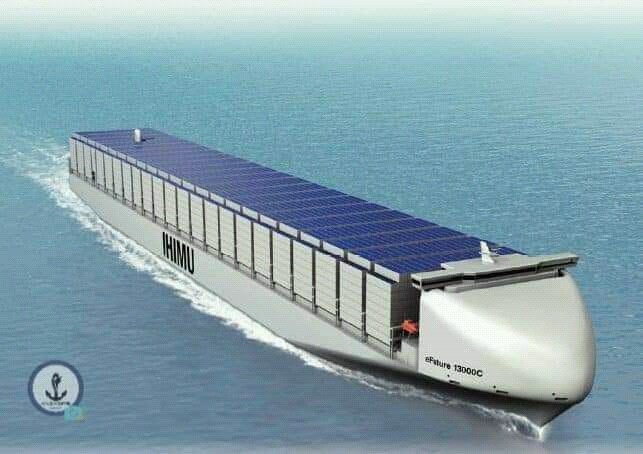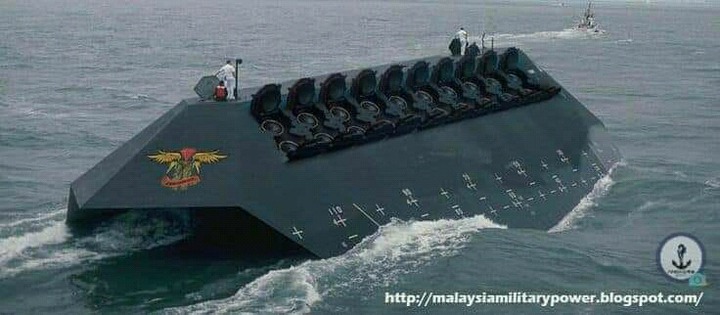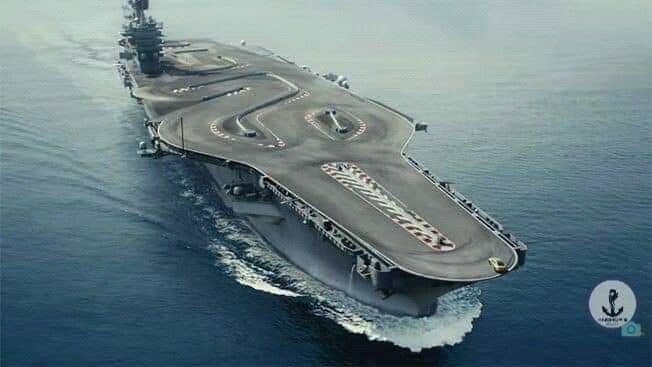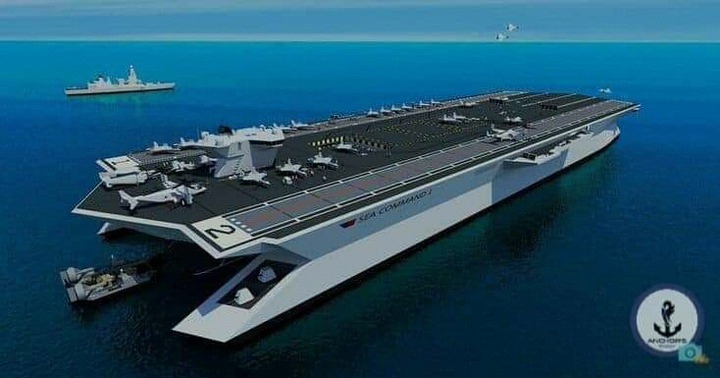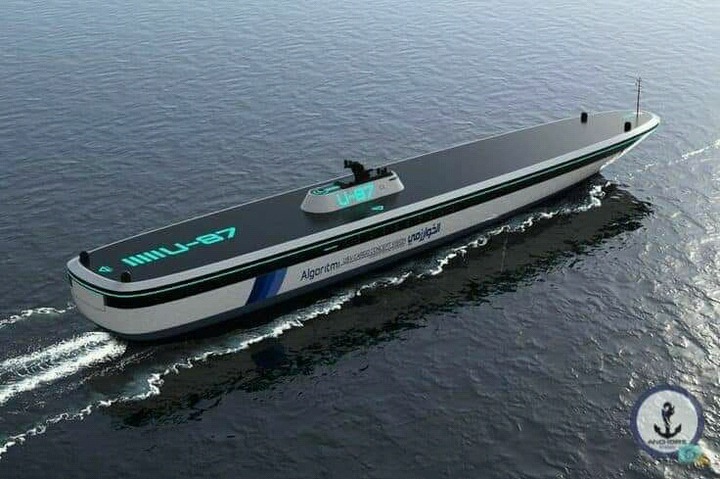 These questions about the future no doubt affect almost every industry, tell me what you think of it in the comments and follow for more news as it happens.
Source :
https://www.facebook.com/100004225536546/posts/1802414223242745/?app=fbl
Content created and supplied by: Nkosi_Hlophe (via Opera News )