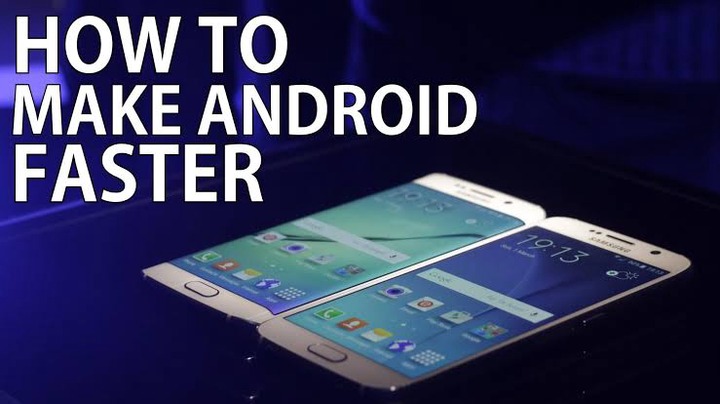 On every phone I buy I always do one thing first, and that is changing the launcher. For those of you who don't know, a phone launcher is the look and feel of its home screen and menus. However, with a lot of phones, especially cheap ones, the launcher isn't built perfectly and can slow the phone down. However, I keep going back to the Nova Launcher because it's so minimal it actually helps my phone move more quickly.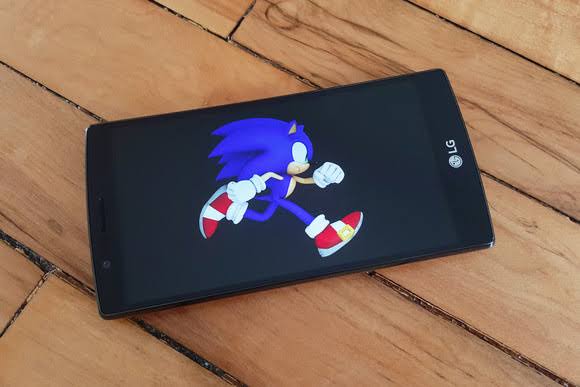 To download Nova go to the Play store and search for it, download it to you're phone and once it is installed you can open the application. You will have a quick setup menu that should give you all the features you need already set up, However, if you want to customize the launcher then you can change anything you want from its settings menu.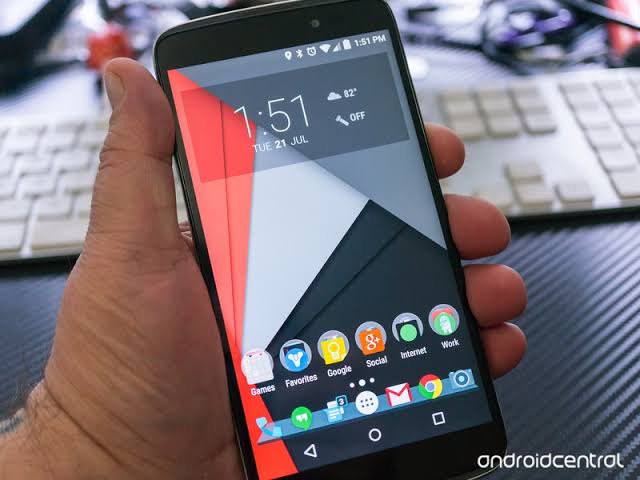 I use NOVA Launcher because most phones ' built-in launchers actually slow the phone down quite a bit, but if you replace it with a minimal launcher then you will probably have a much better experience using your phone. If you do try it then tell me what you think of it in the comments and follow for more news as it happens.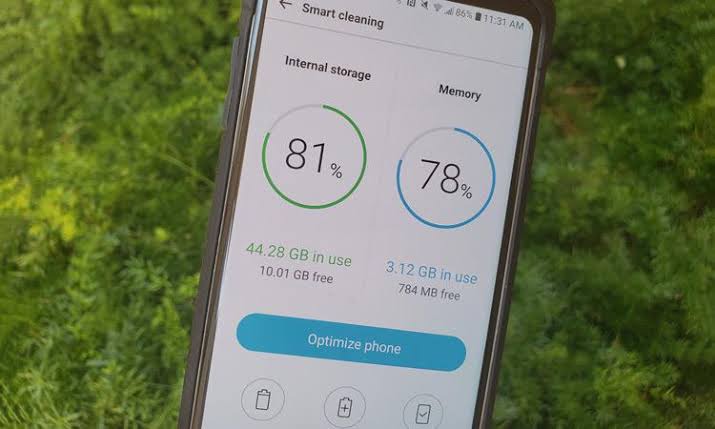 Content created and supplied by: Nkosi_Hlophe (via Opera News )