How You Can Backup Your Work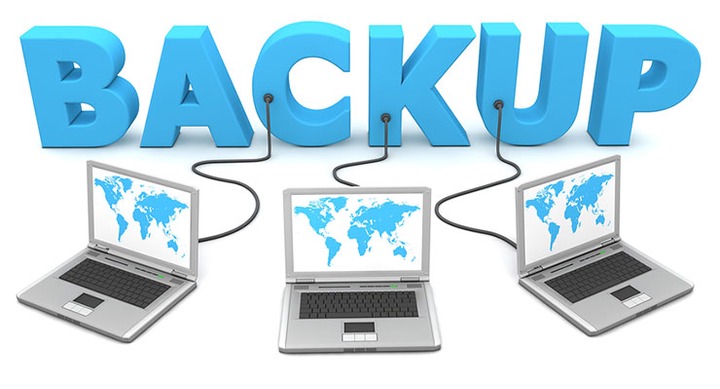 I'm somewhat redundant in the number of copies I keep of anything I've created. If you have never had a computer crash—you will. It's inevitable. 
Therefore, the first thing you must do to protect yourself in this business is to get a backup solution for your files. Anything is better than nothing. Start by telling your word-processing system to backup your document automatically. That's semi-helpful if the original document becomes corrupted, which is not uncommon.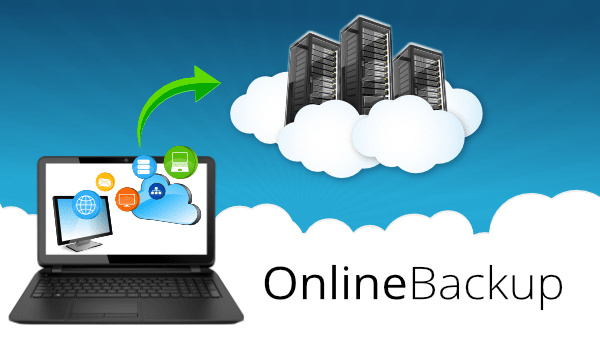 The only problem is that sooner or later your hard drive will die. Sometimes files can be retrieved from busted hard drives but sometimes not. You're better off having a backup solution that is separate from your hard drive. I have two solutions. First, I have a small external hard drive that at least daily—and automatically—will make copies of anything I've changed on my computer. That external drive is encased in a box that's fire and water proof, for all intents and purposes.
Second, I have a web-based backup program that makes regular copies of all changed files. It's all encrypted and only I have the password, so all that information travels to the web-based company in encrypted form, not openly over the Internet. With that system I'm confident that if anything happened to my whole city I could still access my computer documents from any other web enabled computer—assuming I remembered the password, of course. You can also try drop box I recommend it.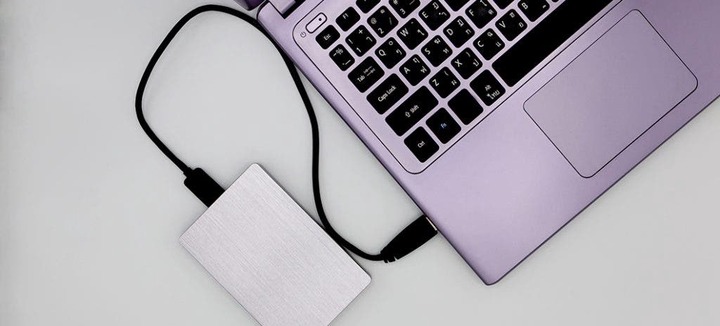 From Opera
The views expressed in this article are the writer's, they do not reflect the views of Opera News. Please report any fake news or defamatory statements to [email protected]
Content created and supplied by: PATRICKHE (via Opera News )