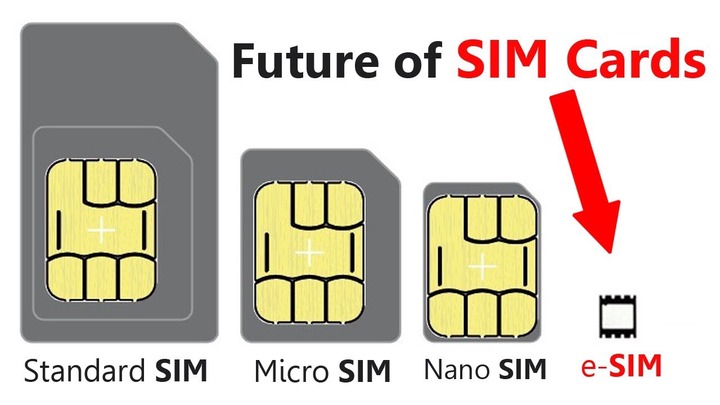 New Delhi: Nowadays e-SIM is being discussed everywhere. E-SIM stands for Embedded Subscriber Identity Module. Today we will tell you what e-sim is, how it works and how you can get it. E-SIM is a virtual SIM. There is no need to place it in the smartphone and there is no slot for it in the phone. Still it works just like a SIM card. It is also special in that even after changing the operator, you do not need to change the SIM. Now-a-days telecom companies Reliance Jio, Airtel and Vodafone are providing e-SIM facility. To get e-SIM, you need to know which smartphone can support e-SIM. First of all, E-SIM support was provided in Google Pixel 2. Now Apple models coming after iPhone Xr are also equipped with e-SIM support.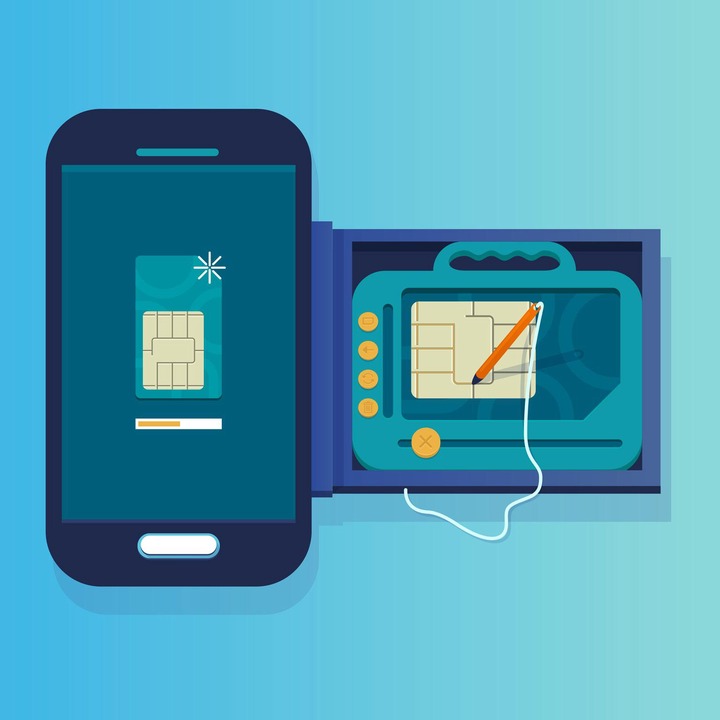 iPhones and Smartphones supporting e-SIM-
Talking about India, e-SIM support has been provided in some smartphones of Apple, Samsung, Google and Motorola. Apple's iPhone e-sim supports iPhone XR, iPhone XS, iPhone XS Max, iPhone 11, iPhone 11 Pro, iPhone 11 Pro Max, iPhone SE (2020), iPhone 12 mini, iPhone 12, iPhone 12 Pro, and iPhone 12 Pro Max etc.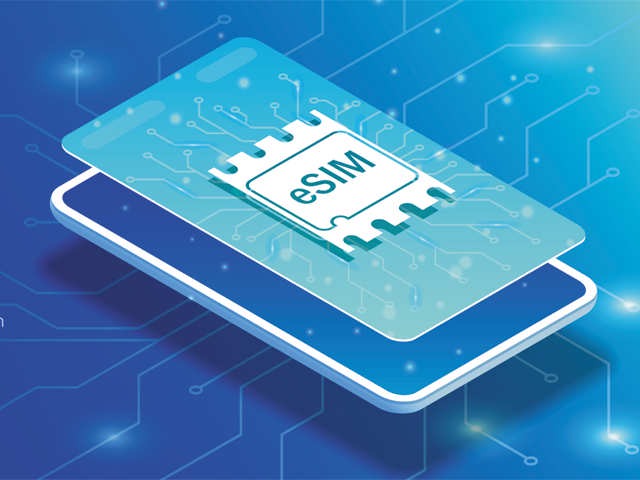 Google's smartphones that support e-SIM include Pixel 3, Pixel 3 XL, Pixel 3a, Pixel 3a XL and Pixel 4a. Samsung Galaxy Z Flip, Samsung Galaxy Fold, Samsung Galaxy Note 20 Ultra 5G, Samsung Galaxy Note 20, Samsung Galaxy Z Fold 2, Samsung Galaxy S21 5G, Samsung Galaxy S21 + 5G, Samsung Galaxy S21 Ultra 5G, Motorola Razr and Motorola Razr 5G Also, e-SIM support feature has been given.
Content created and supplied by: SeebuBlackberry (via Opera News )