If you go to any major shopping areas you will find one thing in common with all these places. Tucked intp small corner spaces their are Pakistani and Indian cellphone repair shops. These shops repair phones and other electronics devices. They do it at a low cost fairly quickly and it may seem like a good deal, however I've had many experiences with them and it's honestly not. In the following article i will detail why using these services isn't such a good idea for you're device and why you should seek alternative mean's.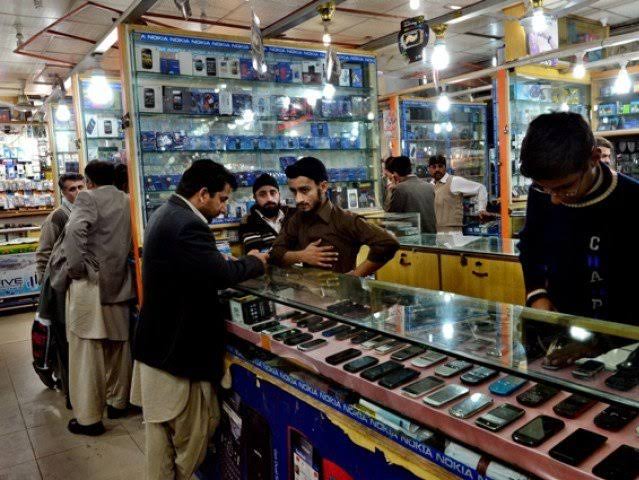 1) After Market Parts.
The first thing you need to know is that the parts supplied by these people are in no way genuine, Whether their replacement parts like screens or accessories like chargers, these things were all made by Chinese manufacturers and imported using online services like wish and Alibaba. It can be hard to tell because the parts they supply you even have the original producers name and logo on it. However i you have an eye for quality you will be able to tell.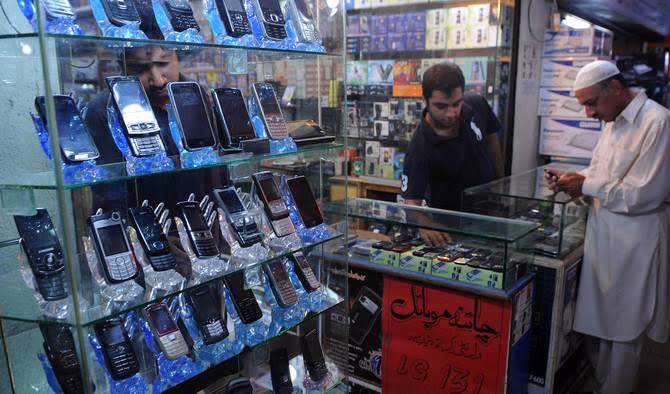 2) Common Faults
The parts you're supplied will have two major problems with them, the first is that even though they will work on you're device, they won't give you the same level of quality. For example if you're device had a high definition screen. The new screen they provide will probably not be a high definition screen. I've had this kind of problem twice, The first time i had a phone screen replaced it came back with a light blue tint. This means everything on the screen had a shade of blue on it. The second time I had a high definition screen on my Huawei P9 changed. The new screen was only standard definition. The parts that they supply also break pretty quickly so you are left to fix the phone again.
3) Creating problems.
The last trick they use is to try and get as much money out of you as possible. Recently i sent in my laptop to be repaired, it work perfectly fine and I was quoted a reasonable amount. However a week after i sent it in i went to check the progress and the man now explained that when he opened it up he found a ribbon cable burnt and the new price to fix both problems would be over double the quoted cost. I was frustrated but i paid the amount and i was later called to pick up my computer. However when I finally brought it home my speakers were not working. I returned to the man frustrated, and according to him it was already broken. He again quoted me a huge amount to fix it. This is a method they use to siphon money out of you by sabotaging you're device.
I know it may seem not logical but at the end of the day it helps to just pay extra to have you're devices fixed. Most official repair shops will even give you a guarantee with you're product. This is the safest bet you keep you're essential products working. Tell me what you think in the comments and follow for more news as it happens.
Content created and supplied by: The_Fifth_Estate (via Opera News )