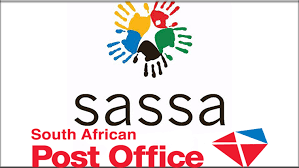 Good news from sassa February status is now appearing, this happen after a long time of waiting, but for now this status is still pending their busy preparing soon it will be approved.
This is the best news ever especial to those who already collect all of their payment, this means very soon the will receive this payment for February 2021, most of beneficiary are serious depending on this grant.
All beneficiaries note that this payment has not be increase people will get R350 only, after approval and all beneficiary must follow their correct given pay day date, before going to your pay point make sure that you double check your status first.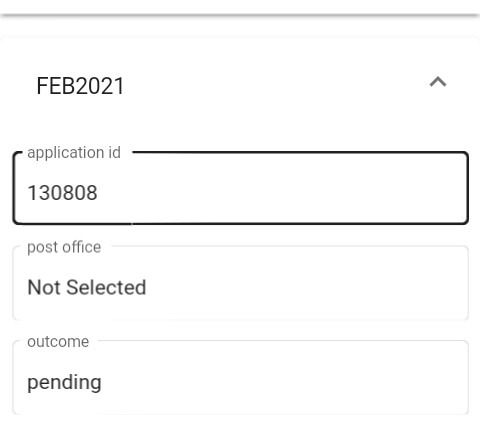 To those who use bank account sassa will pay them to their bank account, even those who receive payment via post office the will get it to their nearest post office, so the key point is to check and double check your pay day date.
Please share and comment
Have a great day
Content created and supplied by: [email protected] (via Opera News )