Instagram is one of the biggest social media platforms in the world. It is one of the most popular platforms in the world, and it has has brought a huge number of people involved in so many different challenges and so many hash tags. Instagram hasn't always been one of the leading social media platforms, but ever since it started it has come a long way since then. So many celebrities and models have been able to make an income from Instagram, due to their huge following and this allows them to get sponsorships and even endorsement deals, so this is one way that can help a person make an income from Instagram.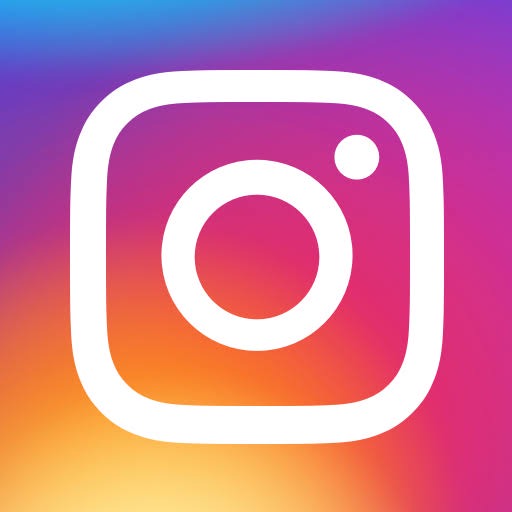 Celebrities like Kim kardashian and huge stars like Dan bilzerian are some of the most famous people on Instagram and they're known for their huge following, and they have a greater advantage of being able to promote a brand or product on social media, so that's why most brands or products need people with a huge following to help them market their brand or product.
Well since you've heard all that we have found 5 ways or tips in which someone like you and me can grow their Instagram accounts, so without any further interruptions here are 5 ways that could potentially help you grow your Instagram following.
1. Post frequently (once a day)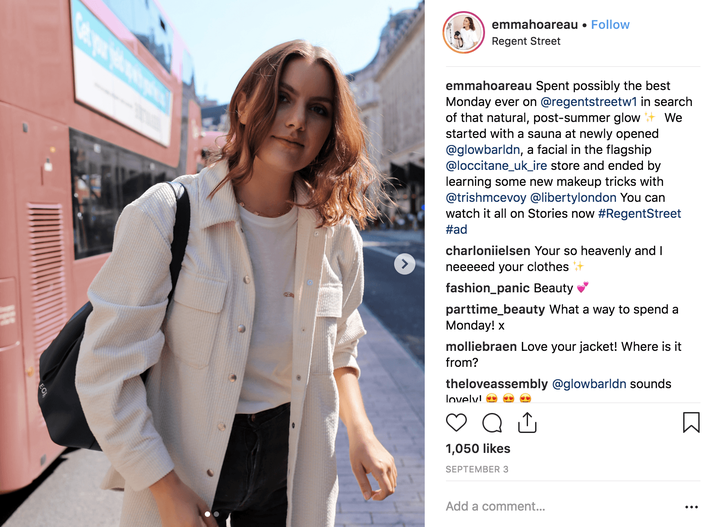 For your account to keep trending a little or for it to get promoted, you need to post as frequently as you possibly can, so this means you need to post at least once a day or even more than that if you can. Although it's a little hard to post almost 4 to 5 times a day we'll that will play as an advantage for your account as it will be promoted a little more than others.
A normal person would usually run out of things to say, we'll this is where your creative side needs to come in, we'll you need to be very creative with the things you post so that it does not seem like you are posting the same things over and over again.
2. Use the appropriate hash tags.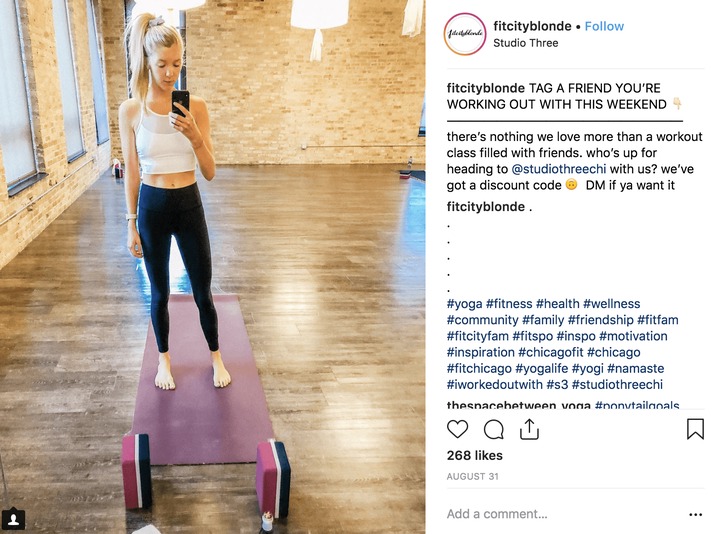 Well tip number 2 is very closely related to tip number 1 as they go together like bread and butter. Hash tags are some of the most important ingredient when it comes to making your posts trend, if you want something to trend you need to make sure that you use the appropriate hash tags.
Hash tags will help your post trend and most likely be seen by more and more people, and that will make your account pop up in more people's accounts and this means that your following will grow a little more, although not everyone will follow you but people with the same interests as yours will most likely follow you.
For example, if your post is of you going to the gym, we'll you would most likely use the hash tag health and fitness, and that would help your post trend among people who also hit the gym.
3. Take quality pictures.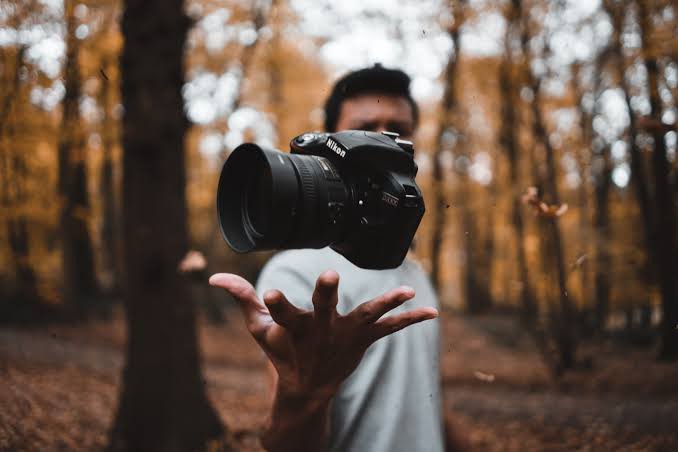 I hate to say this but when I comes to quality, it matters very much, no person would want to like or see a picture that was poorly taken. I'm sure you've heard the saying that goes, "people are most like to like things that catch their eye", well this means that the pictures you post need to be clean and have to be of great quality.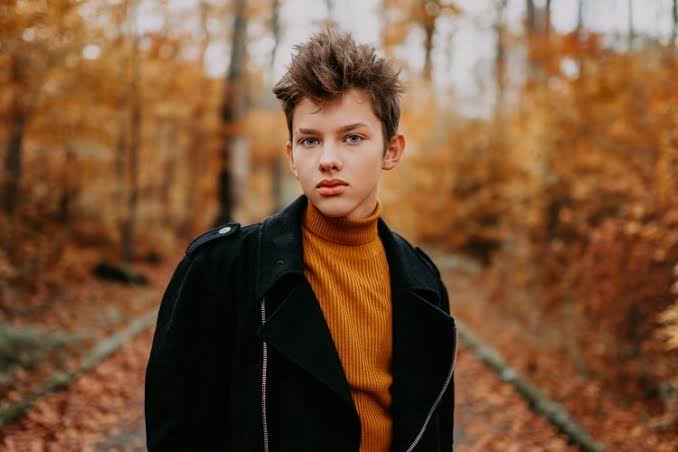 You don't need to buy any fancy cameras or anything that's expensive, you just use your phone to take pictures and edit them with any editing apps that you can download or your app store. So you don't need any fancy cameras as long as you have a phone and a editing app on your phone or your computer you can just use that to make great pictures.
4. Engage your fans ( e.g Go live)
Engaging and communicating with the people that are following you will most likely help you to build your following and your follower's followers will most likely follow you too. The best way to engage with your fans is by following them back, replying to comments on your posts and most importantly going live on Instagram is one of the best ways to engage with your followers, as you can tell them about yourself and what you do and a little bit more about yourself.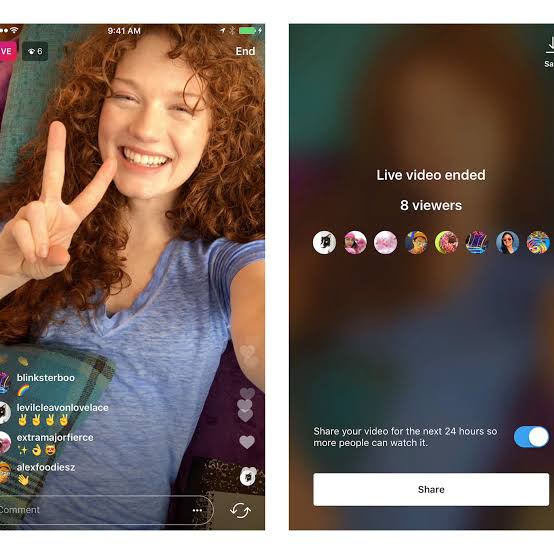 So engaging with your fans will help you make more friends than followers and most likely your followers will share your content and this will help you get more followers.
5. Post videos and stories daily.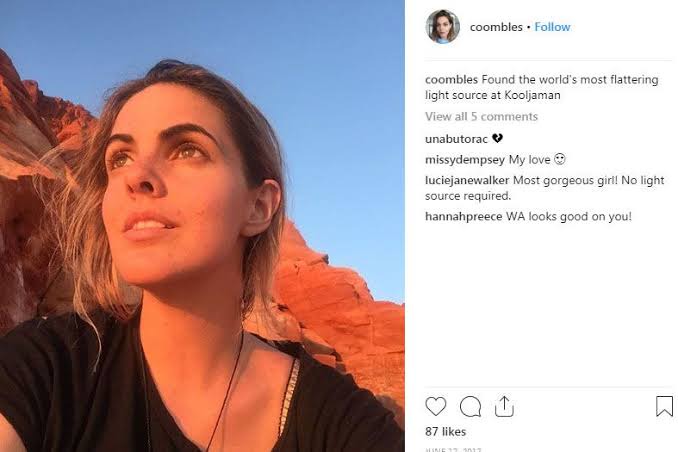 Instagram stories are an interesting and excellent way to show your fans what you're doing and it's just more interesting to see other people's stories. This will help people see your stories every time and most likely follow you.
Content created and supplied by: MTV_ENTERTAINMENT (via Opera News )