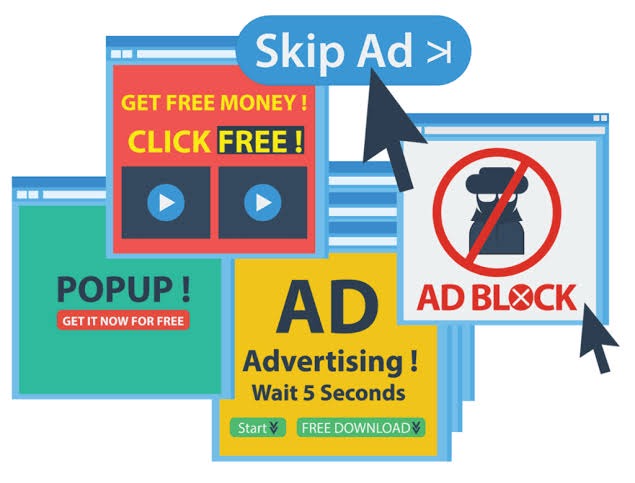 Why does an ad. pop up on your screen everytime you open your browser?
I'm sure many of you are wondering. Well,everytime an ad. pops up,it generates income for both the browser and it's advertiser.
Theres probably something I can do about it,right?
Yes,you can!To avoid a lot of ads popping up on your screen,try to not allow all notifications that show on your screen,most importantly those you're not sure of. Because either way,it's either the ads or a virus,and you don't want that on your beloved device.
Alternatively,you can block all notifications and only allow those you know and believe are safe to allow.
Unfortunately,when it comes to pop-up ads, there's nothing better or effective to go about it.
So, here's some harsh truth: Ads are gonna be here for the long run and we might as well get used to that since it's an easy way of making money.
Content created and supplied by: Forté21 (via Opera News )