With many companies shutting down including the latest announcement that Greyhound is also closing down after the whole 37 years of operation.
Another shocking announcement from Retail grop Clicks that it has reached its end of the journey. The reason were visible as many company had to keep up with technologies or shut down.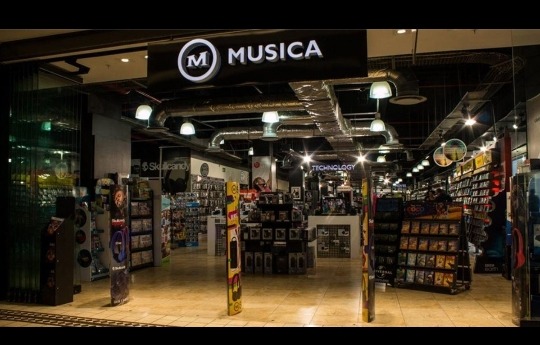 Musica is one of those company openely admitted that it has been difficult for quite some time now to keep up.
Clicks that have owned the store from 1992 has already closed down 19 stores since the beginning of the year.
The Music store is Johannesburg and other remaining will close down in May.
Musica is has been struggling to keep up, unable to keep up with the rise of digital streaming and online presents.
It has tried to move from Cds and DVDs to online presents but it was still not enough.
The pandemic put a final nail to the coffin and they couldn't come back from that.
Comments agreeing that this has do with people now preferring electronics over everything ...this what they have said..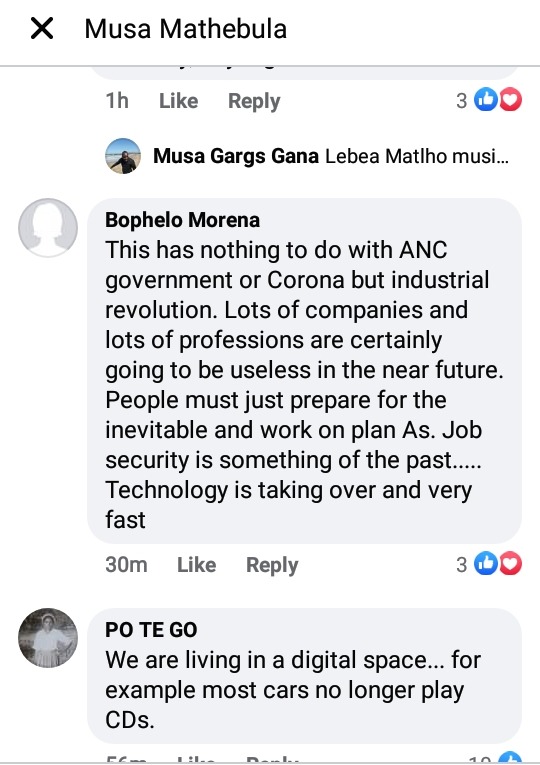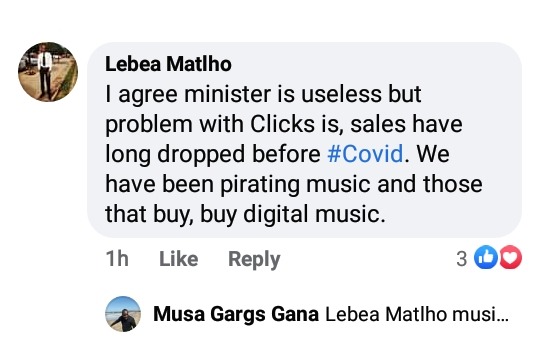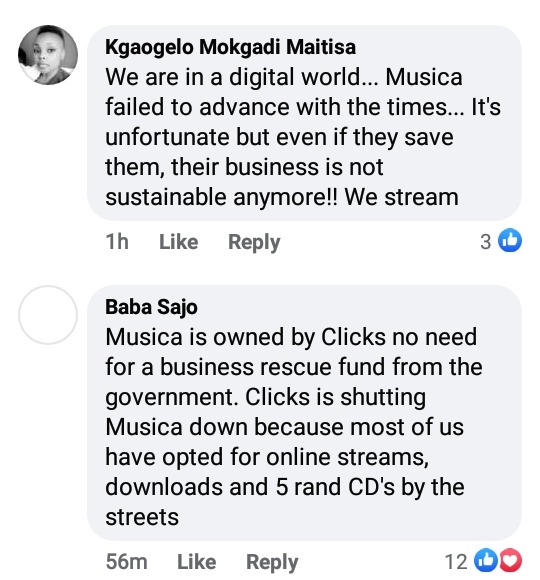 by :eNCA
Content created and supplied by: Rethabileonthelookout (via Opera News )