It's impossible to juggle your daily tasks with the duties of a receptionist all on your own. A receptionist eliminates phone interruptions, prioritizes each call and is able to present you with an organized overview of every interaction they have.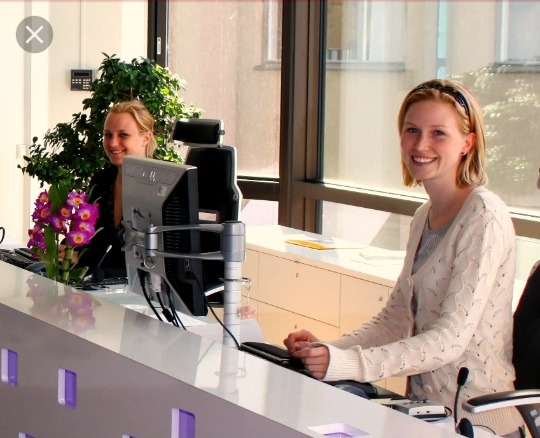 Depending on the needs of the company the receptionist may be a great help by assisting executives personally. In this role a receptionist might manage executives's schedules, screen their calls, handle their mail, make calls on their behalf and shepherd them through their schedules as the day progresses.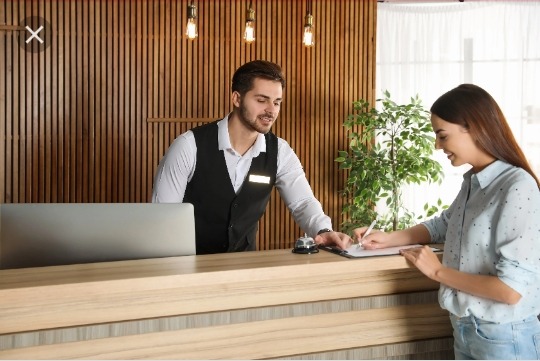 Your receptionist is quite often the first person that a customer candidate or client interacts with when making contact with your organisation, so they are essentially the face and voice of your company and for this reason they play an extremly important role in the representation of your organisation.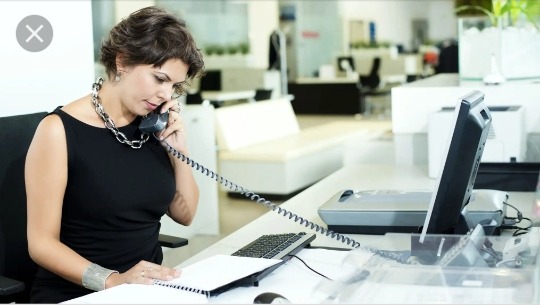 Good receptionist will create a welcoming atmosphere for your clients and visitors, they help to keep the staff organized and they serve as an information center for clients, visitors and employees.
Content created and supplied by: Kgokane (via Opera News )