What if you could stop time
Just Imagine you could stop the time! What would you do ? Would rob a bank ? , Would cheat in class ? , Or probably Loot a clothing store ? Wait hold on ! Life wouldn't like anything you would expect. Instead, you will be left blind , freezed , not able to move any muscle . Why did it go so wrong? Lets know what would have happened.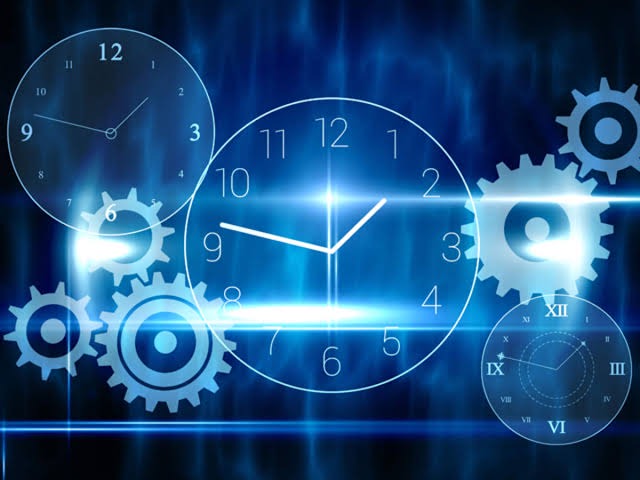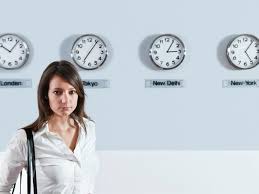 We know from physics that time is equal to distance divided by speed. To make time is equal to zero , you will have to travel indefinitely fast , probably more than the speed of light , stopping time without breaking laws of physics is impossible. But for now let's skip the impossibilities. And imagine time could be stopped! What would have happened? People would still moving and all the molecules would be still even you wouldn't know time had stopped as your neurons would stop either! But let's add some modifications to our scenario lets imagine you put the pause button. But you wouldn't be able to see anything as particles of light are stopped and you wouldn't be even able to hear anything as the sound waves would stop entering your eardrums. You will be trapped in with all frozen molecules not able to even lift a finger. Soo stopping time would be a bad idea but what if you slowed time? Now everything in front of you would be realm of infrared microwaves while it could reach your eyes it would be invisible Same with the ears, they would drop a frequency below normal human hearing range. However stopping time would be a bad option as it is not practical but what about if we could go back to time, is it possible to travel back in time? We will learn all about this in the next interesting article of mine.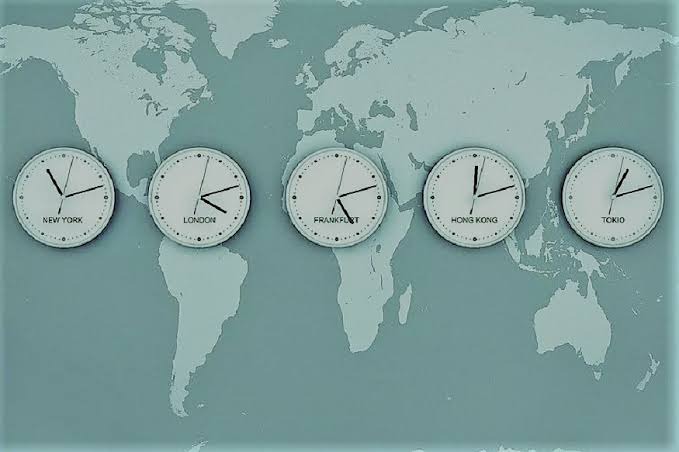 If you liked our information, then please like and follow us.
Content created and supplied by: FullON (via Opera News )