When the first lockdown was announced everything came to a stand still. Most government institutions were closed.

The pandemic came with a lot of trauma and confusion, people losing jobs left right and center and loved ones dying like flies.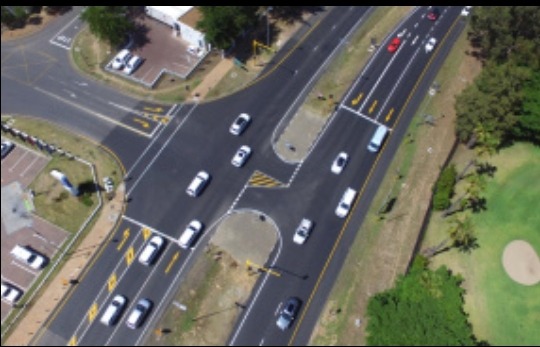 Since the beginning of this pandemic things are no longer the the same, we find ourselves forced to adapt to new way of doing things.
We have to keep away from public place and masses as much as possible, Limit the number of people you encounter with.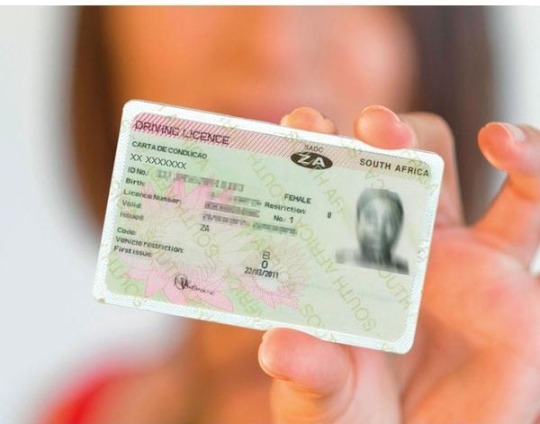 This is huge adjustment especially for our social purposes, some of us stay sane when we go out there and have fun with other people, get together every now then but now all of that is prohibited.
As a result of all these adjustments many people have found themselves in wrong side of the law.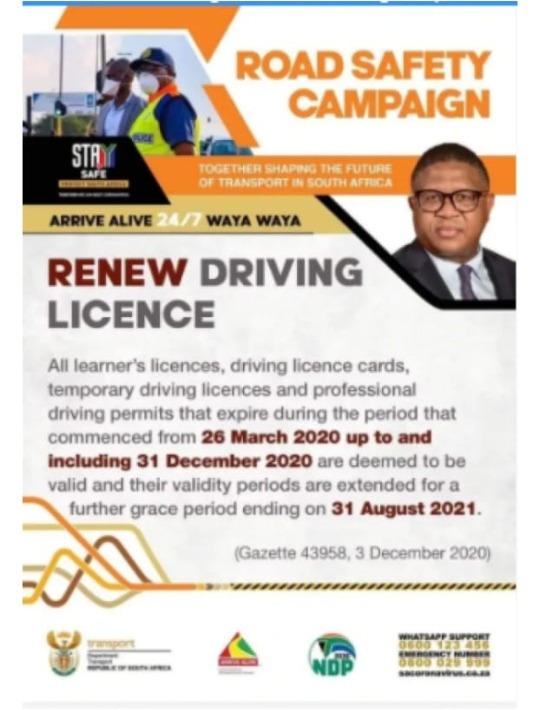 Traffic department was also non operational from the word go when the lockdown began. The department is operating with irregular hours.
This coursed backlog and long queques.

The Minister of transport Fikile Mbalula made a statement stating that learners licences, driving licence cards, temporary driving licences and other licences which expired between 26 of March 2020 and December 2020 will be given an extension which will end on 31 of August 20201.
https://www.facebook.com/100044413454650/posts/267069524783494/?app=fbl
Content created and supplied by: Rethabileonthelookout (via Opera News )