A software engineer uses computer science principles to develop software solutions that will satisfy the wants and needs of businesses and consumers. Software engineers create many types of solutions such as desktop and web applications mobile apps, games and etc.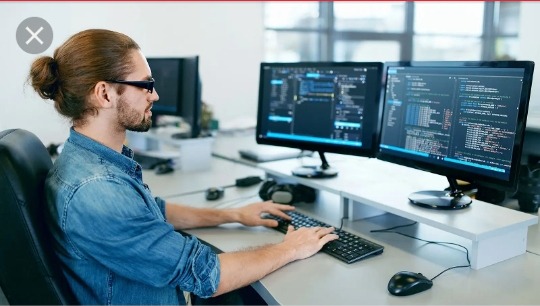 On a day to day basis a software developer helps create and test software from start to finish. They discuss and analyze user requests and requirements then research and brainstorm practical solutions to meet those needs and determine the best course of action to create the application.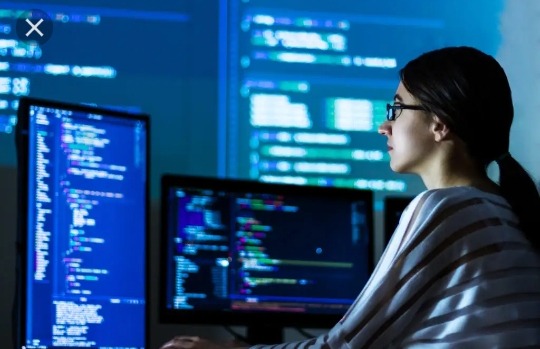 These products range from business applications and games to network control systems and operating systems. A software engineer's responsibilities may also include working with users to determine their software needs.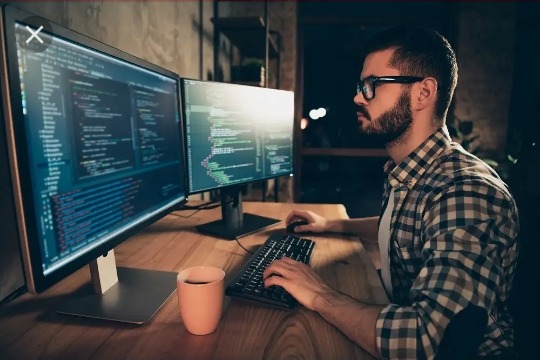 Technology is important because it makes you feel more secure with every area in life for both personal and business reasons. With technology advancing more people are able to have access to supplies such as fresh water and food because technology can help deliver those items to people that otherwise couldn't get it.
Content created and supplied by: Kgokane (via Opera News )