We live in a world where almost everything happens online in the digital space, however it seems black South Africans have yet to keep up with the times.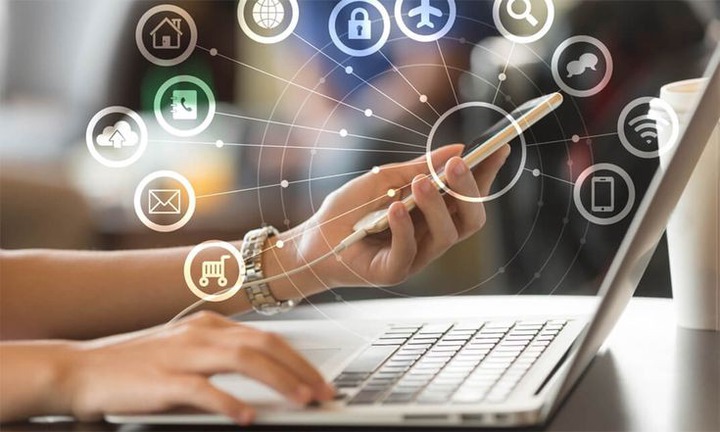 The president has released what is termed The Presidential Stimulus Fund for Early Childhood Development centres (ECD). This is to assist ECDs that were hit hard by the novel Corona virus pandemic.
We were hired through Harambee Youth Employment(https://www.harambee.co.za/) to assist ECD operators to register for this fund online.
In a rural area of KwaNxamalala, Sweetwaters in Pietermaritzburg this has caused so much frustration for ECD operators. What is concerning is that most of these operators are either young people or they are working with young people as employees.

As the black youth of today we carry smartphones and are familiar with the internet, emails and APPS but we fail to put this to good use when needed to. One will wonder what we actually do with these phones and tablets that we're always glued to.
One ECD operator actually regarded us as scams when we explained that we could assist her with the application for her funding & that it could take a couple of minutes to do it online as compared to standing in long queues at the departmental offices.
We explained to her that we were from DSD and were tasked with helping struggling grown ups with the application as it required a skill they mostly do not have, she still prefers going to the Department of Social Development to apply manually.
Perhaps the government still needs to invest a lot in uplifting rural schools.
We will need young people who will be tech-savvy and understand the world as we shift toward the fourth industrial revolution(4IR) or else our country will be left behind.
~~~
Content created and supplied by: Kanoz141 (via Opera News )