Sweatcoin
There's an app (application) that pays you just for walking, yes you heard me right, there is actually an app that pays you for walking. I stumbled upon this app when I was looking for apps that allowed me to make money. Sweatcoin is the name of the app and it is legitimate. So I'm going to explain how this app works.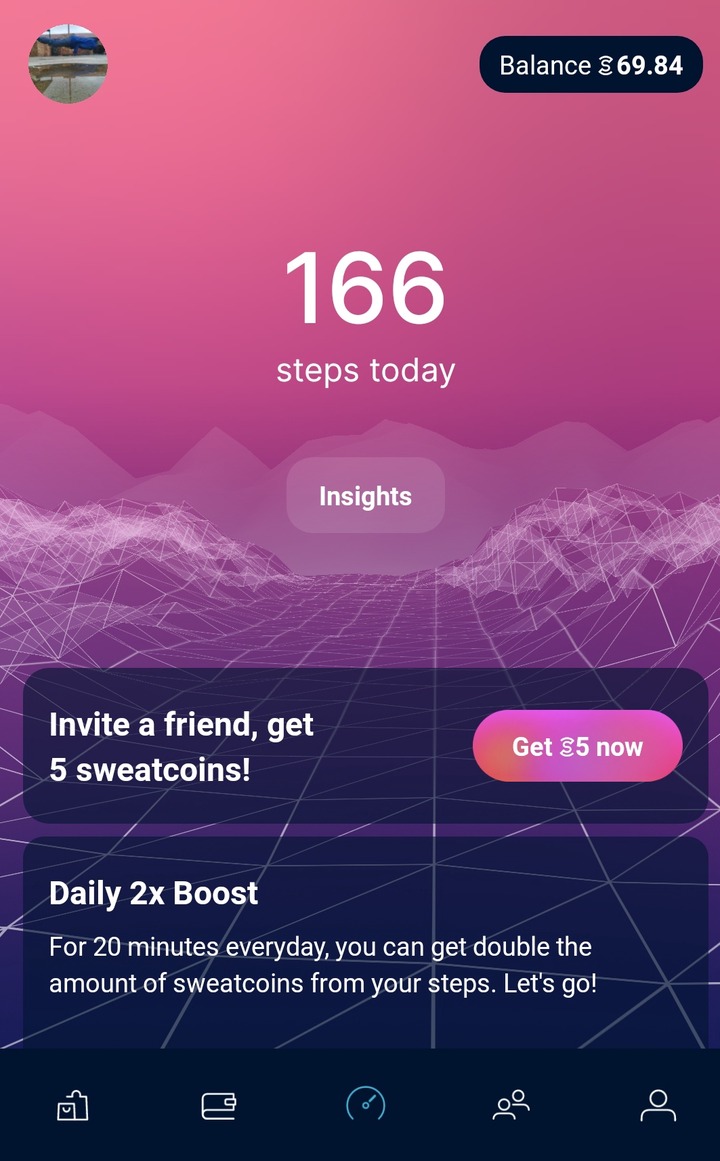 Basically it states that 1000 steps generates 1 Sweatcoin, but for me that hasn't been the case. When I finally reach 1000 steps, I get 0.18 Sweatcoins. I don't know if it's the server or what not.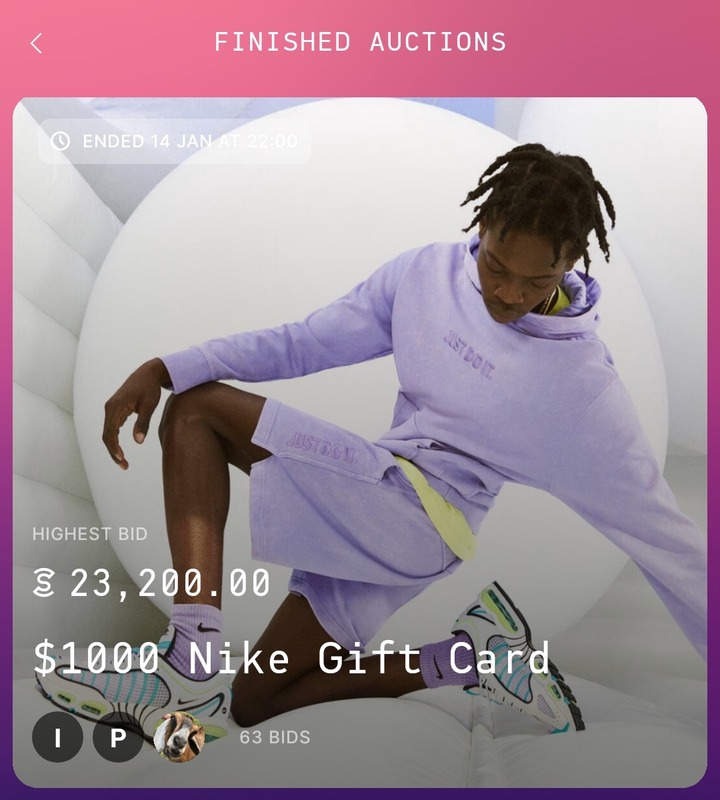 The app allows you to get daily bonuses after reaching 1000 steps. You get 3 bonuses to be exact. Those bonuses range from 0.1 - 1000 Sweatcoins. So if you are in luck you can make 3000 Sweatcoins in one day through bonuses.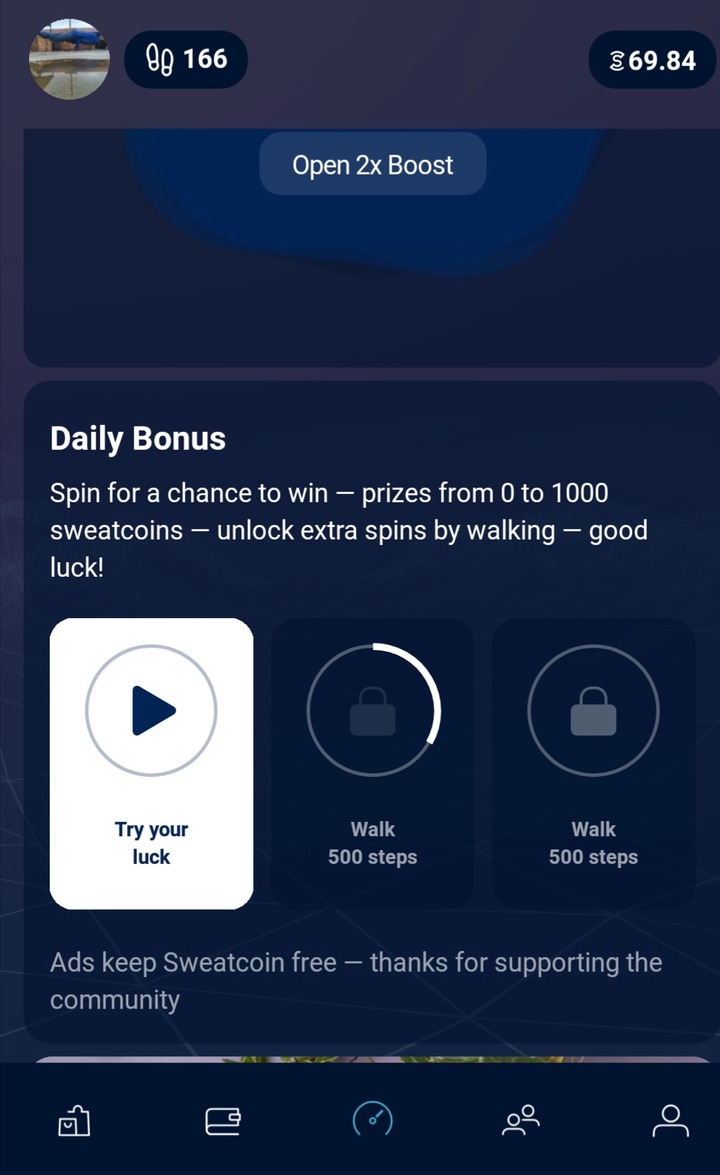 Meanwhile there are packages you can purchase using Sweatcoins that guarantee the amount of Sweatcoins you can generate a day through taking steps. The free package allows you to make 5 Sweatcoins a day while the most expensive package allows you to make 50 Sweatcoins a day.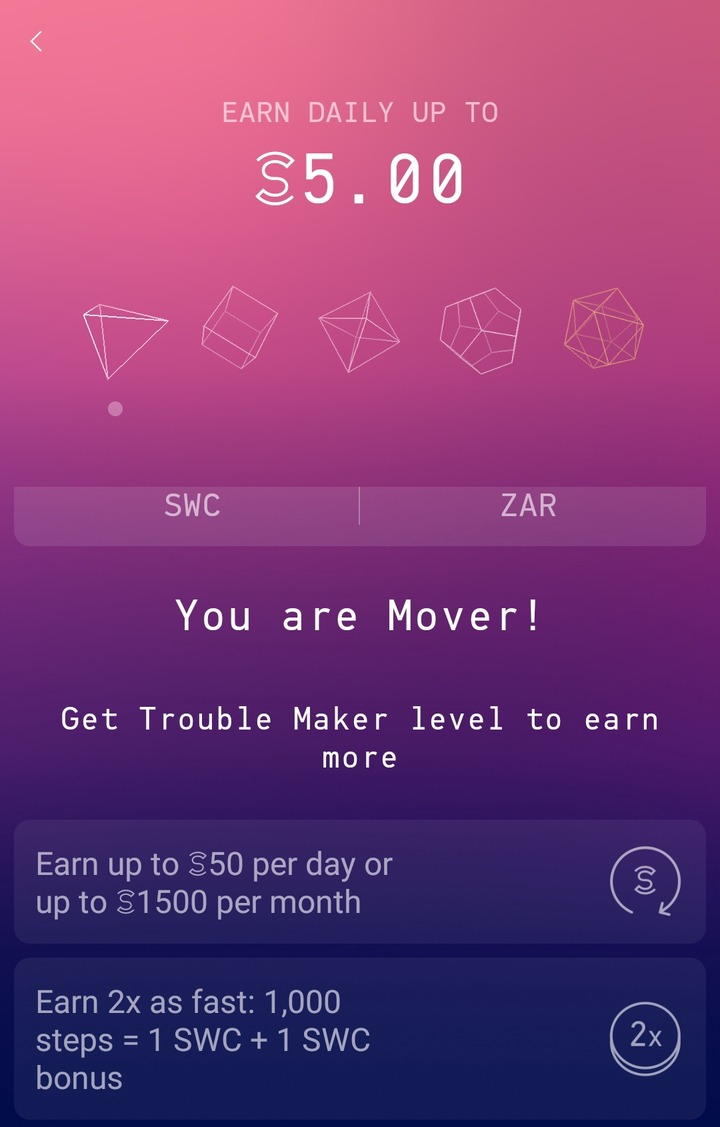 I guess the question you are asking yourselves is, "Can you cash out?", well the answer is no, don't be demotivated, it doesn't allow you to cash out but it has these good offers where by you can purchase products using Sweatcoins. You will only have to pay for shipping which only costs R70.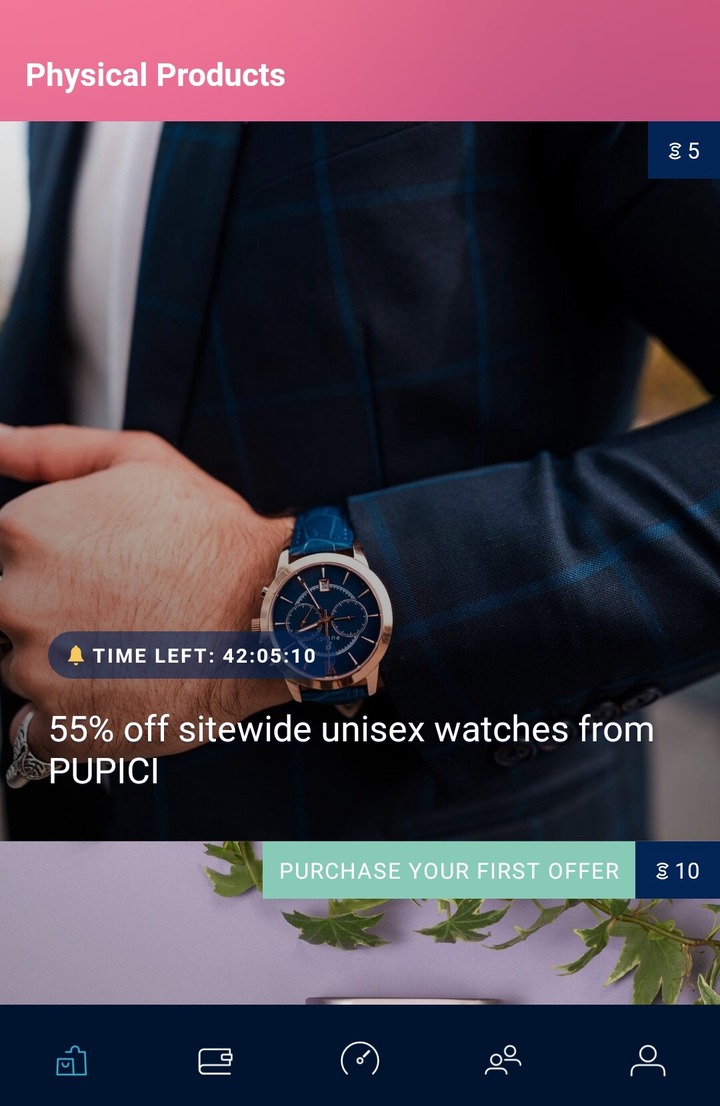 You might say," I don't have the money to pay for the shipping! ", well you're in luck. Bids are actually held on the platform. For example Sony gives Sweatcoin a PlayStation 5 for promotion, then the participants using Sweatcoin will bid for it till there is a winner. Sony will then ship the PlayStation 5 to the winner free of charge. The bids often reach 20 000 Sweatcoins, in order to get to 20 000 Sweatcoins, you'd need to have been using the app for over 3 years in order to accumulate that amount. I've been using it for about a week and have accumulated 69.84 Sweatcoins, mostly due to daily bonuses.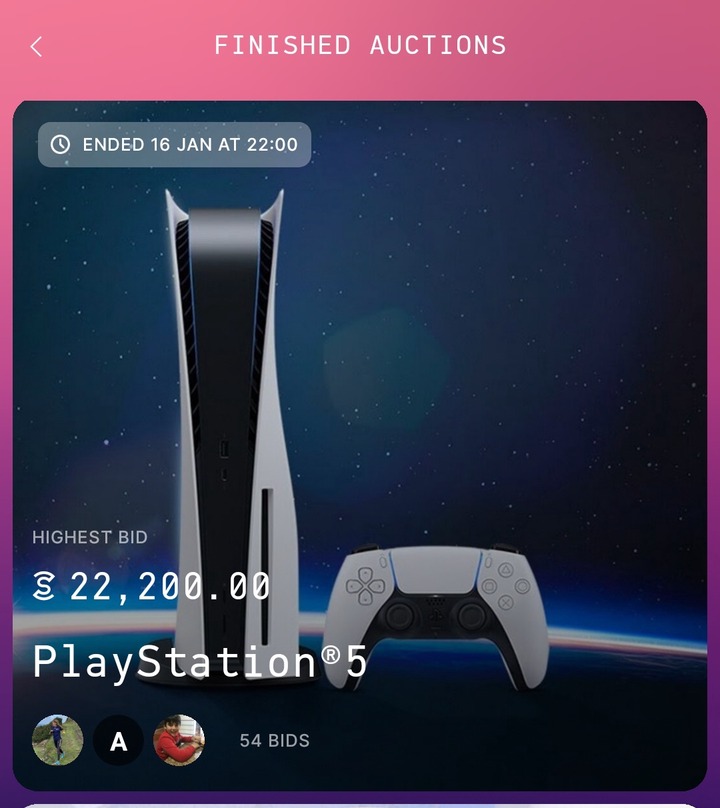 If you are keen on walking while waiting for 3 years or paying R70 for shipping, then this app is definitely for you.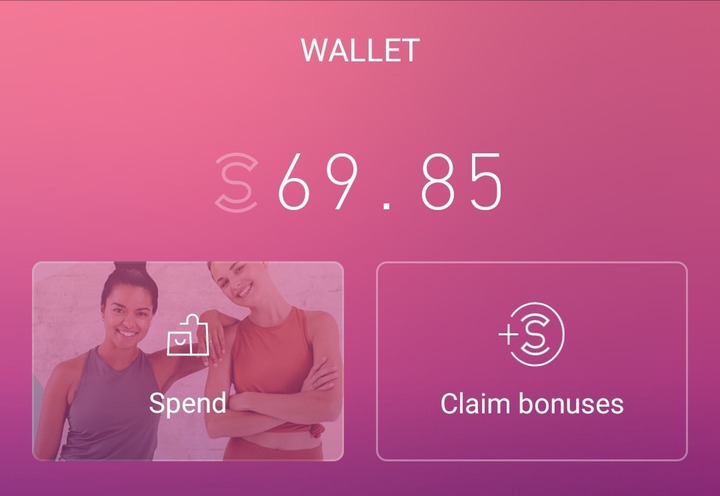 Please like, share and follow, if you found this article interesting.
Content created and supplied by: News.info20 (via Opera News )