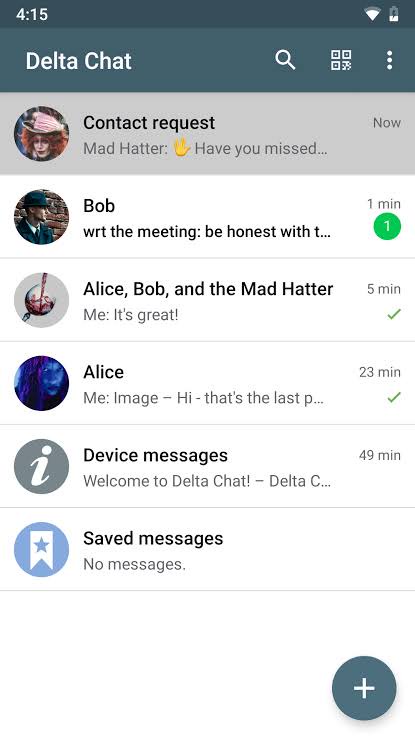 It's seems Delta Chat is far better then WhatsApp, Telegram and Signal, yet most people haven't had of it, but your about to hear from it now.
Just like WhatsApp, Signal and Telegram, it is simply a messaging app, however it is more freedom friendly then any of them, 
Most people are scared to try new Apps, but Delta Chat has the same interface as WhatsApp that means you will find it very easy to use.
As a new products, still under development there are issues around it, for example, it has bugs but it is still very much usable. The app comes in different versions for Android, iOS, macOS, Linux and Windows. Therefore all platforms are covered.
Still not convinced yet?
Here are 6 ways in which Delta Chat outclass WhatsApp.
1. You don't need a phone number.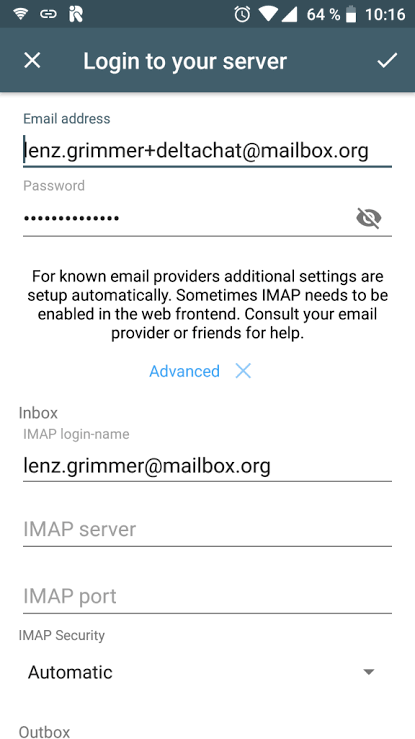 Unlike WhatsApp, Delta Chat doesn't use a phone number, it uses email which is the most widely used International network of internet messaging and almost everybody has it.
2. It operates with the internet's largest user base.
It is estimated that nearly 4 billion people have an email account, needless to point out this is the entire population of the internet. Delta Chat works with anyone who has an email, without need of them installing a different App. 
3. You can choose your own servers.
If you have an email, you have a server, it could be IMAP, Gmail or Microsoft, Delta Chat works with any of them.
4. It's less likely to stop working.
Using your own server has the advantage of longevity and stability. Do you remember that signal servers went down in January, which meant no one could use them, so if you were using Delta Chat and one of the servers goes down, only the people using that server are affected, all other servers won't be affected. If your server goes down permanently you can simply switch to another server.
5. You control your data.
If you use WhatsApp then Mark Zuckerberg controls your data, if you use Signal then Moxie Marlinspike controls your data. If you use telegram then Pavel Durov controls your data. But if you use decentralised servers you control your own data. Moreover you don't have to worry about privacy issues.
6. You can have multiple accounts.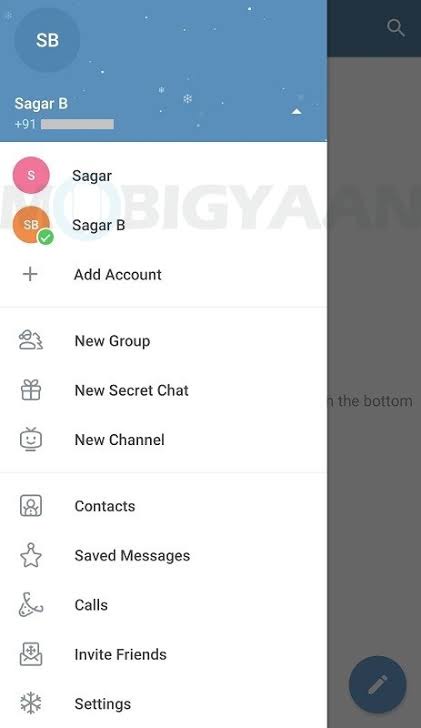 WhatsApp does not allow multiple accounts in a single App, if you want to do that you'll have to do some crazy workarounds, But not with Delta Chat. Delta Chat allow multiple accounts, with an account switcher command in the three dots menu, and each account is independent from the other.
You see why you must get Delta Chat now?
Content created and supplied by: LamlileMbuyisa (via Opera News )