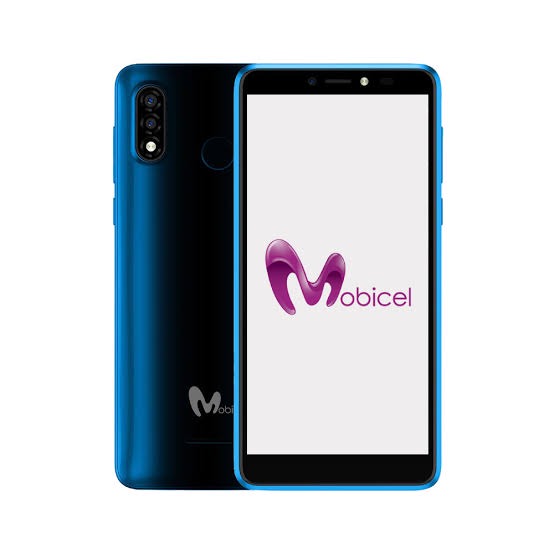 Mobicel is a brand of cellphone that many South Africans know, However, this doesn't mean that their phones are good, instead mobicel has used aggressive advertising and deals with many stores in order to push their phones. In This article, I'm going to give an honest opinion of mobicels phones without all the fancy buzzwords.
I've owned multiple mobicel phones in my lifetime and I've had the same problem with all of them, but we'll get back to that. First an honest review. All the mobile phones that I have owned have served their purpose, they worked as phones and as basic internet explorers as well as music players. However, they all broke along the sixth-month mark. Parts started to fail, and this is where their fatal flaw comes in. These phones are very hard to repair, I couldn't find replacement parts for them no matter where I looked and I eventually had to get a replacement phone.
I wouldn't buy another mobicel phone, for this reason, having a phone that cannot be repaired is personally a waste of money, however, if you are looking for a cheap phone and have no other options I suggest you buy one. For any other situation it may not be worth it.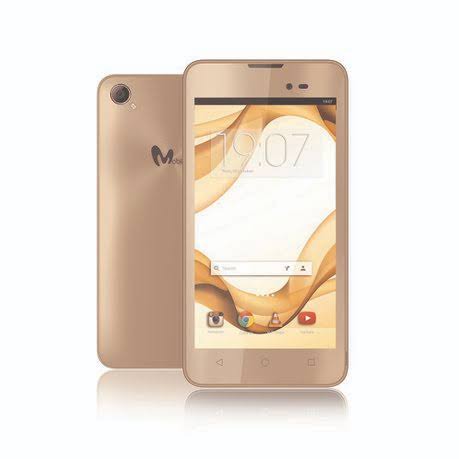 Content created and supplied by: Nkosi_Hlophe (via Opera News )