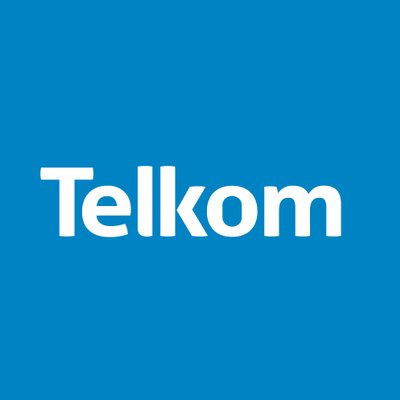 Telkom is one of the first South African cellular network. It's famous blue logo is no stranger to people who uses data on daily basis.
100gb is given for guessing the name of the movie from the clues of the love story. If want to be amongst winners go to Telkom twitter page click the link and the follow the instructions.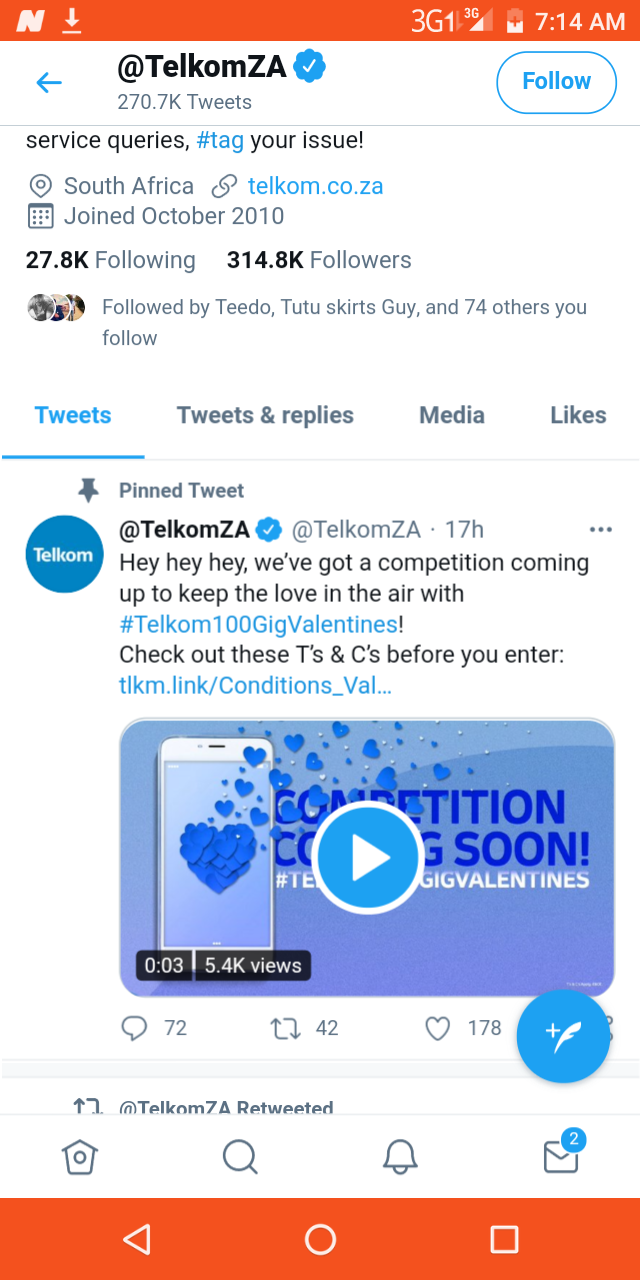 How can 100gb data help you in this month of love?
Video call: If you are staying far from your loved ones, this 100gb will allow you get closer with video call.
Online hustle: If you have entrepreneural spirit then this is your chance to make more money.
Job hunting: With limited movements in the country due to covid 19 regulations, more companies have opted to post application online. Email is widely used to apply for jobs nowadays, then you can apply for as many jobs as you like with this massive data.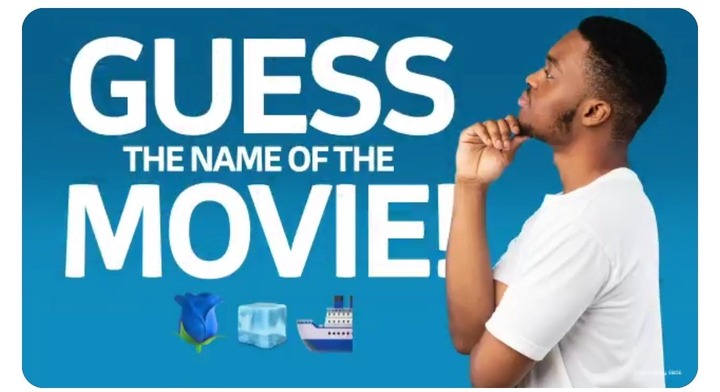 Let me know below why do you need data so bad, and how can it help you?
Source: twitter @TelkomZA
Content created and supplied by: RELEAZE (via Opera News )