The latest Galaxy mobile devices are equipped with an internal coil for wireless fast charging and wired adaptive fast charging, a built-in feature that allows the battery to charge.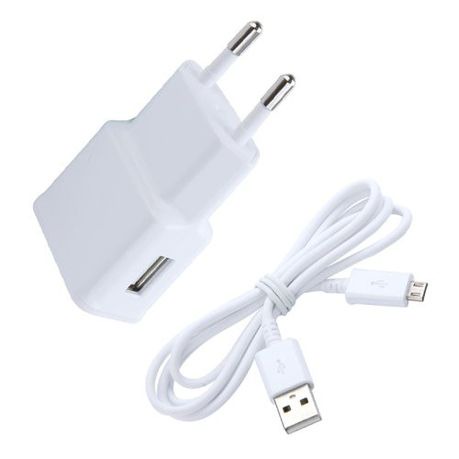 Types of Samsung Charge
There are a number of different USB cables each of which has different benefits and is suited to a different task.
The cables and ports used by your smartphone and table will be either micro-USB or USB-C on one end, with a USB-A type on the other end.
Some of the cables that come with older models will not have the USB-A on the end, but rather just the plug. These plugs will usually have a much lower amperage.
Difference between original and fake Samsung Charge: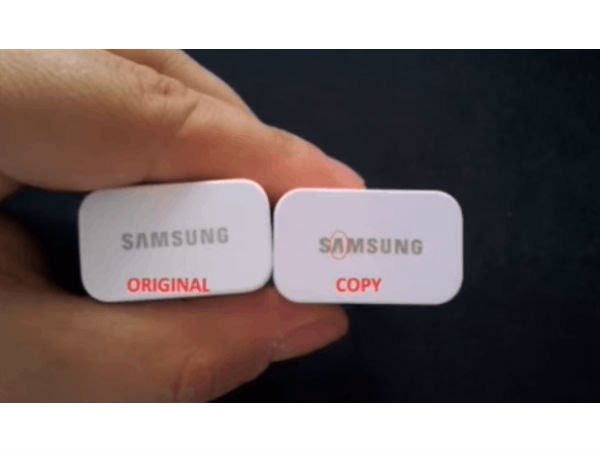 How to find a fake Samsung Charge steps:
1. Look at the Logo. The A in the Samsung is often thicker in the fake charger. ...
2. Look at what is printed on the Charger. ...
3. Look at the pins. ...
4. There is also a possibility, that sometimes the USB Charger cable is fake. ..
5. After repeatedly charging, the Samsung Charger gets heated up in the duplicate charger.
-How to find an original Samsung charge steps:
1-The first thing you will look for is the Samsung logo printed on your phone charger.
It should be printed in raised ink, straight across, with no printing mistakes or ink runs. It will also not be a sticker.
2-Look at the information printed on the back of the actual phone charger.
Once again, it should be clearly printed in raised ink, and not crooked or runny. It should not be a sticker.
3-Remember that raised ink is a heat-sensitive ink that rises up when exposed to heat.
It is much more expensive to produce than less expensive stickers or flat print ink. This is why you are looking to confirm that it is raised ink, and not flat ink, or a cheap sticker.
4-Your charger should have no visible seams or material defects.
This means it should not look easy to open, and you should not see bits of plastic sticking out on corners or edges.
—————-/——
did you know about it??if you know please like,comment and share.
Content created and supplied by: Filipe17 (via Opera News )