Creativity and simplicity is what we see on this pictures.The beauty and amazing work here will leave one speechless.A young artist from Kenya has posted pictures of art work and left twitter with tongues wagging many amazed of the beautiful work and the creativity that went into drawings.This is an inspiration to many to start working with their hands and produce something .
Many people have talent but are reluctant to start maybe with the fear of not succeding.The artwork looks so real one would think it's a real picture.The most amazing one is when she was walking on a wire this is very nice and amazing.The beauty of this artwork is out of this world.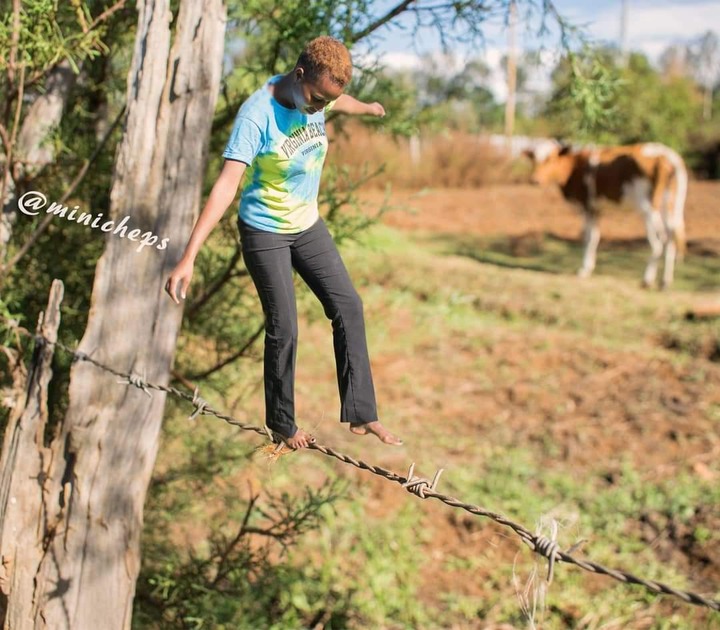 covid 19 second wave is hitting South Africa hard lets always remember to wash our hand with soap and water, Sanitise our hands regularly and always keeps social distancing.
what are your thoughts about this beautiful artwork,do you like the beautiful creativity, kindly leave your views by like, comment below and share.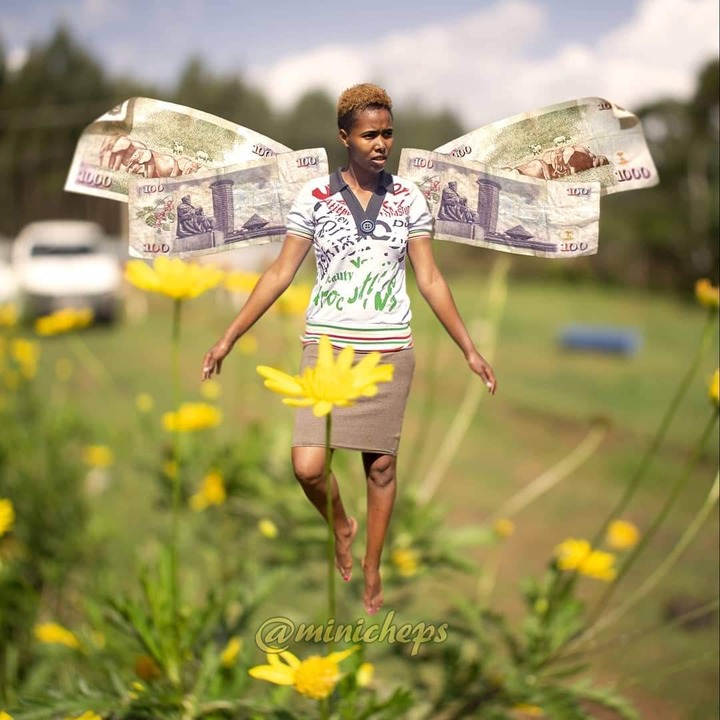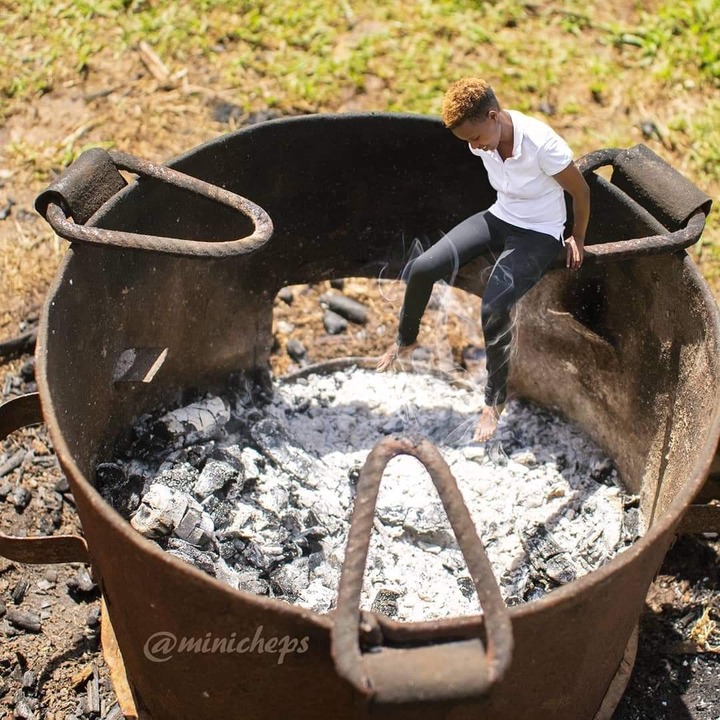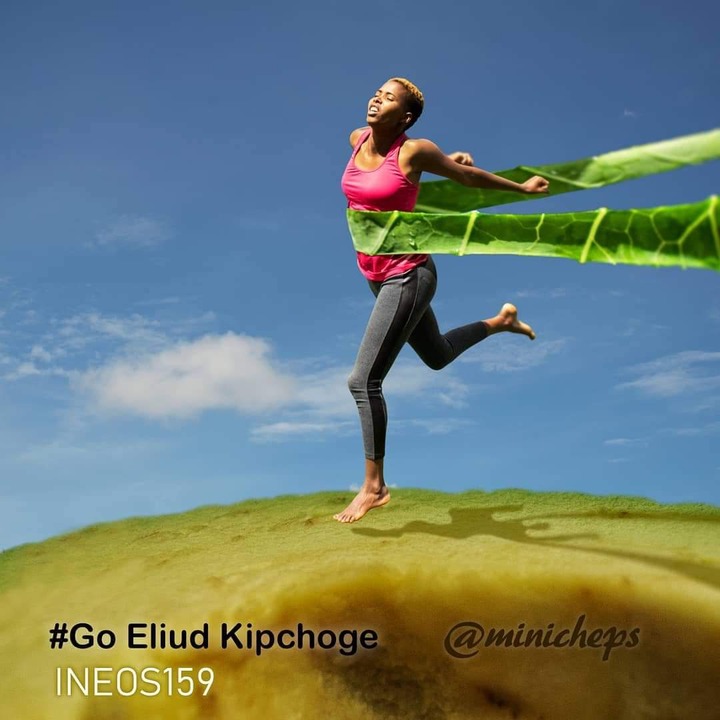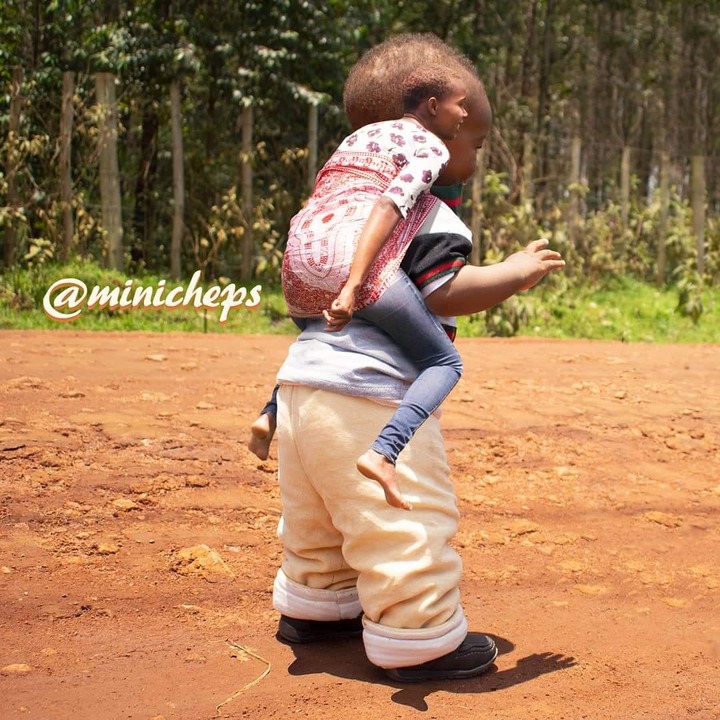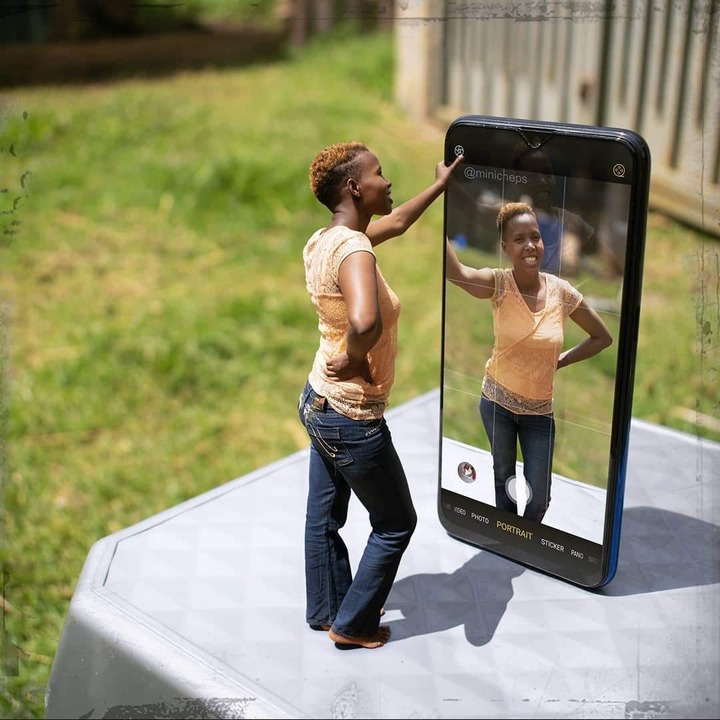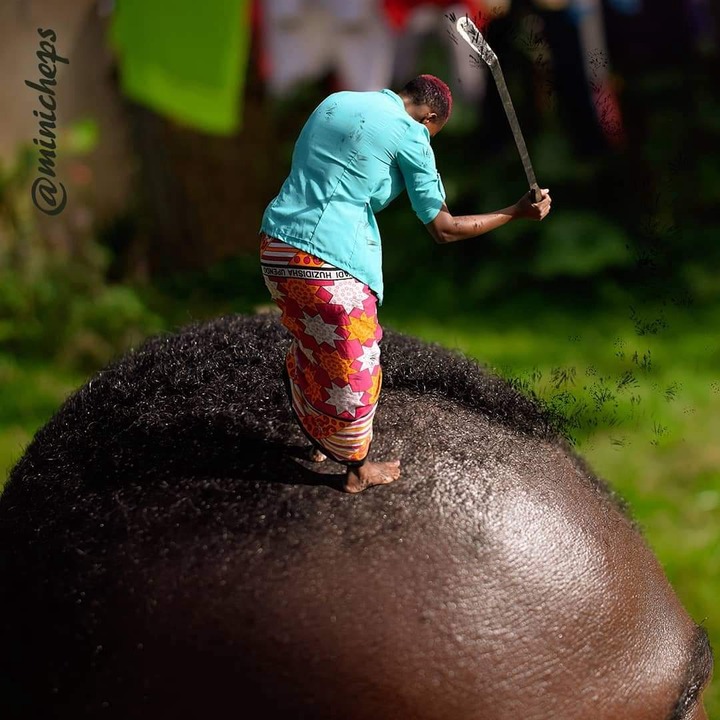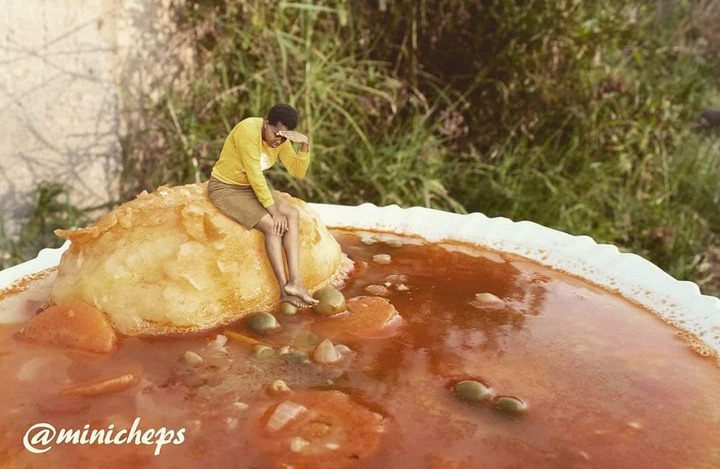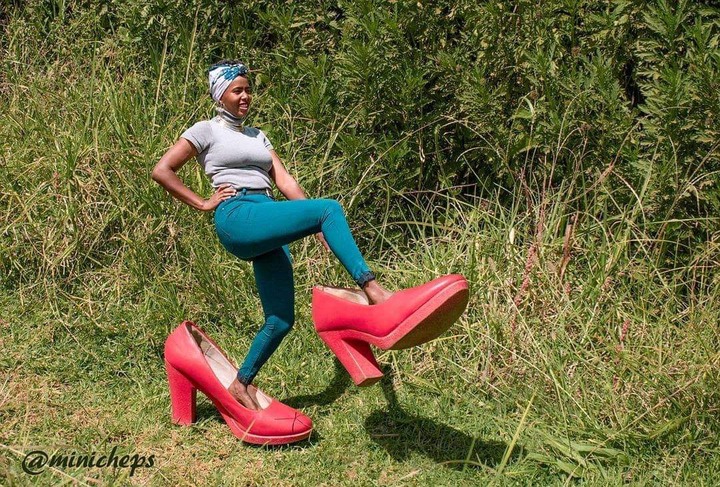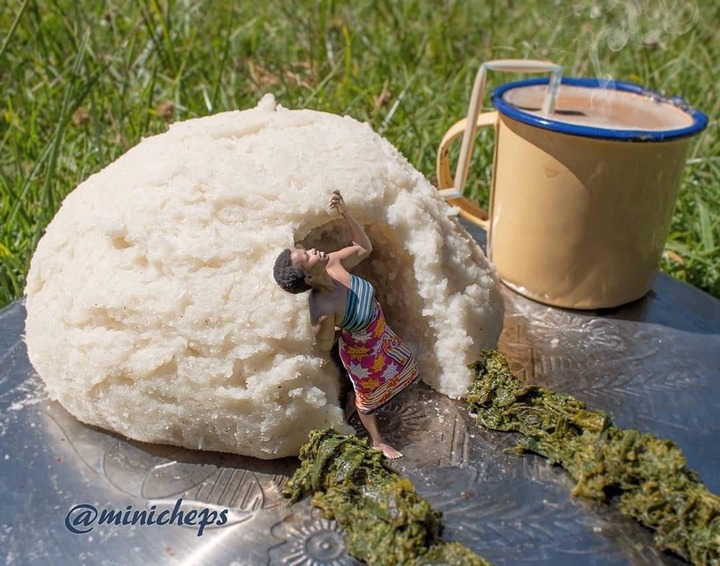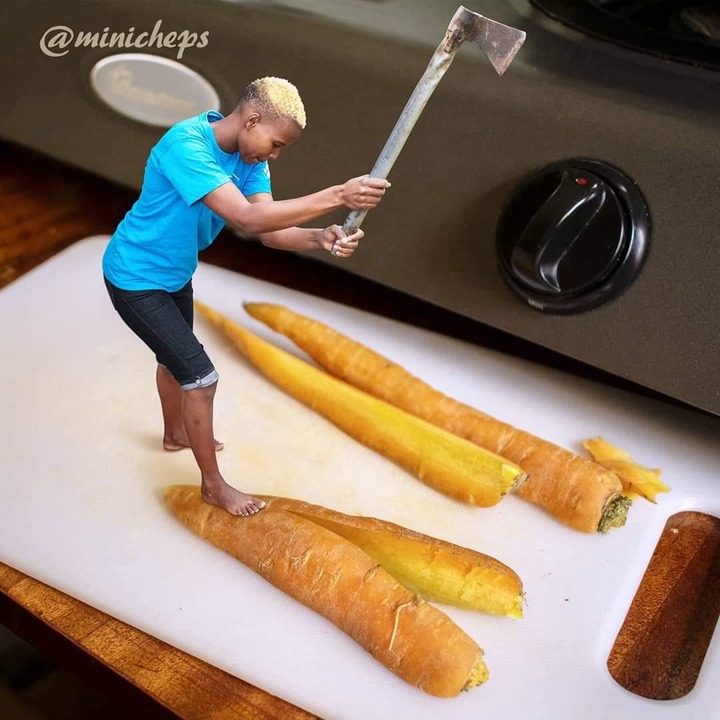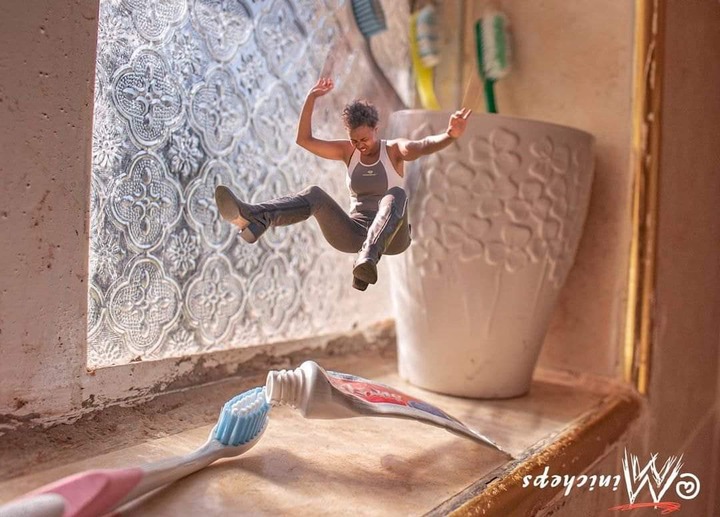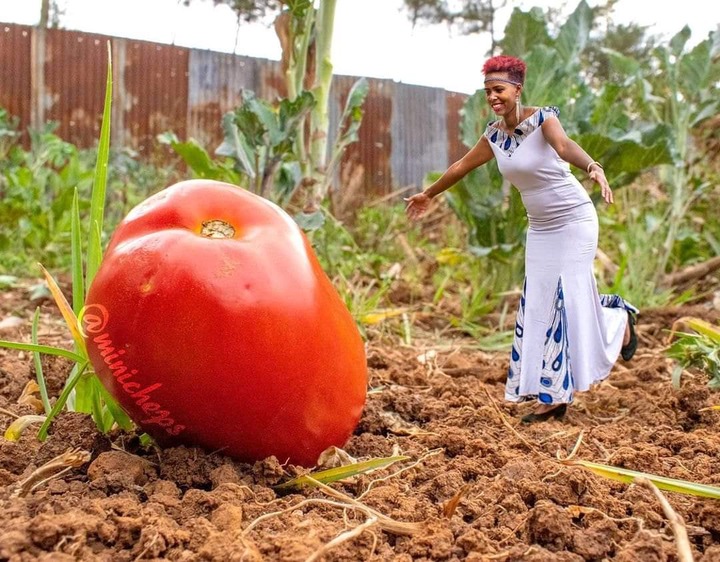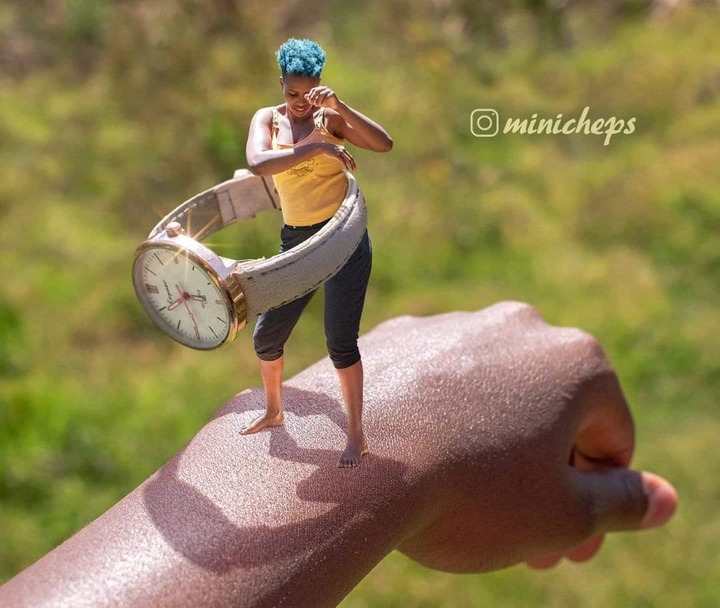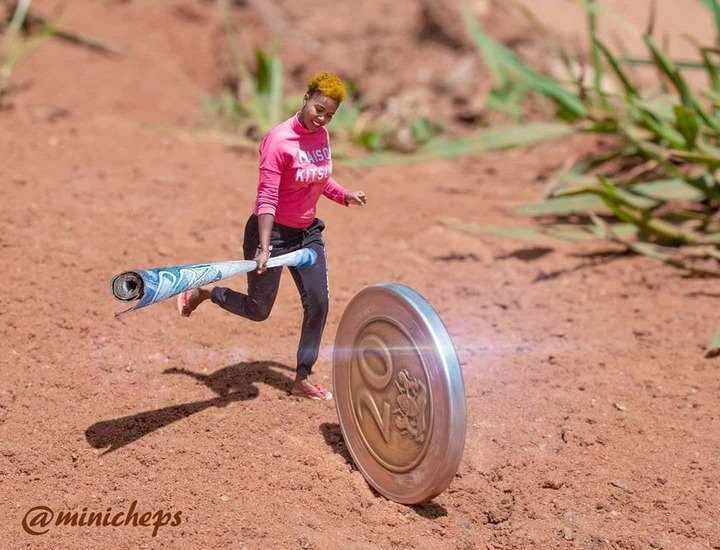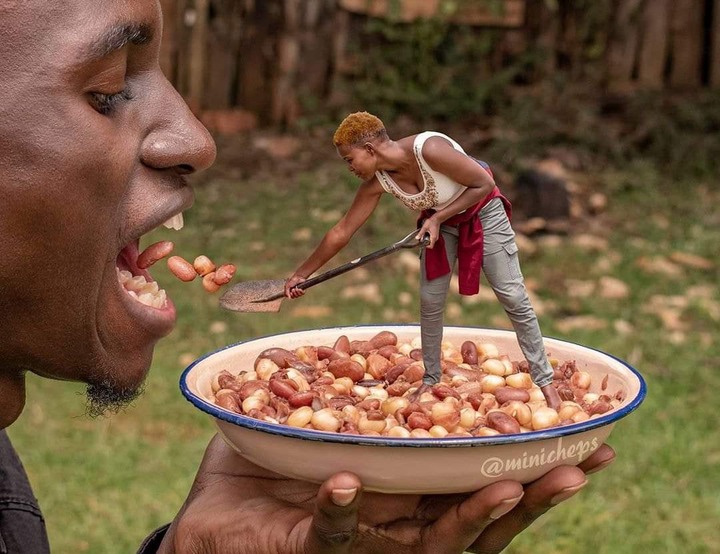 Content created and supplied by: Hlogithantsha (via Opera News )