Visual arts are art forms that create works that are primarily visual in nature, such as ceramics, drawing, painting, sculpture, print making, design, crafts, photography, video, film making and architecture.
These are the arts that meet the eye and evoke and emotion through an expression of skill and imagination. Though beauty is in the eye of the beholder, different eras in art history have had their own principles to define beauty, from the richly ornamented taste of the baroque to the simple, utilitarian style of the prairie school.
This form of art, visual arts really requires a person who can think outside of the box like @Minicheps (Instagram handle). This lady is so innovative. Her work can be found beneath :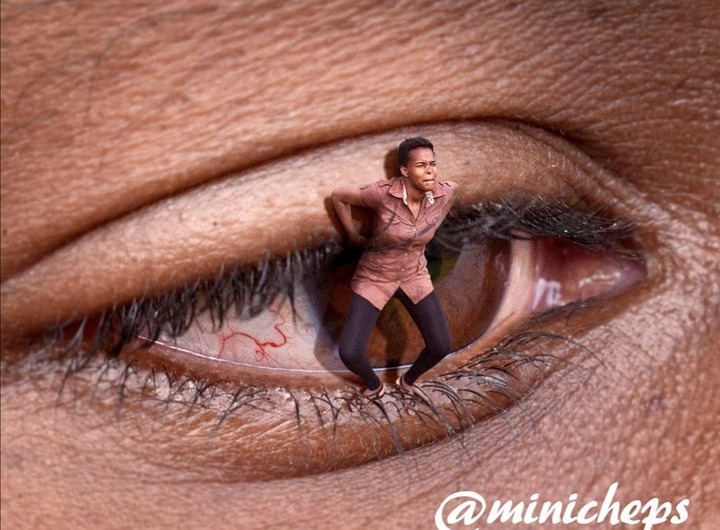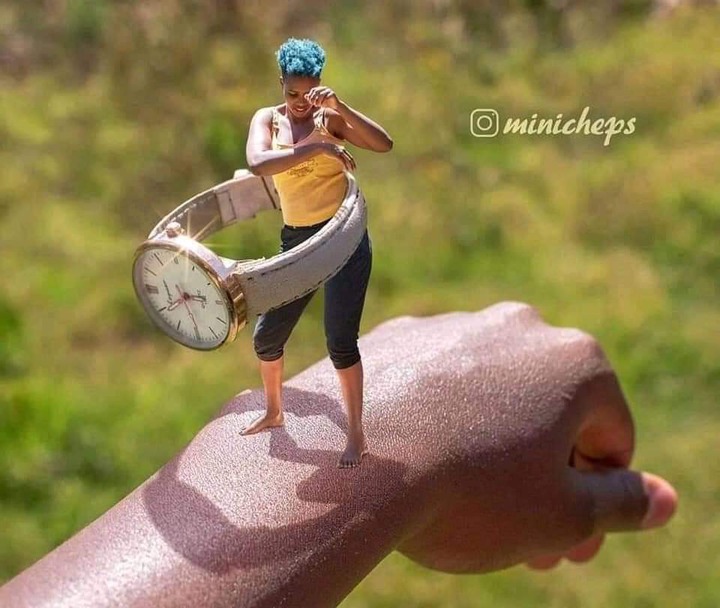 The visual elements are shape, line, tone, color, pattern, texture and form but looking at Minicheps' work a person who is into art can tell that she's about she does it on point.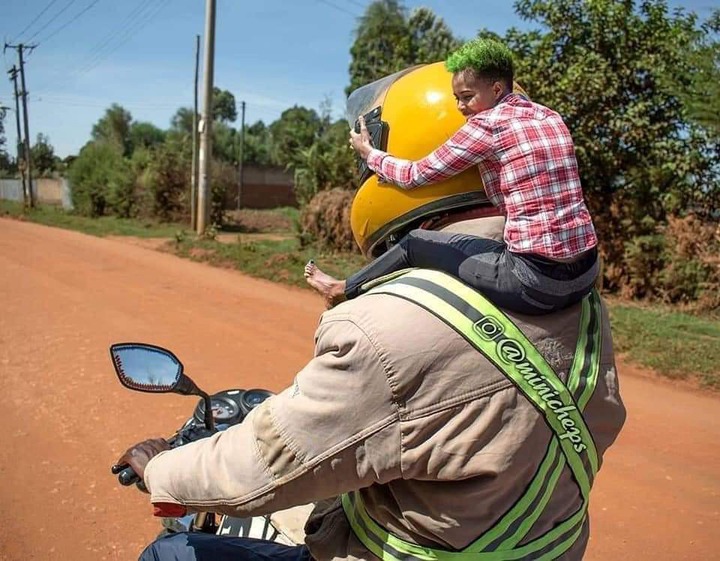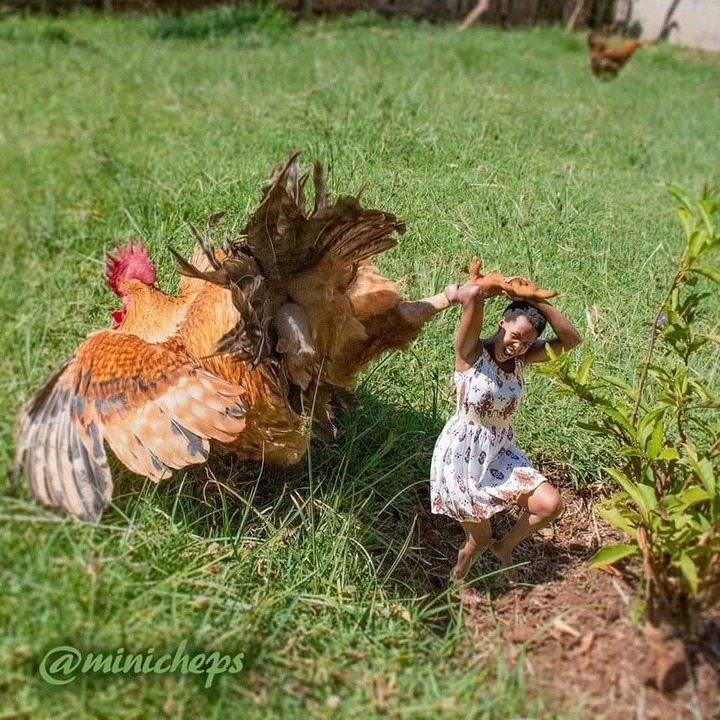 The visual arts are those creations that we see rather than something like the auditory arts, which we hear. These art forms are extremely diverse, from the art work that hangs on our walls to the movie you watched today.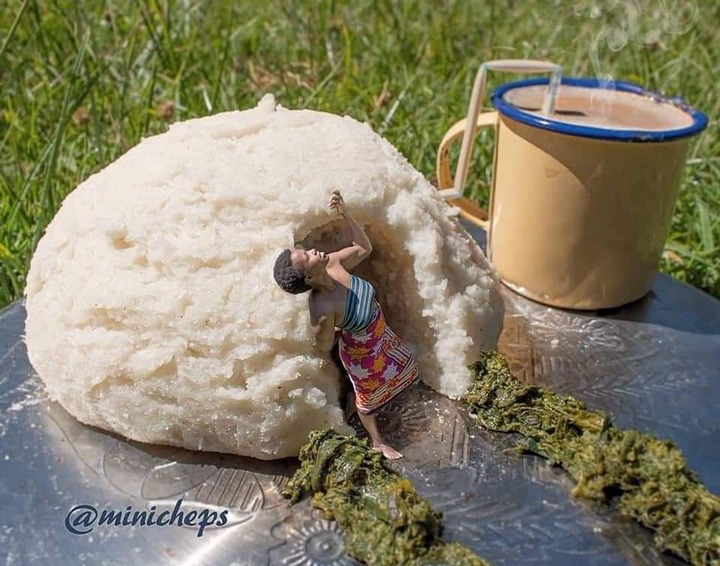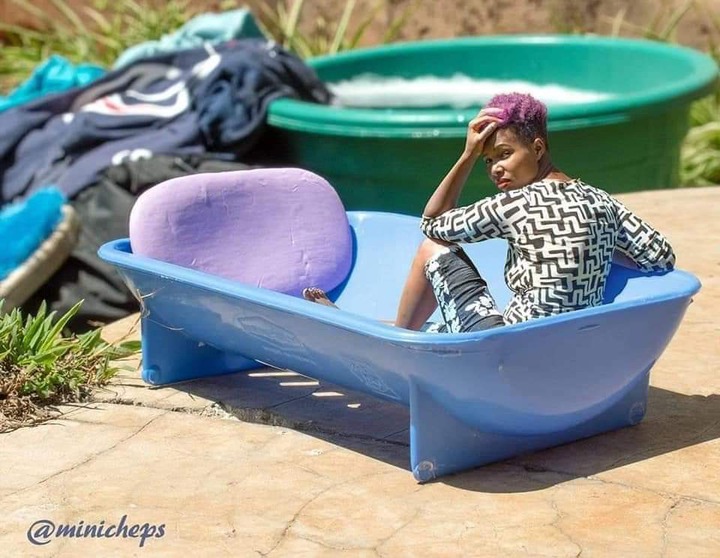 Minicheps is a Kenyan lady capturing Kenyan culture in a punny way !
More of Minicheps' incredible work :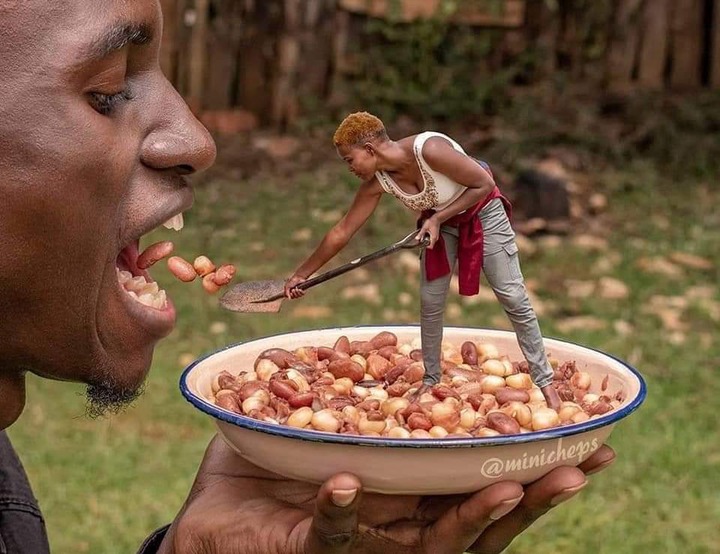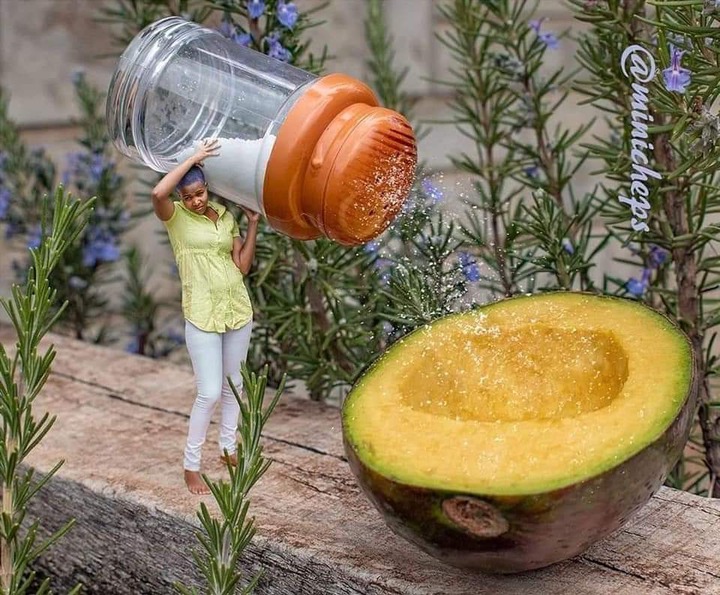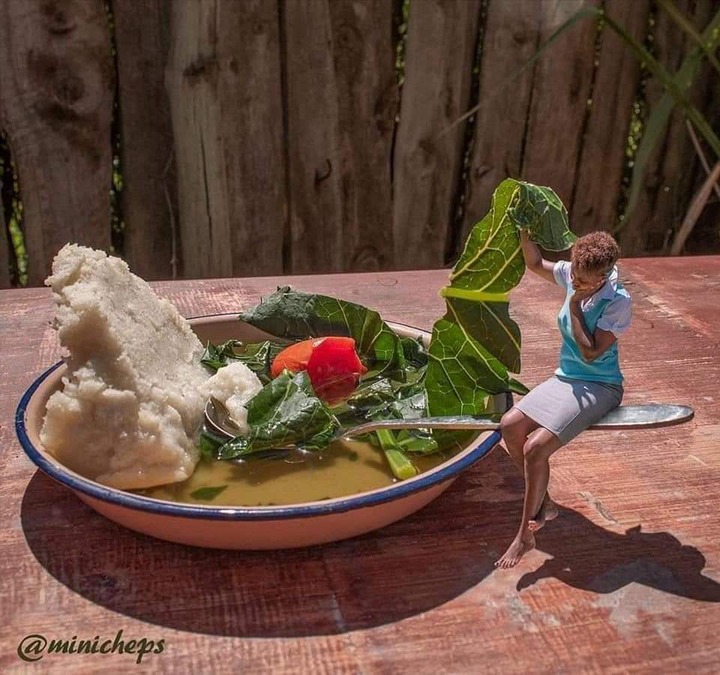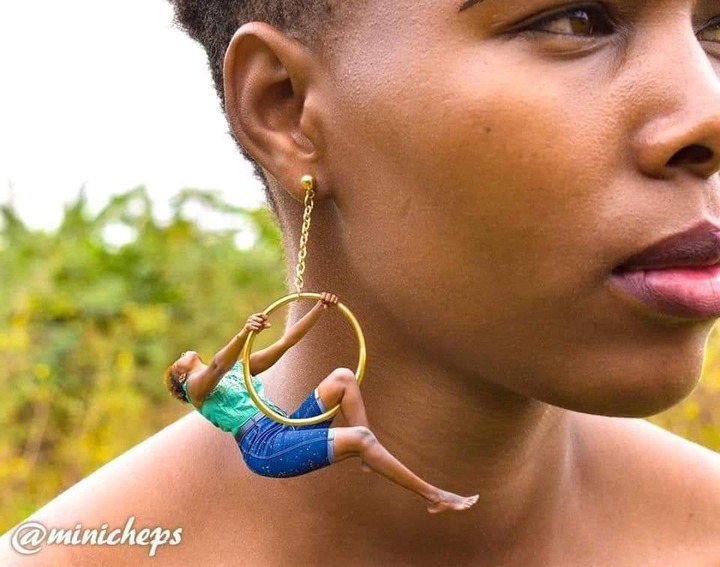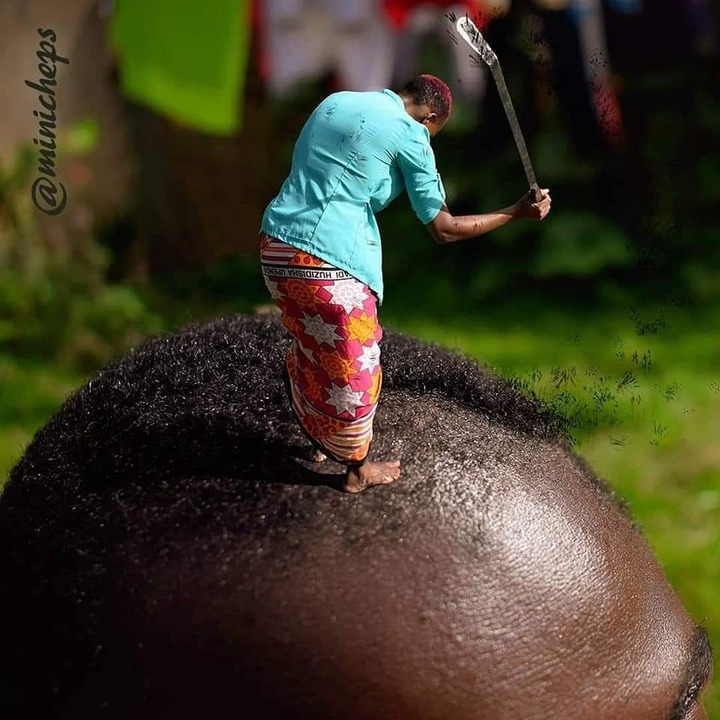 Photo credit : Twitter and Instagram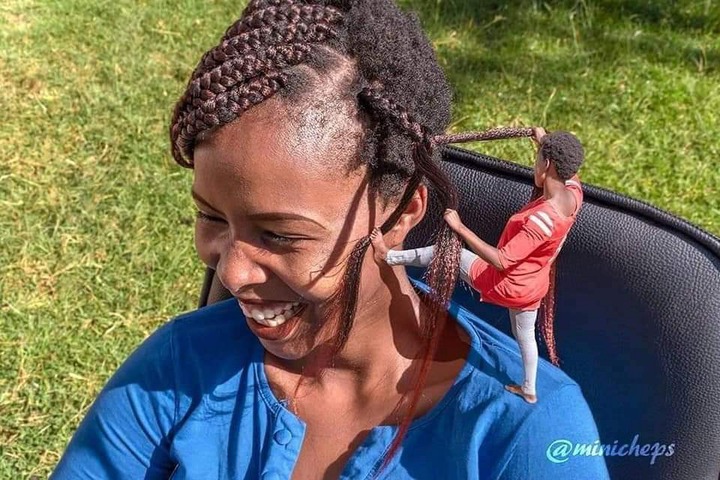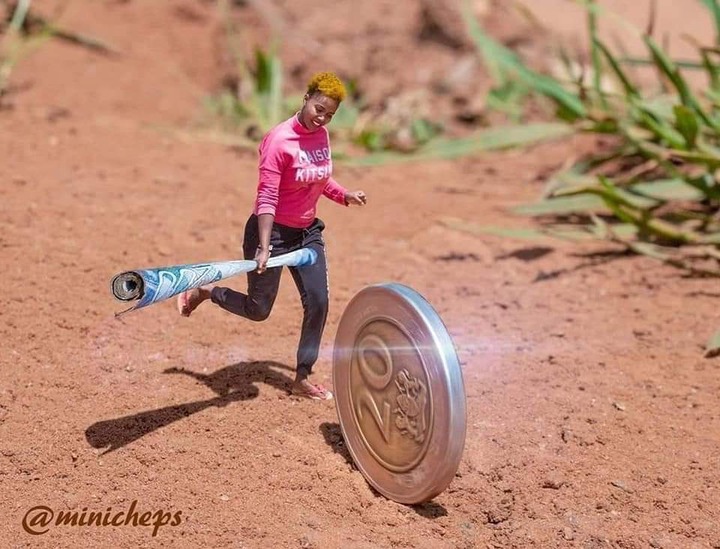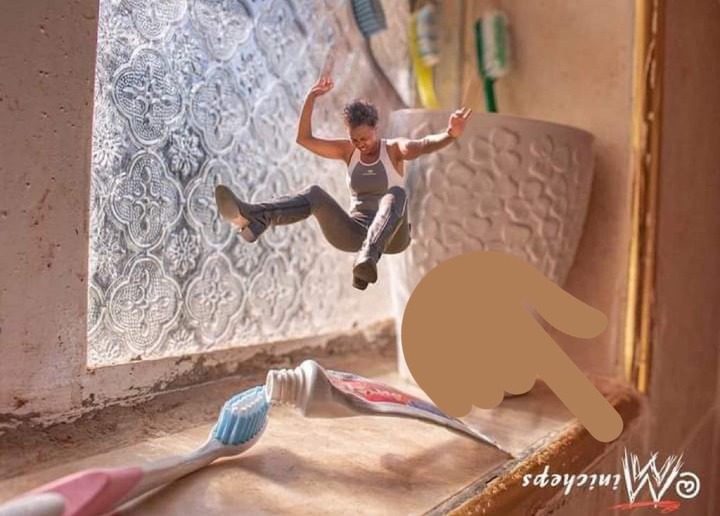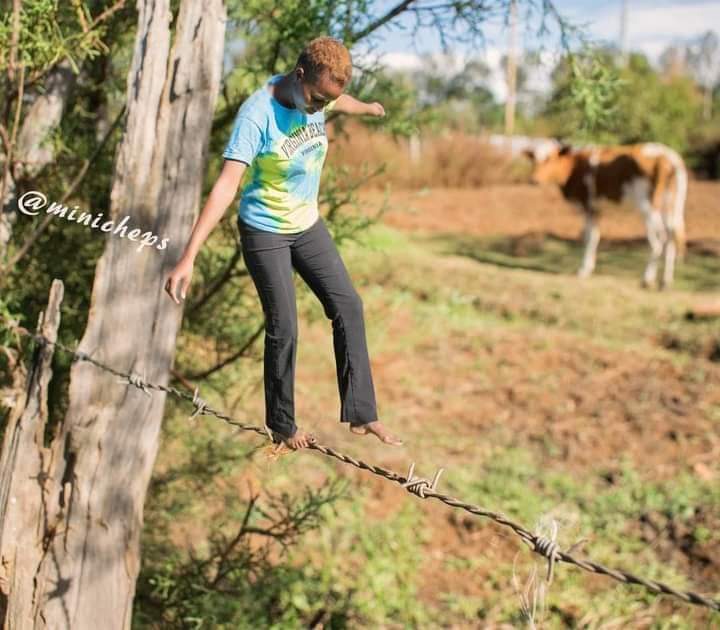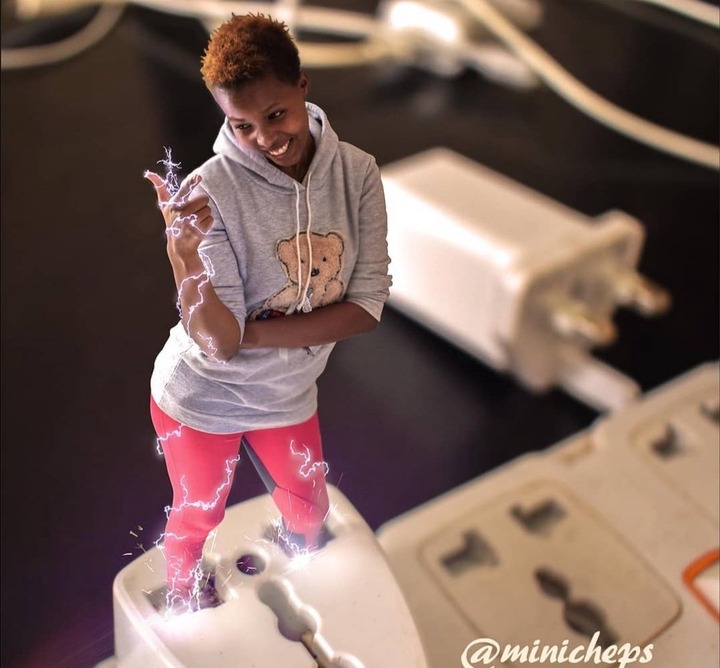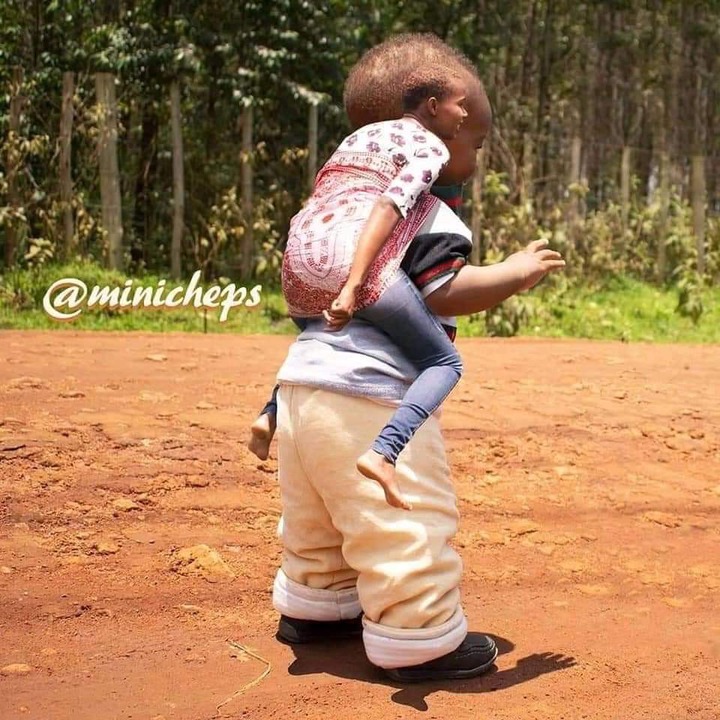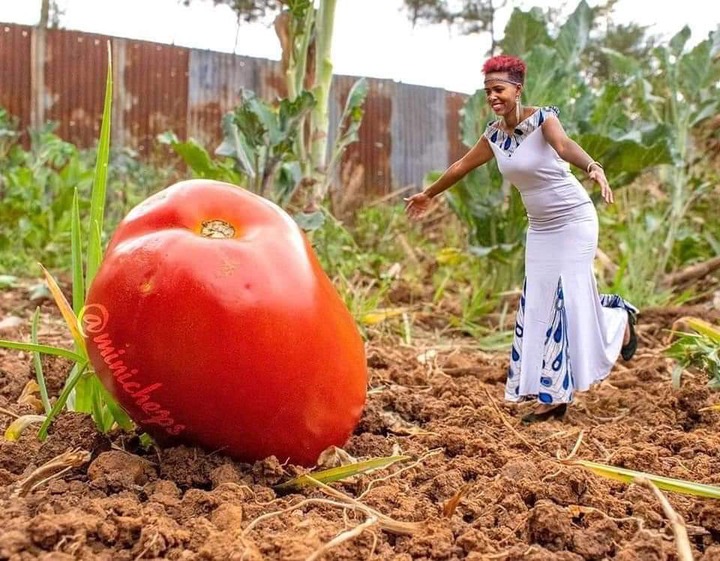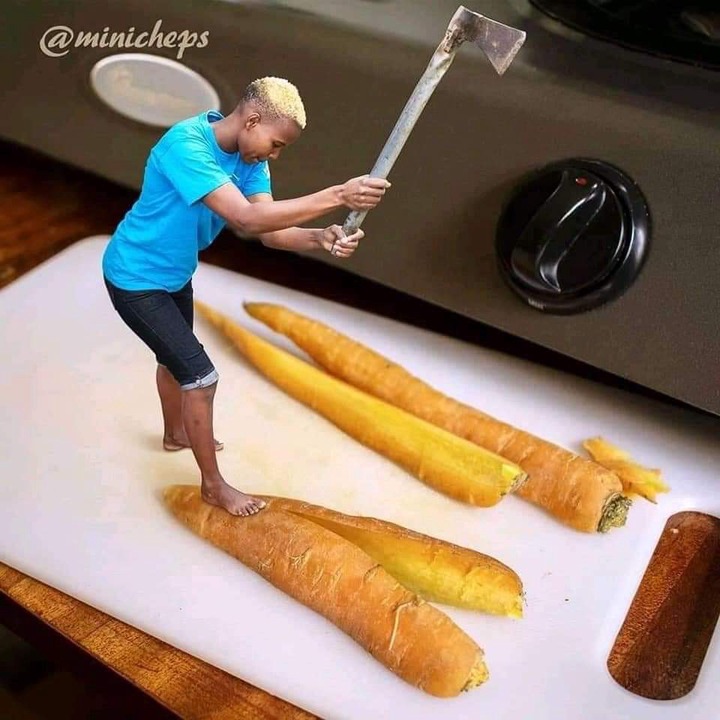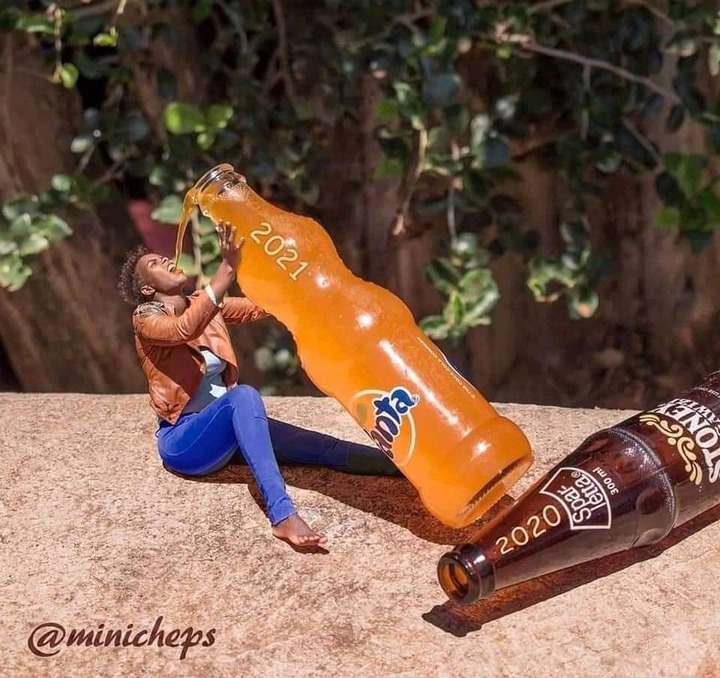 Source : https://www.instagram.com/accounts/login/?next=/p/B3e1bMFB5qF/
Content created and supplied by: Septic (via Opera News )