She did again---the girl everyone had been talking about on all media platforms.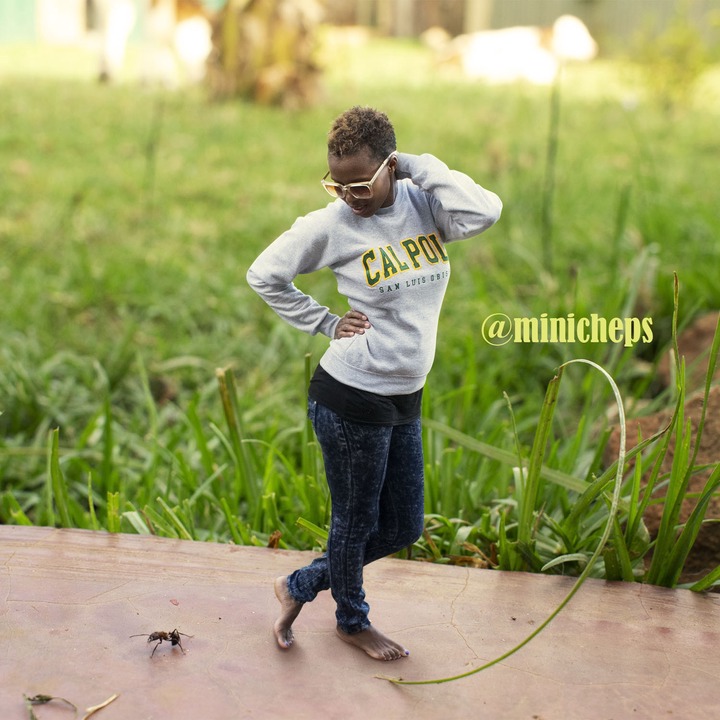 The Kenyan girl 🇰🇪known as @minicheps on IG and Twitter - You can Follow her if you wish to see more of her beautiful work. All the way from "Kenya". Great news for you guys---At the end of this article I will upload some of her latest pictures she recently posted on twitter and also on her Instagram account. (Read until the end)
People must be educated more about this kind of "photography".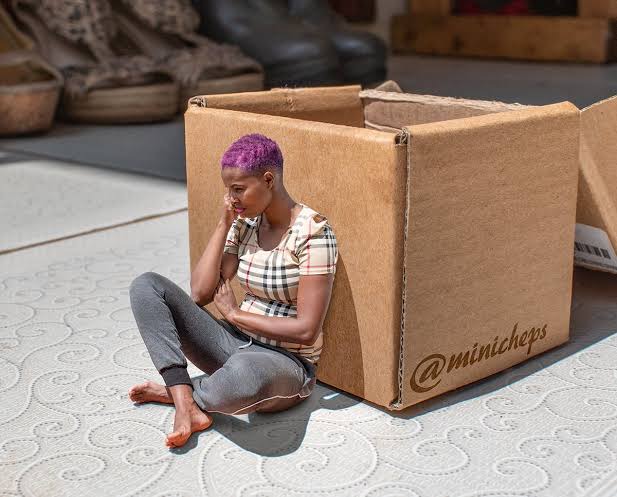 This is the power and beauty of "miniature photography", It involves perspective and composition of images. It's simply building a scale model of three dimensional display portraying some kind of scene, the idea is to change the true-scale, real-world objects, foods or 'entities' into the miniature world. In essence, real-world 'entities' should be a subtle nod to the miniature scale, while representing something organic to the miniature scene you're composing. This can be as simple as using a strip of staples to represent an escalator, or some broccoli to represent trees. It's amazing isn't ? You can do it if you're interested in it. "It's easy".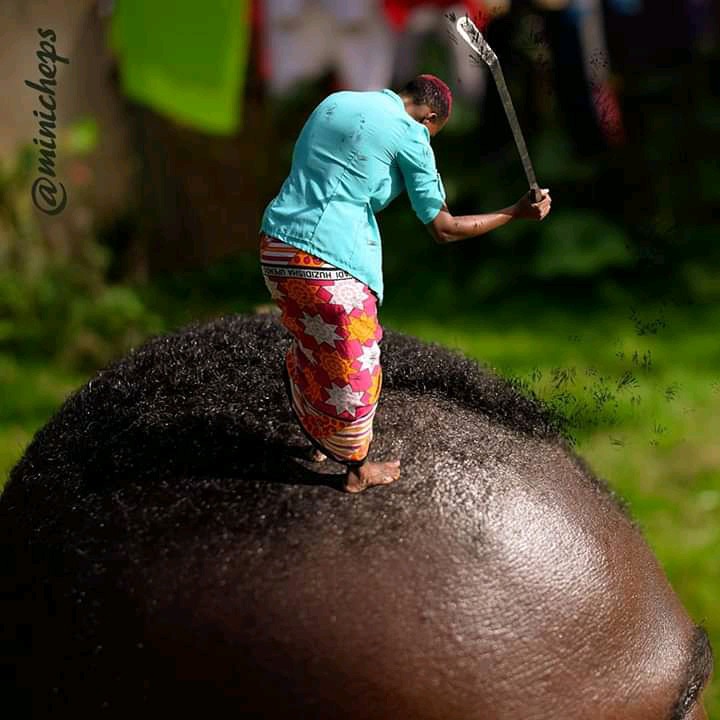 Miniature photography requires a lot of creativity. You have to think outside the box. Be as creative as this @KENYAN female most people are praising. She got everyone proud and excited about her work. They refer to it as "Outstanding". This lady is a true visual artists, she strives to capture something more than life. Whether it's a surrealist processing of a landscape or an entirely abstract composition, photographers always try to inject a hint of their uniqueness into everything they capture. Miniature Photography is simply one form of photographic artistry to mix the real with the surreal.
If you wish to learn more about "miniature photography" : Put some thought into planning your miniature photography scenes. The first stage of my miniature photography comes simply in the form of inspiration. This involves you coming up with ideas for scenes where you can incorporate real-scale entities into scenes with miniature figures. Once you have the idea, you can make a note of it on your phone and start the necessary preparations.
This is the beauty of photography and its ability to allow us to learn more without directly having to experience lessons about losing loved ones, leadership, love and conflict.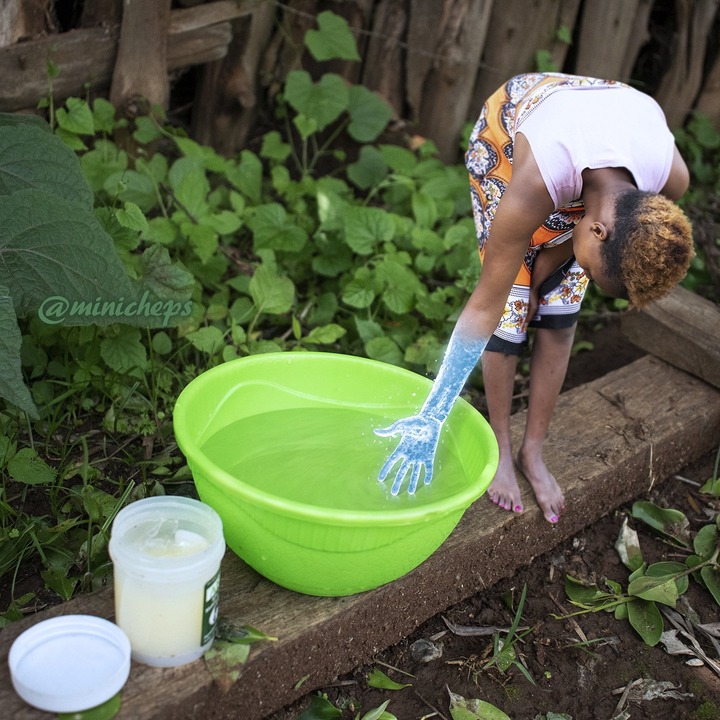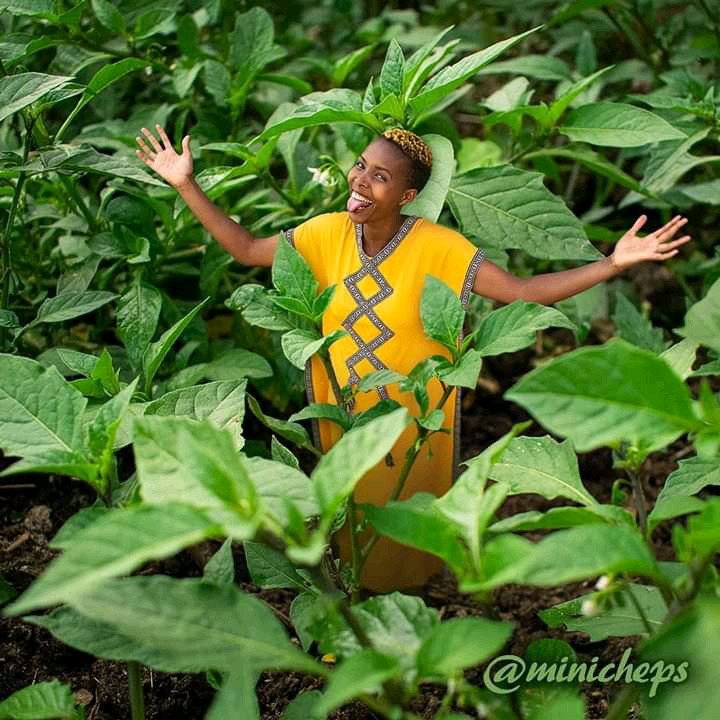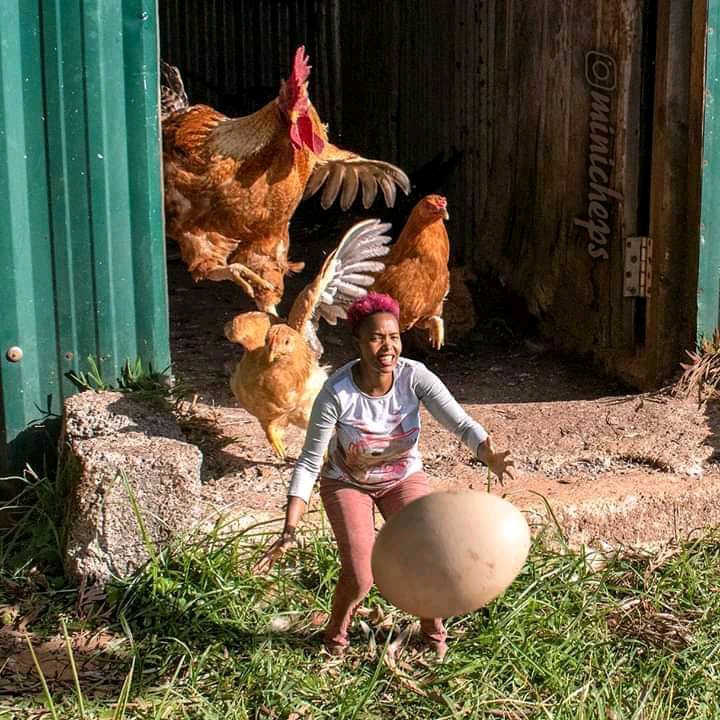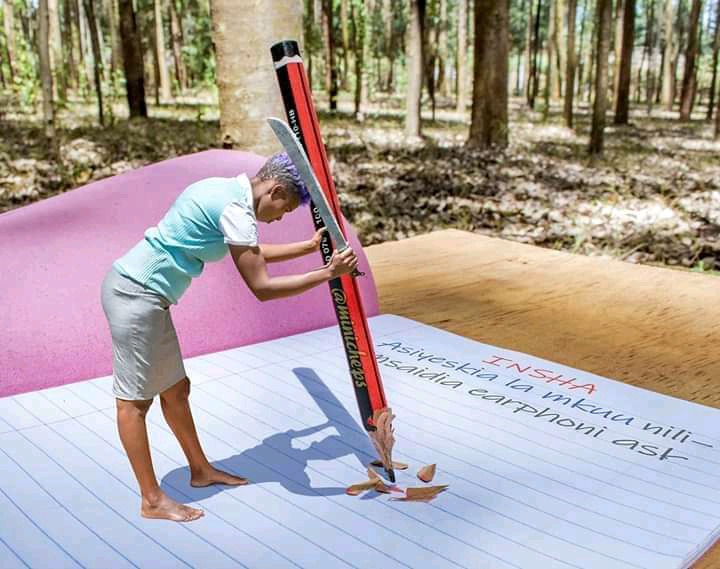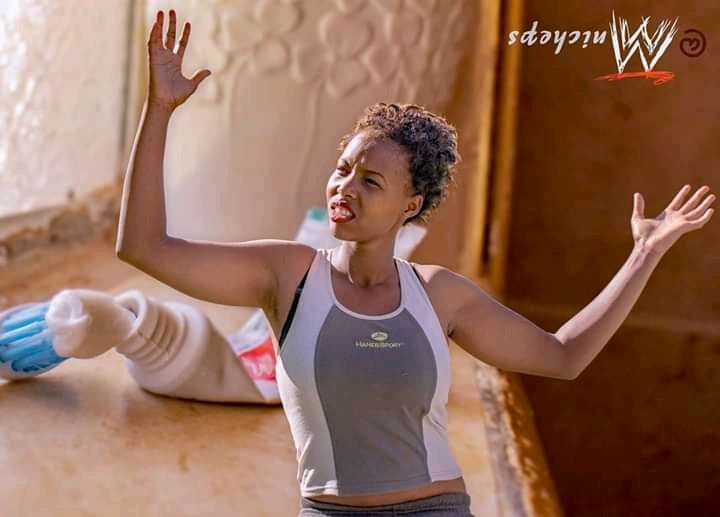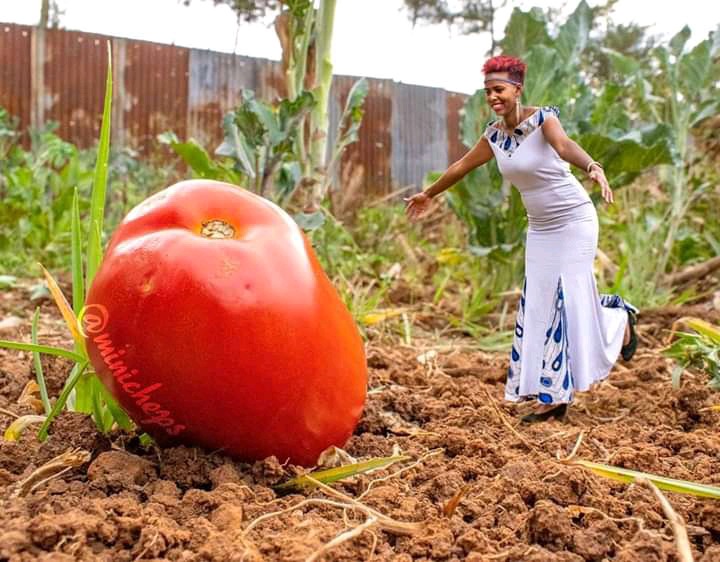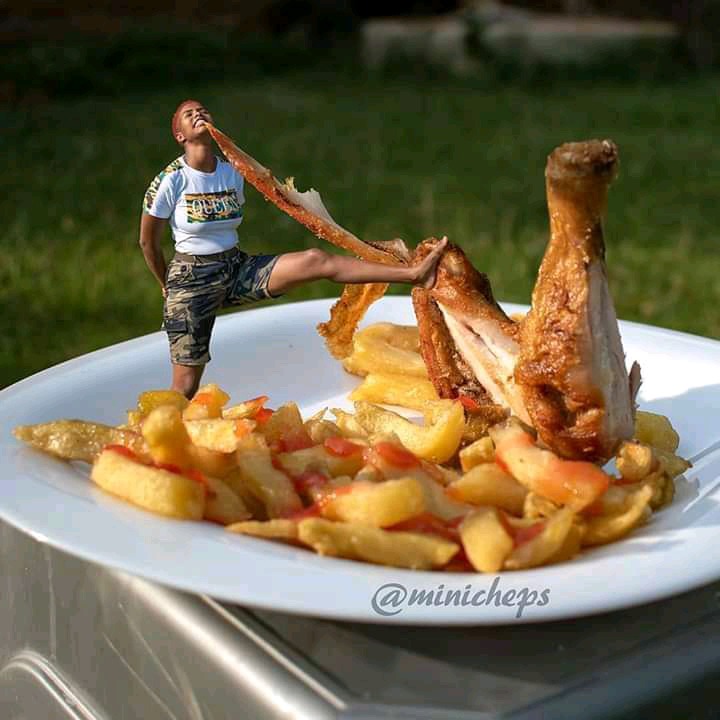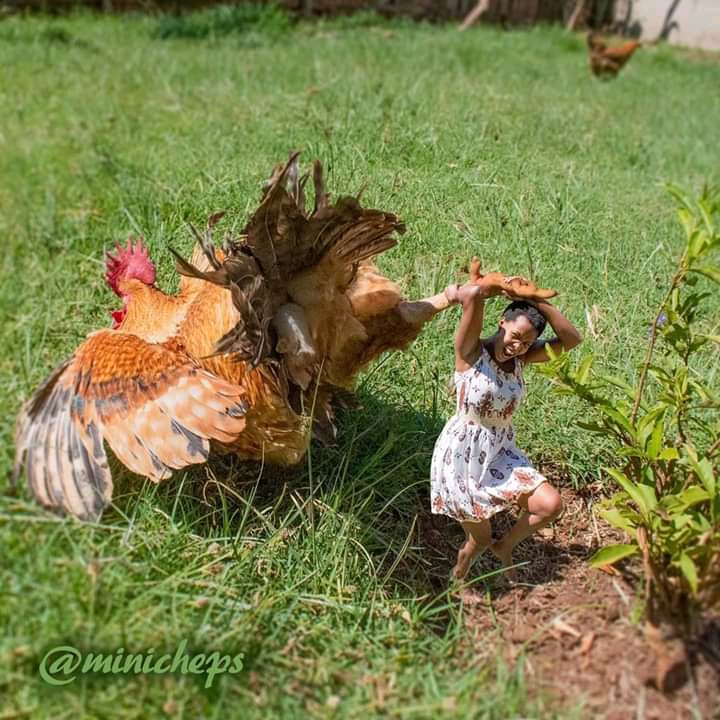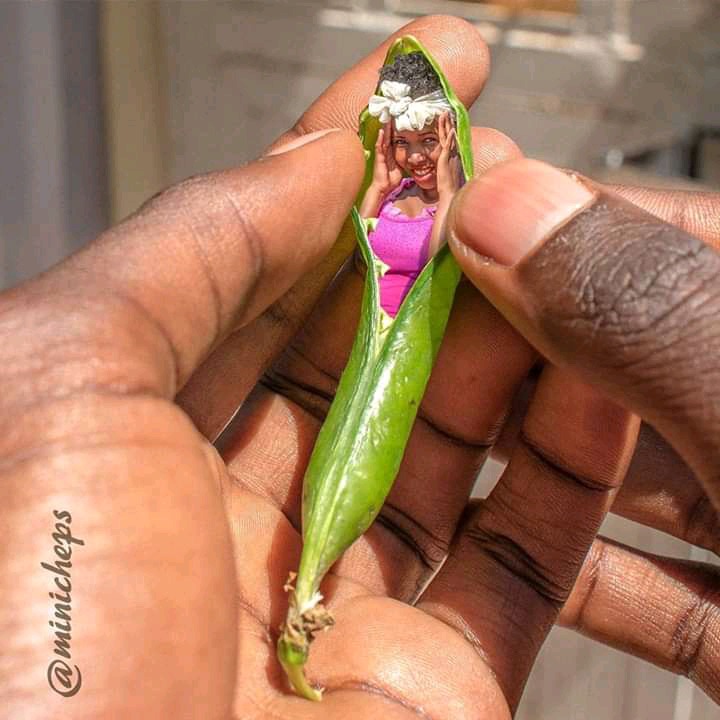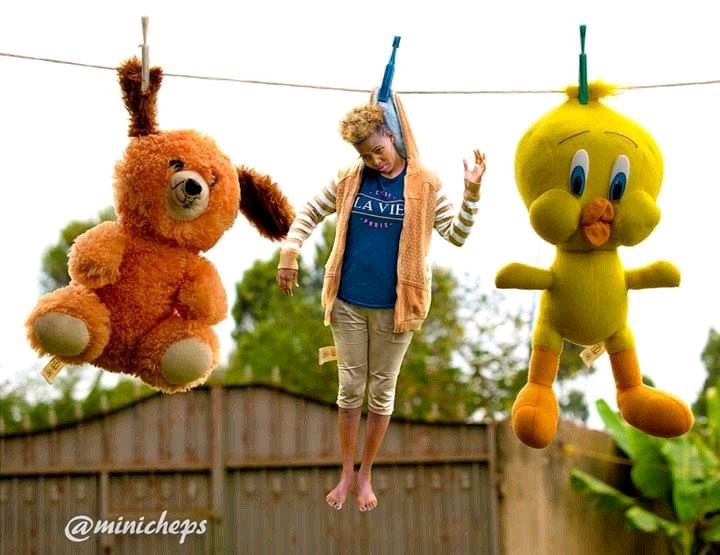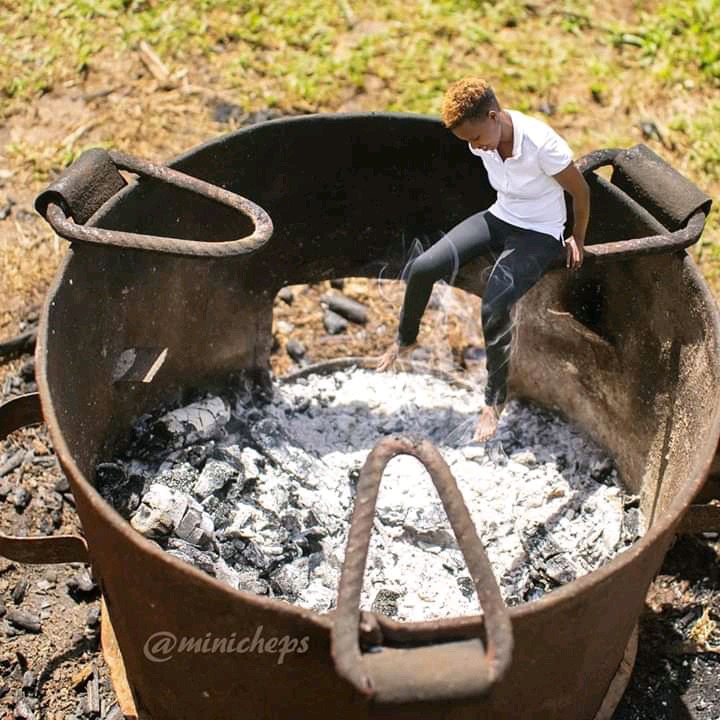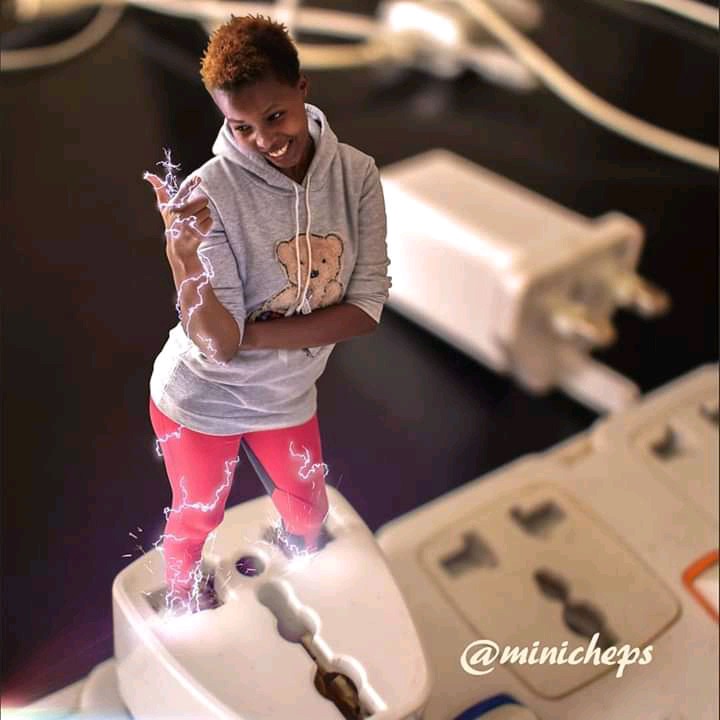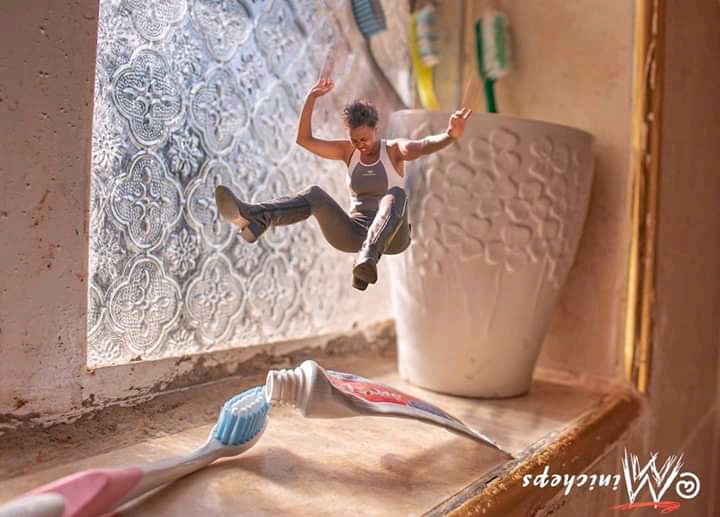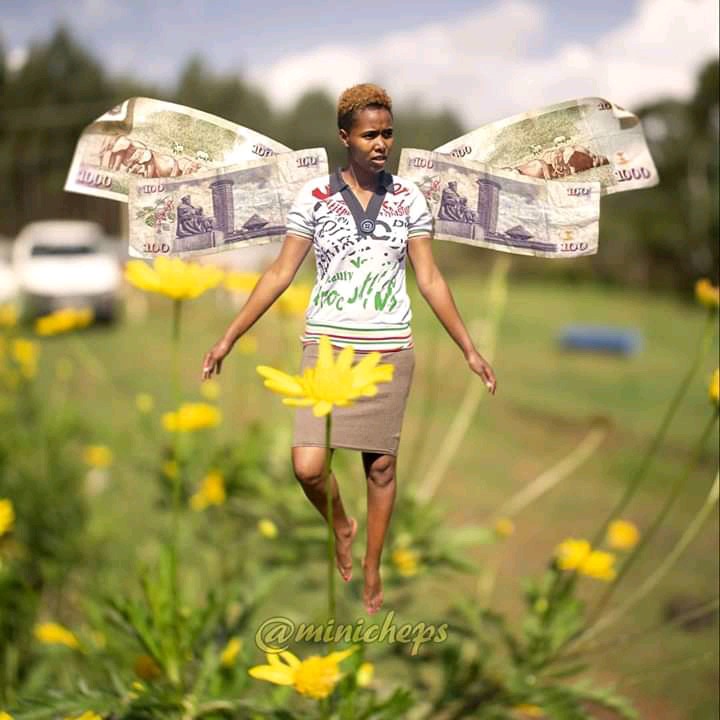 Content created and supplied by: Sir_Desiire (via Opera News )