Tswana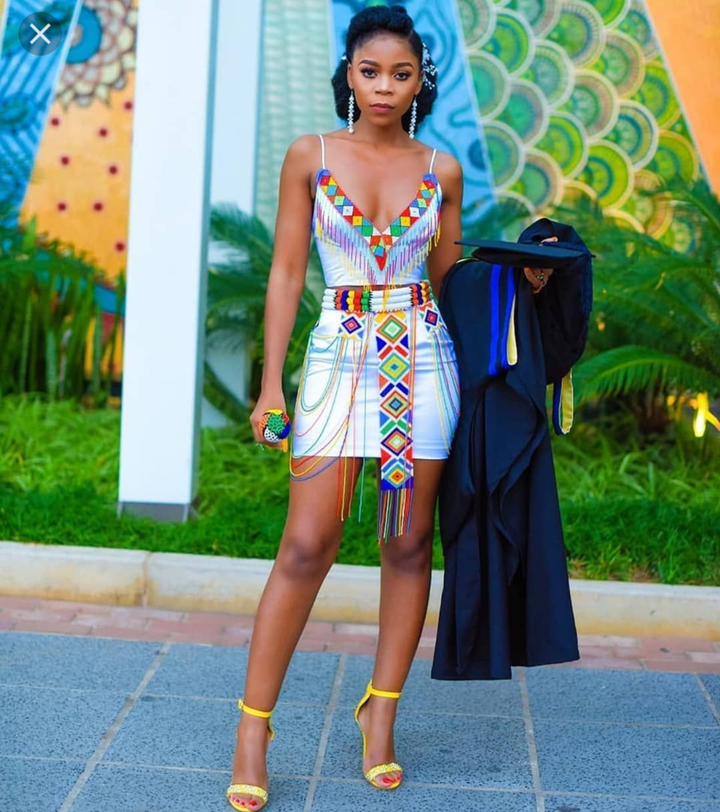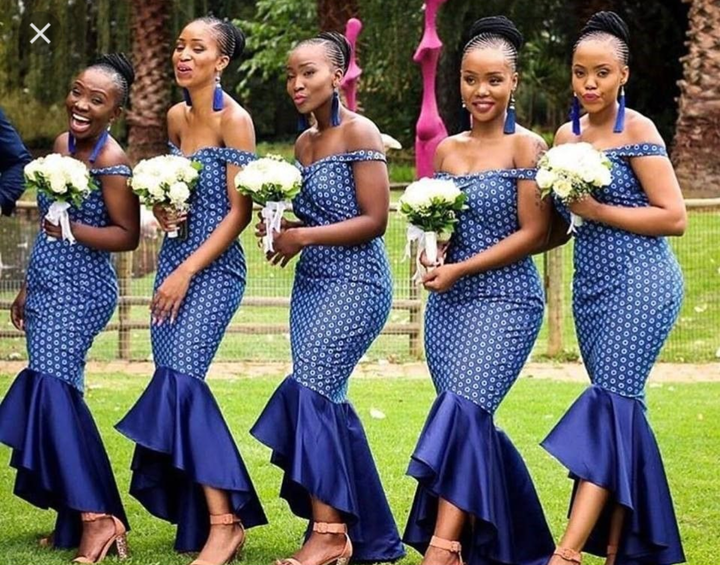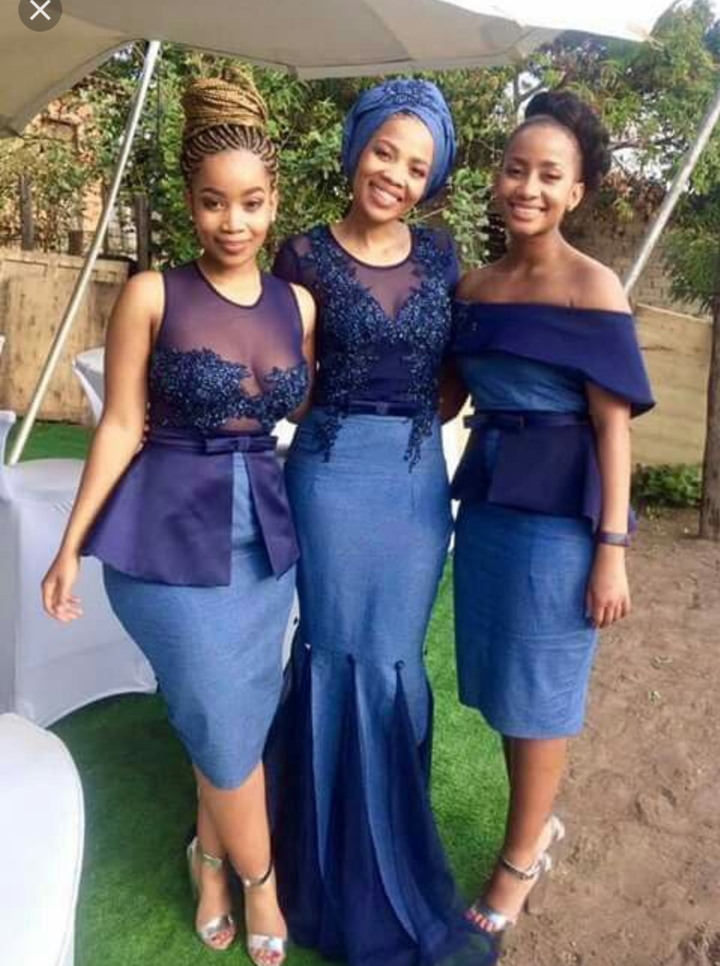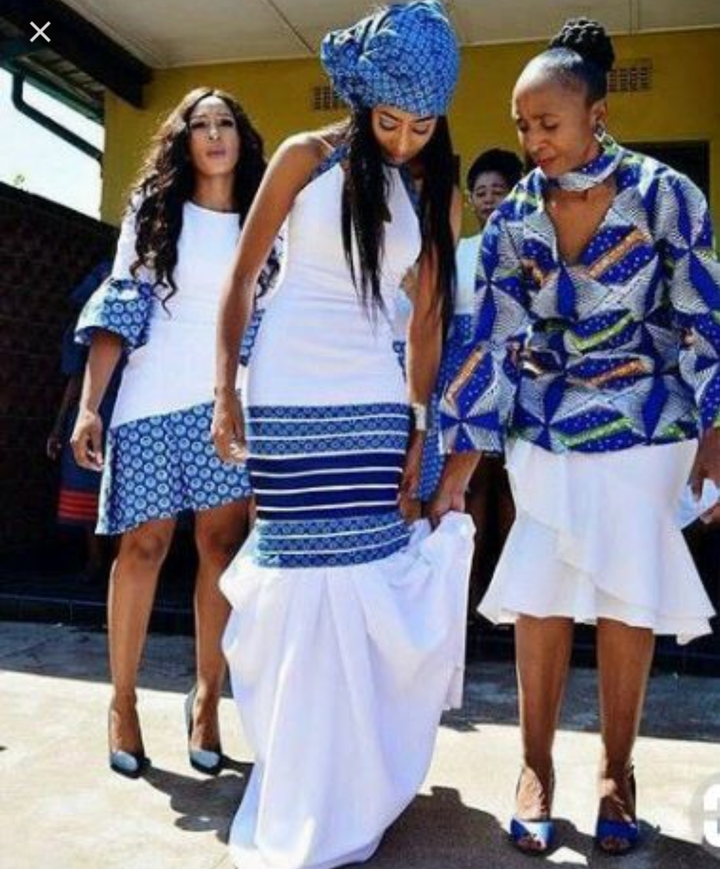 The Batswana are descended mainly from Bantu-speaking tribes who migrated southward of Africa around 600 AD, living in tribal enclaves as farmers and herders. Several Iron Age cultures flourished from around 900 AD, including the Toutswemogala Hill Iron Age settlement.
Tsonga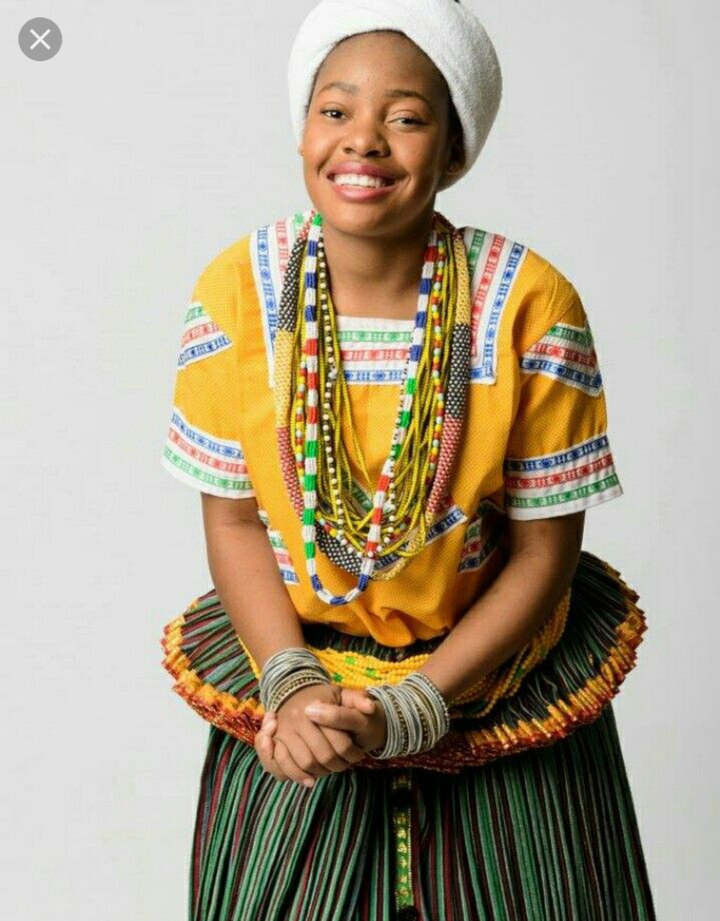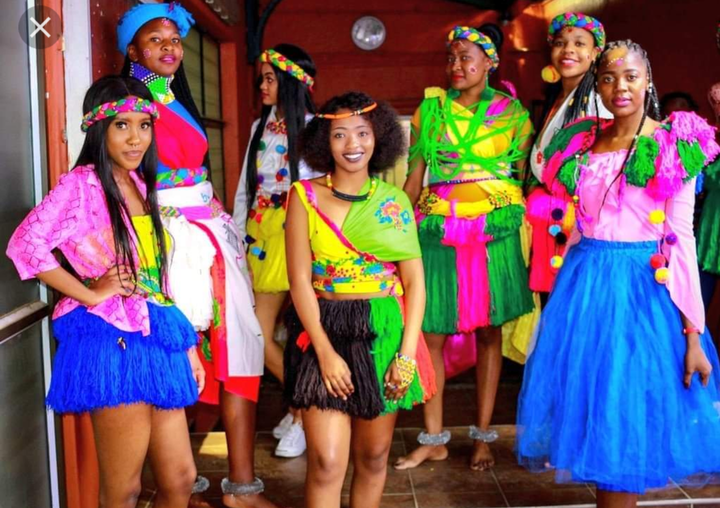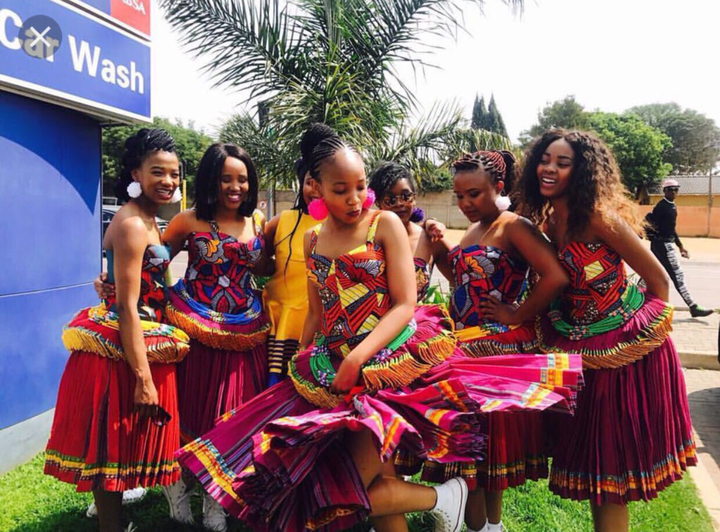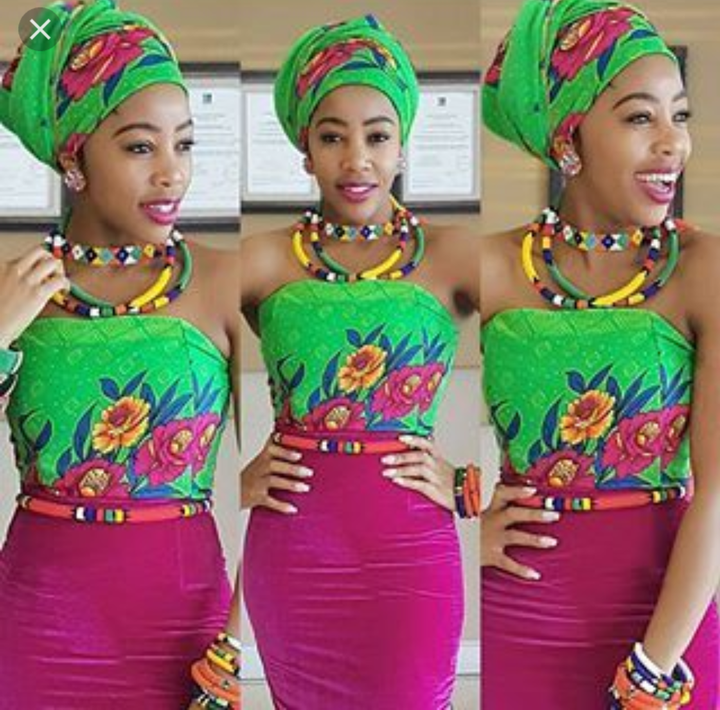 The origins of Tsonga people date back to the days of King Shaka Zulu, when they were known for bartering fabric and beads for copper, ivory and salt. King Shaka sent Soshangane (Manukosi) to conquer present-day Southern Mozambique in the 19th century during the Mfecane upheaval.
Venda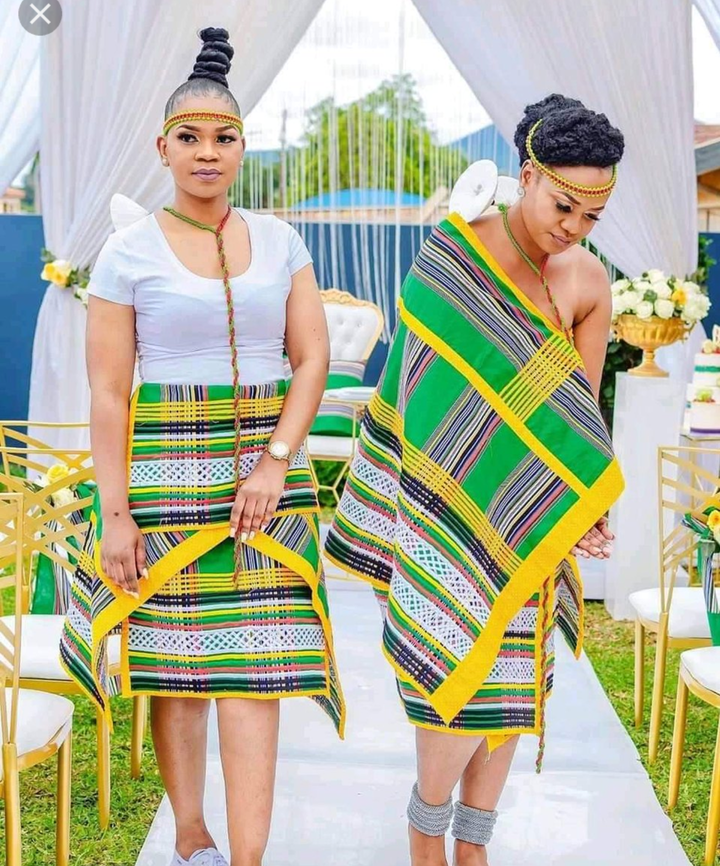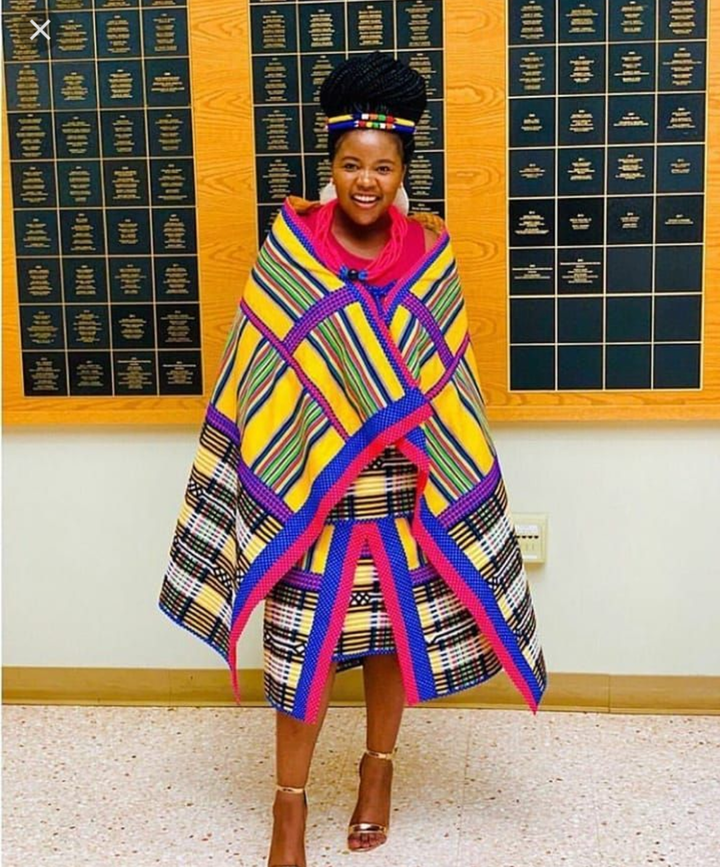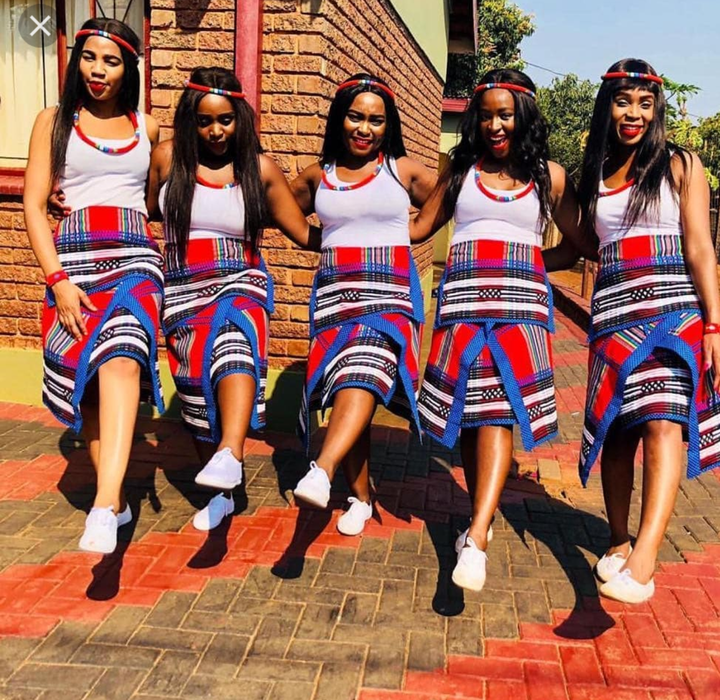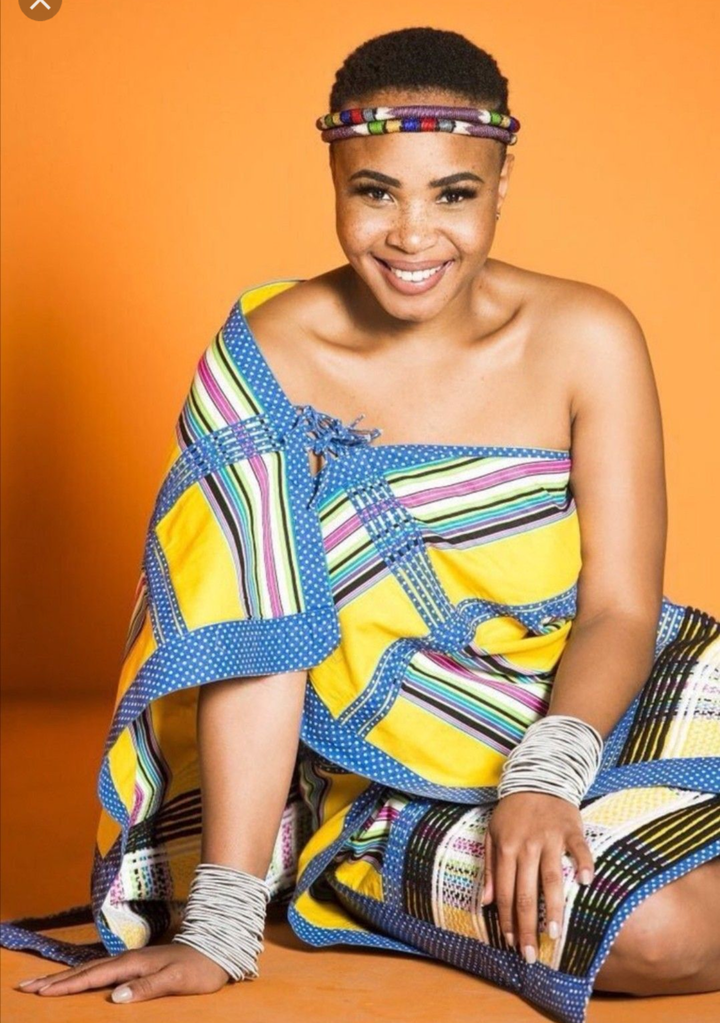 As with most of the other peoples of South Africa the Venda (VhaVenda) came from the Great Lakes of Central Africa. They first settled down in the Soutpansberg Mountains. ... Today about 875 000 people in South Africa speak Tshivenda. The history of the Venda starts from the Mapungubwe Kingdom (9th Century).
Sotho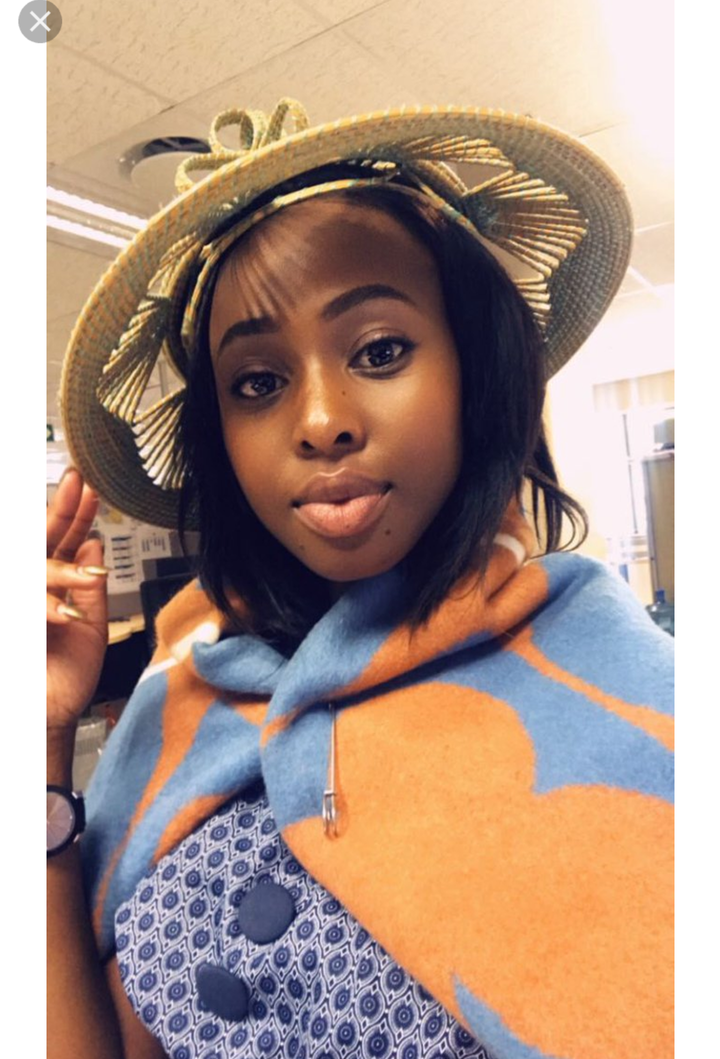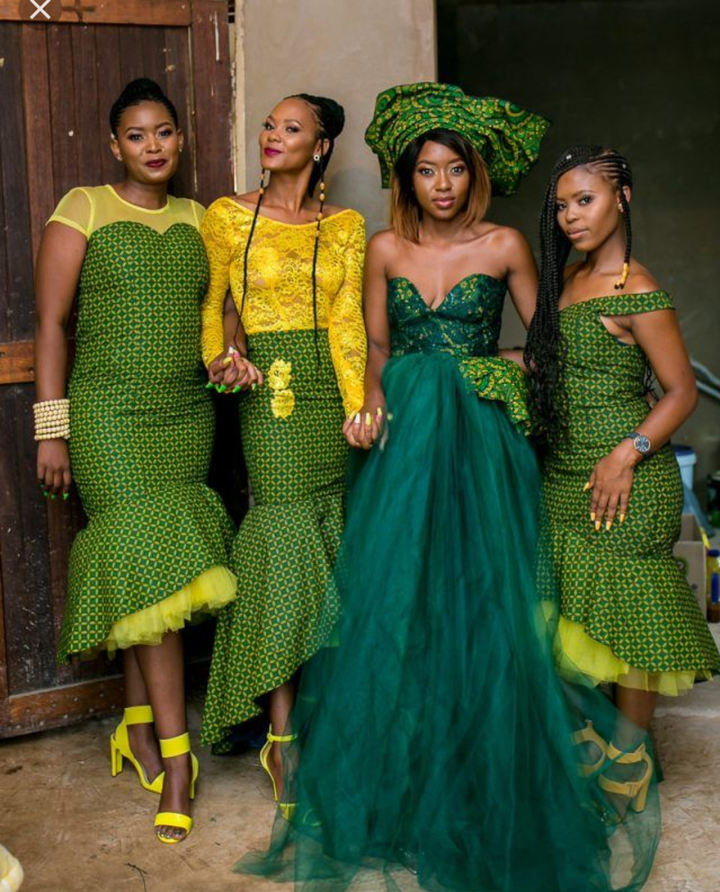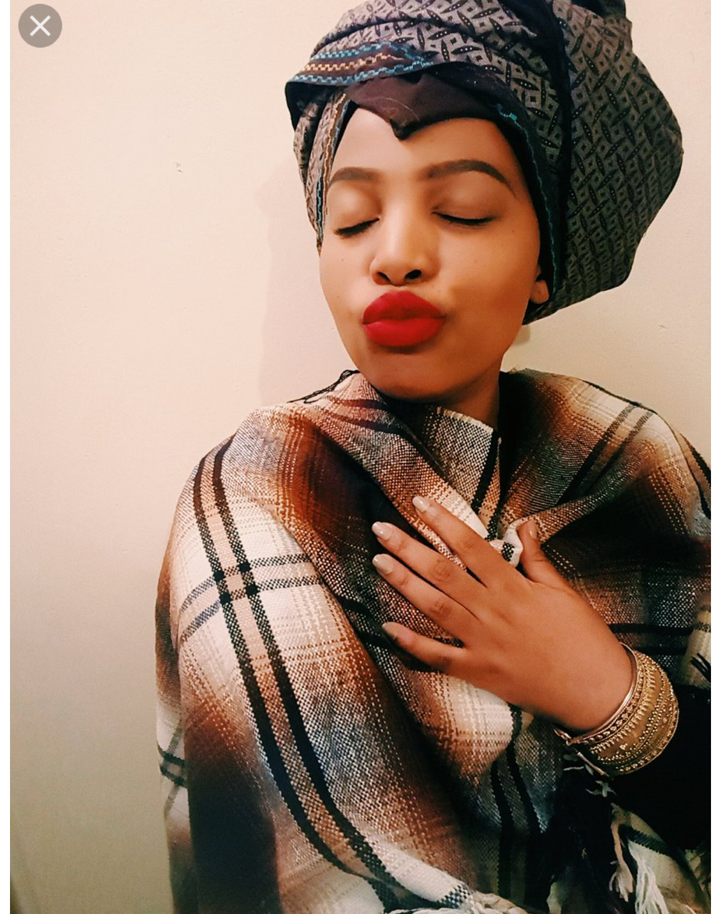 The Basotho, also known as Sotho speakers, are said to have originated from the north of Southern Africa. The Basotho made their way down as various tribes settled in different parts of the country. ... Up until 1822, these tribes lived together in peace until they were invaded by fugitive Nguni who had fled from Natal.
Zulu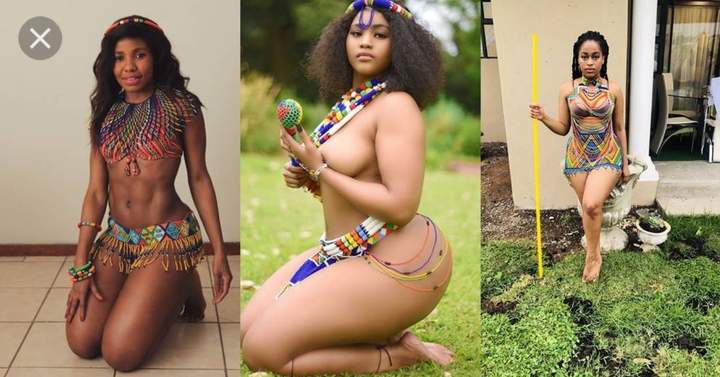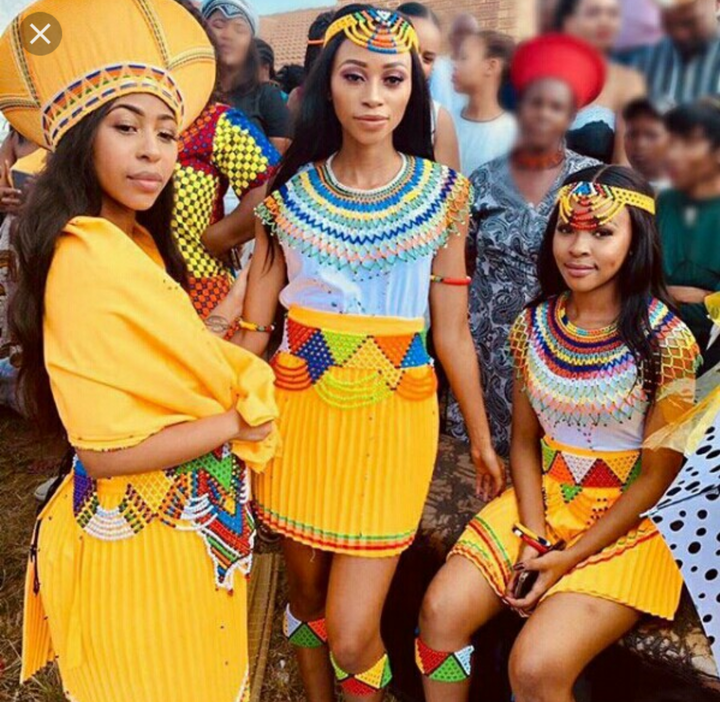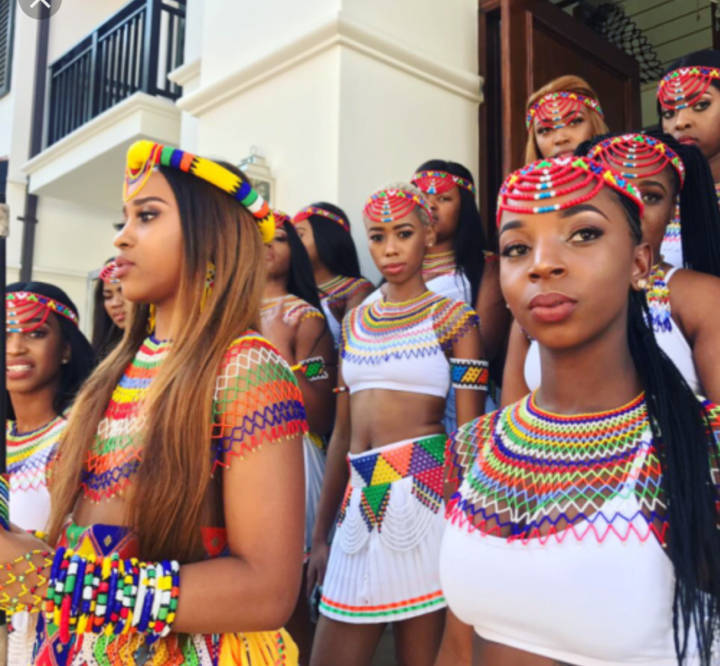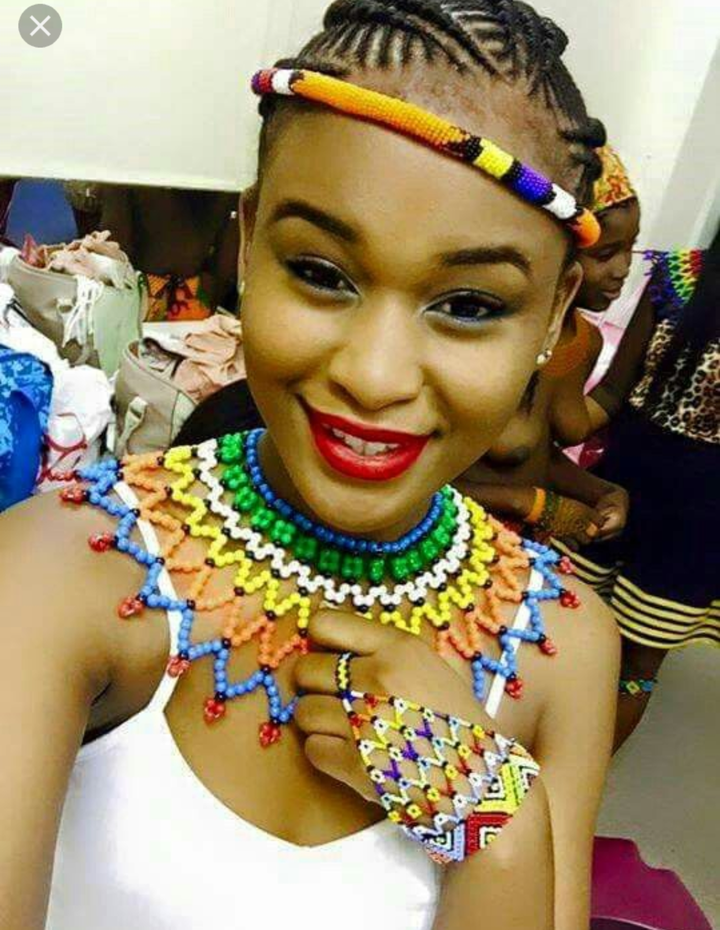 The word Zulu means "Sky" and according to oral history, Zulu was the name of the ancestor who founded the Zuluroyal line in about 1670. Today it is estimated that there are more than 45 million South Africans, and the Zulupeople make up about approximately 22% of this number
Xhosa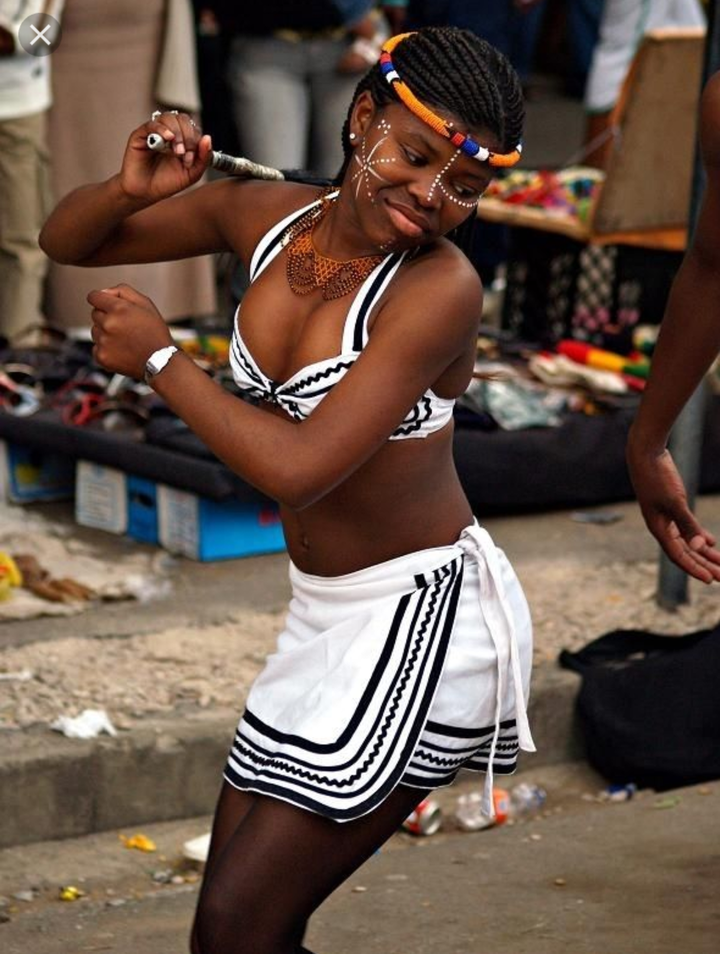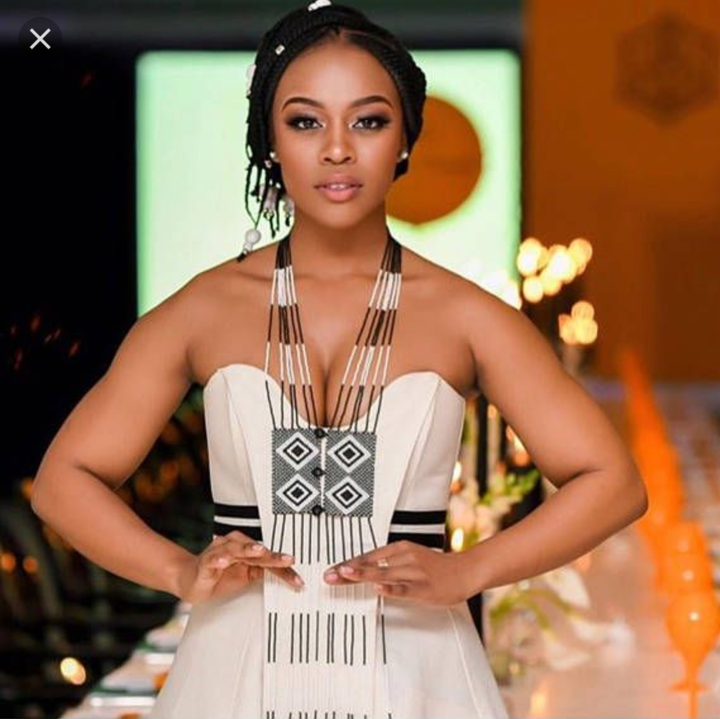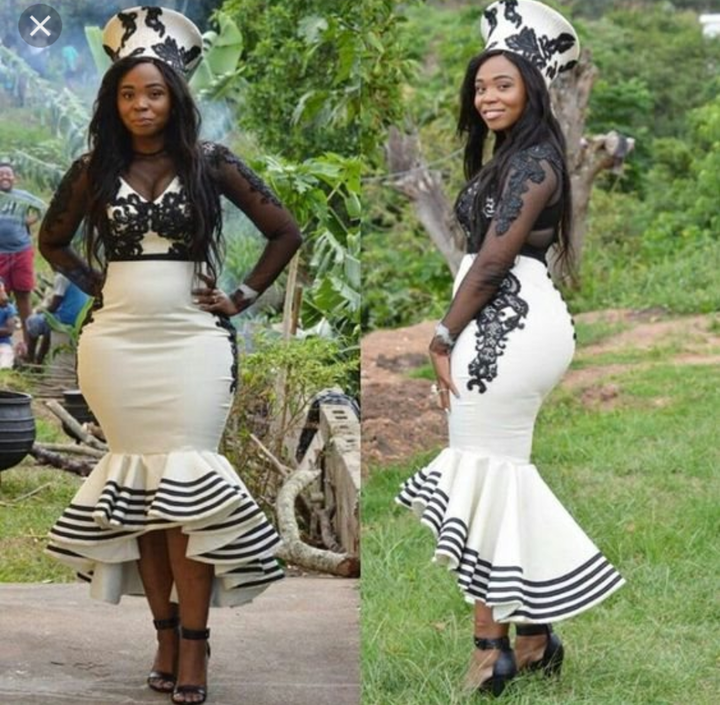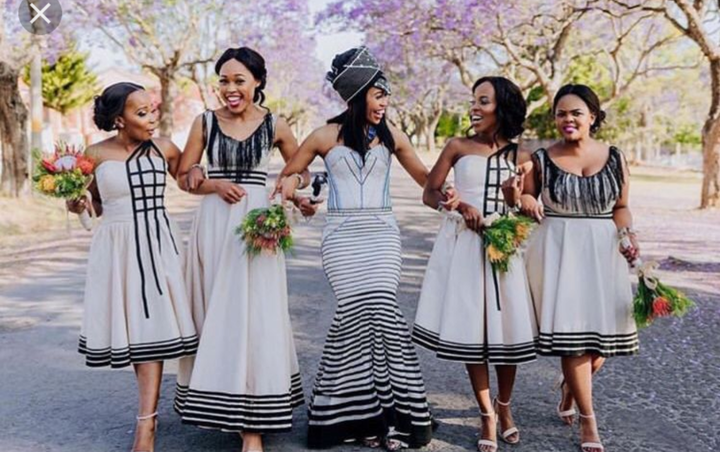 Origins: Although they speak a common language, Xhosapeople belong to many loosely organized, but distinct chiefdoms that have their origins in their Nguni ancestors. ... Tshawe founded the Xhosa kingdom by defeating the Cirha and Jwarha groups.
Ndebele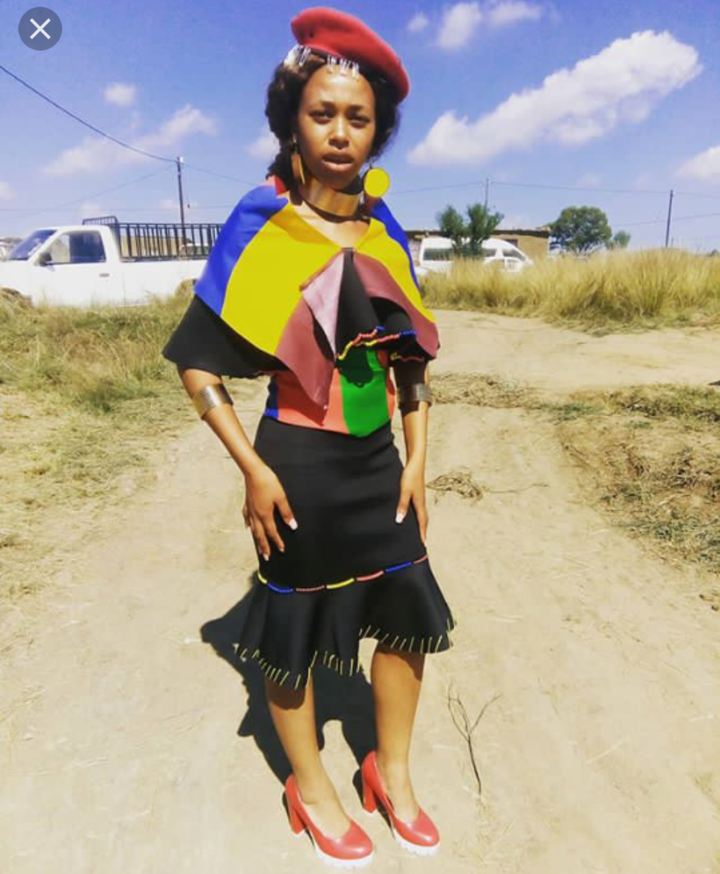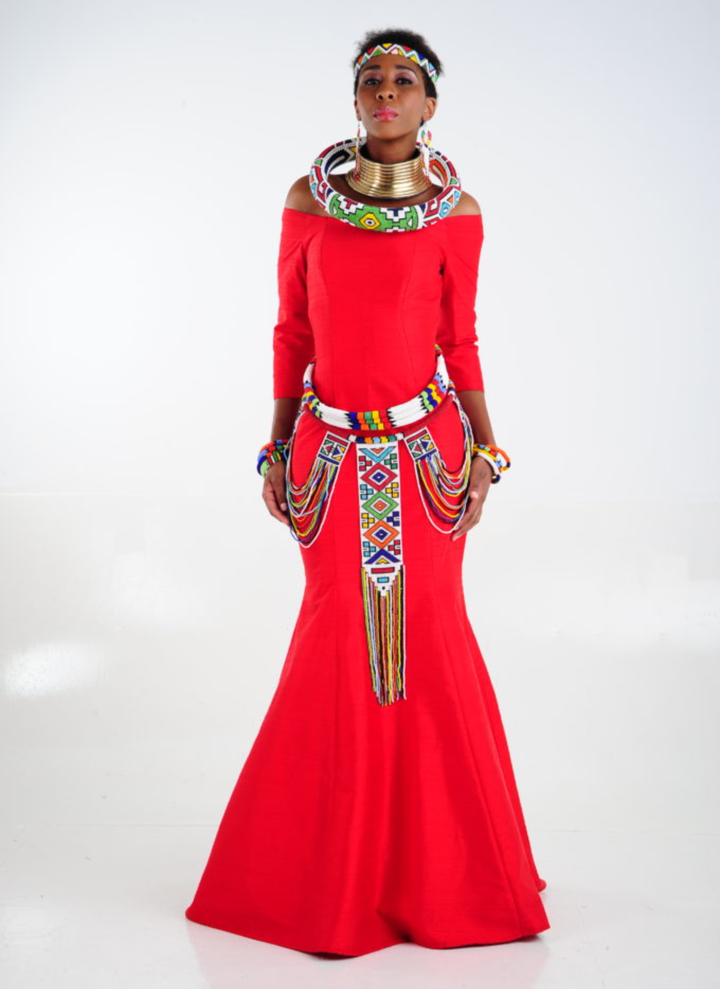 The history of the Ndebele people can be traced back to Mafana, their first identifiable chief. Mafana's son and successor, Mhlanga, had a son named Musi who, in the early 1600's, decided to move away from his family (later to become the mighty Zulu nation) and to settle in the hills of Gauteng near Pretoria.
Content created and supplied by: RefilweSylvester (via Opera News )