Musa Mseleku is added again making every women panic when he narrates his book about polygamy at a book relaunch.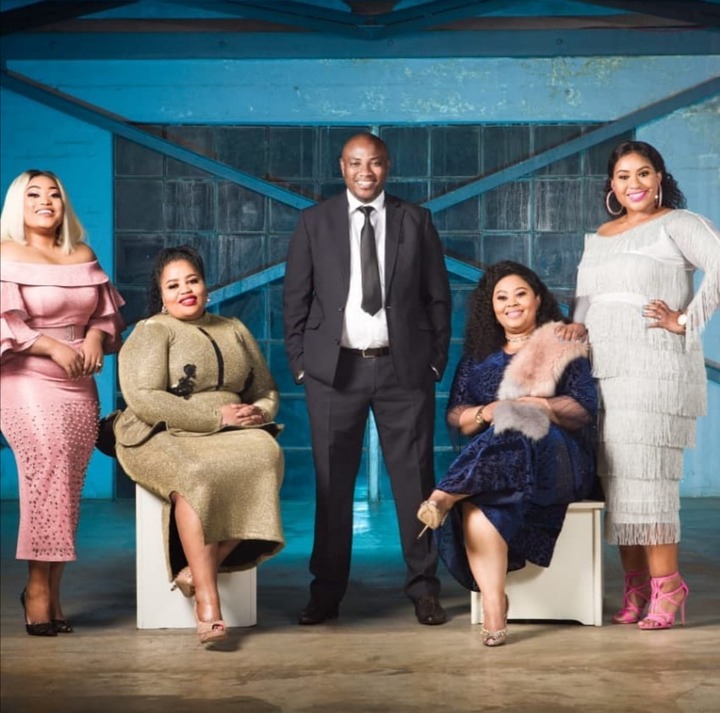 Musa said polygamy makes people to live an honest life because there is no man who lives without another woman on the side and that is a key to not find out as a wive because if you do, you'll end up being admitted at the hospital.
We learnt from the previous episode of uthando Nesthembu that Musa Mseleku's confidence in his wives is at 100% when it comes to fashion and appearance but at the same time he knows he will be disappointed when it comes to time because they are never in time.
As the book launch proceeds, Musa does a quick narrative of his book on how he made his first Million. In his words he said :
"The million was made through the push... Background efforts from my wives although the ideas were mine. They filled me, in other words... The Mseleku wives made the million".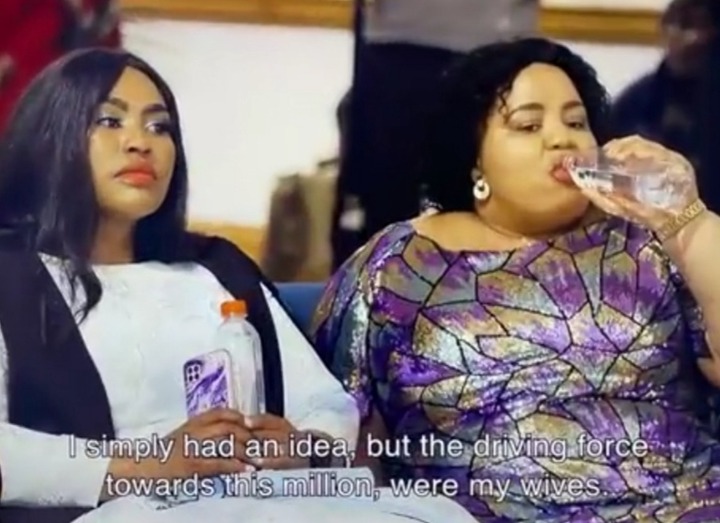 Having thrown all the work credits to his wives, the MC asked Mamkhulu to the podium which explains why he later said that Mamkhulu is not more than a wife but a leader... Mamkhulu then called the Mseleku wives by names to the front to share their experiences and words of gratitude.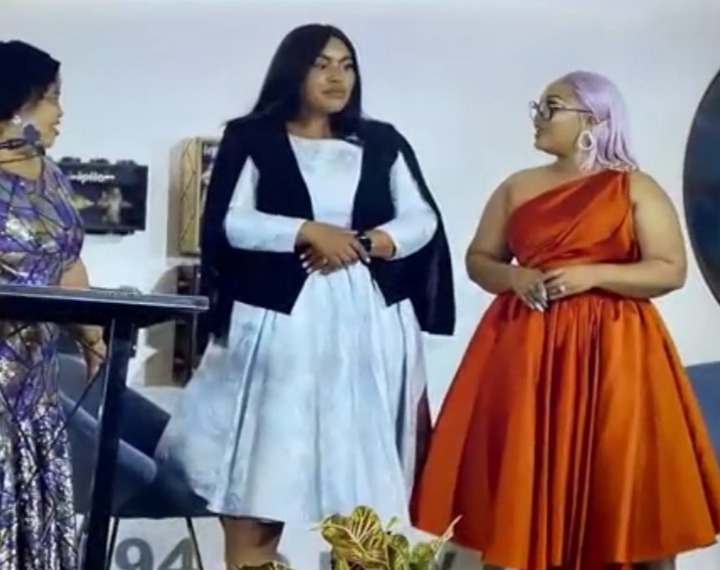 Joy dropped when Mayeni refused to go to the front. Mamkhulu tried to get her up and asked her to stop being dramatic but still doesn't get up. It was literally a bomb as the wives waited on her and does not proceed until Musa pushed her to go to the stage.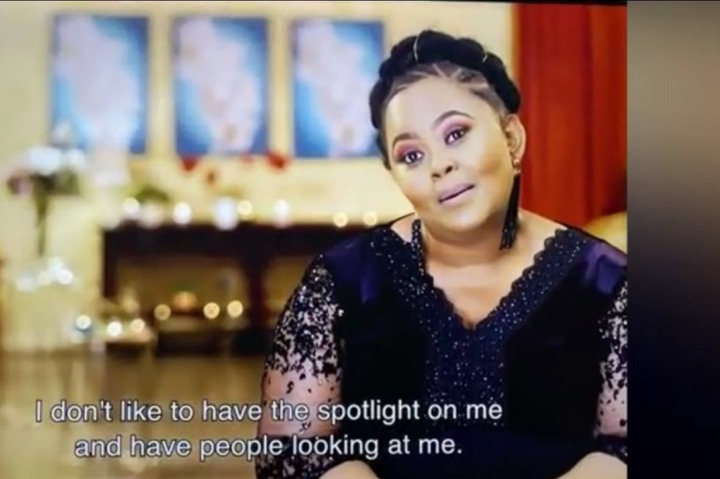 Explaining her actions... Mayeni said putting her to the spotlight is panishing her because she's incredibly shy and she doesn't like to be in front of many people.
Content created and supplied by: SA_information (via Opera News )