For the first time in a very look time the whole world was under threat. as we watch movies everyday we always see alien invasion taking over the earth but eventually we overcome them
well last year and this year we different we were under invasion but not from an enemy that we could see, no it was an invisible enemy. this enemy stopped everything in the whole world and life as we knew it stopped .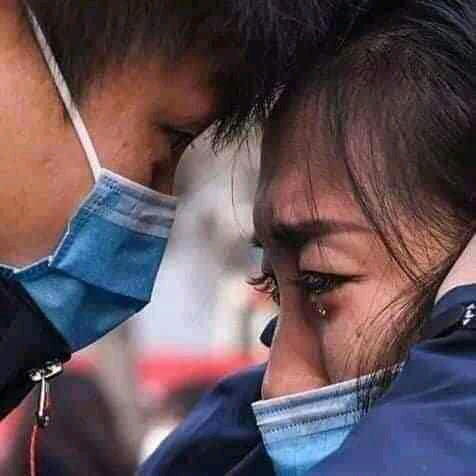 Families were separated for the longest times and not by choice. places that haven't been empty for the longest time were suddenly empty for the first time in a long time.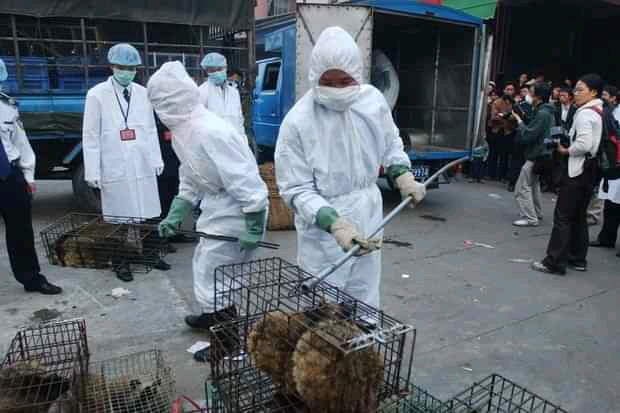 Doctors and heatlthworkers put their own lives at risk to save ours. living their families behind and helping other families.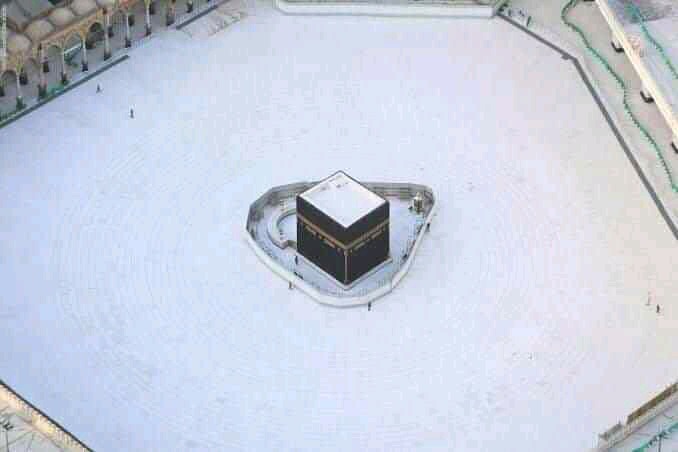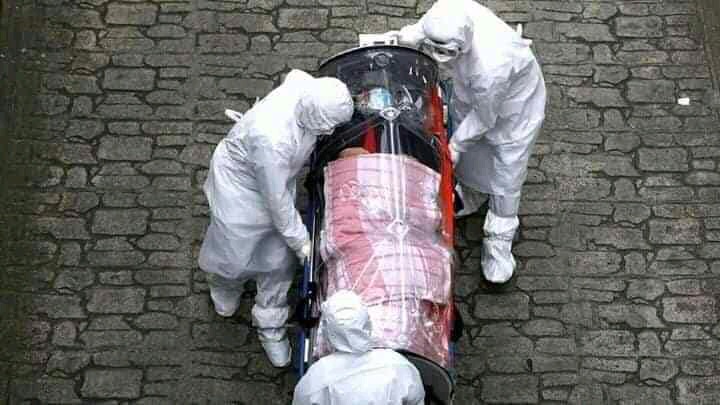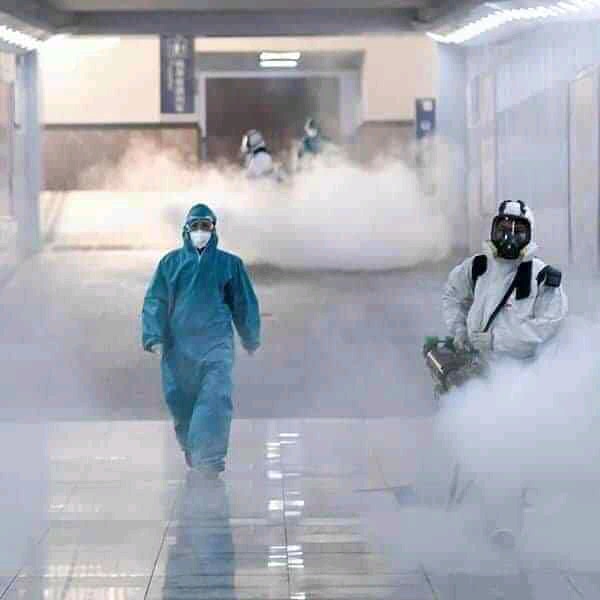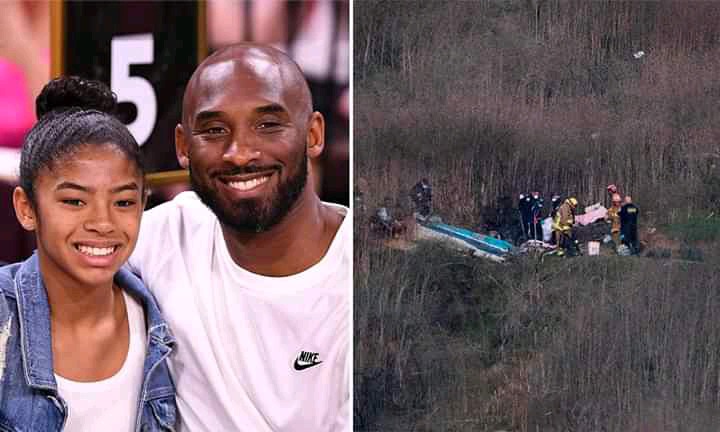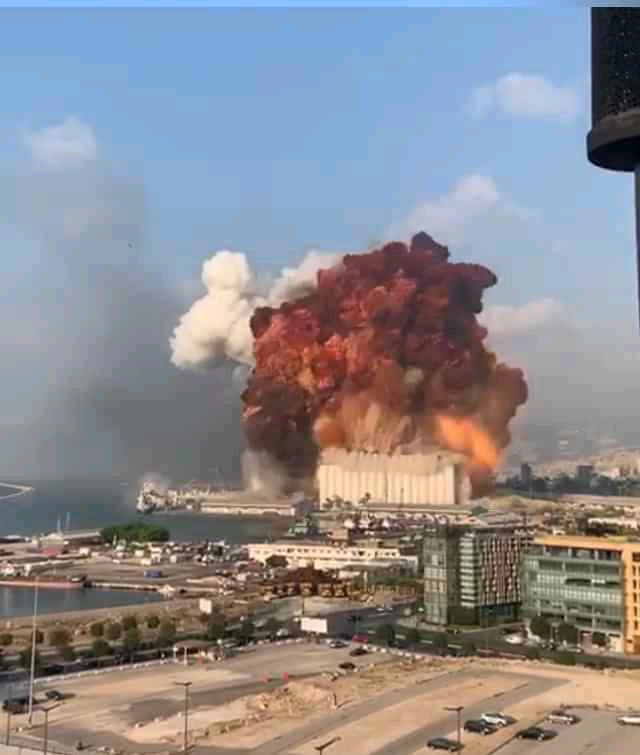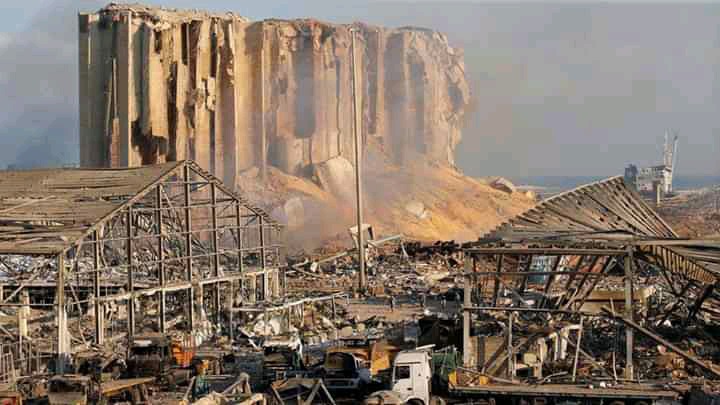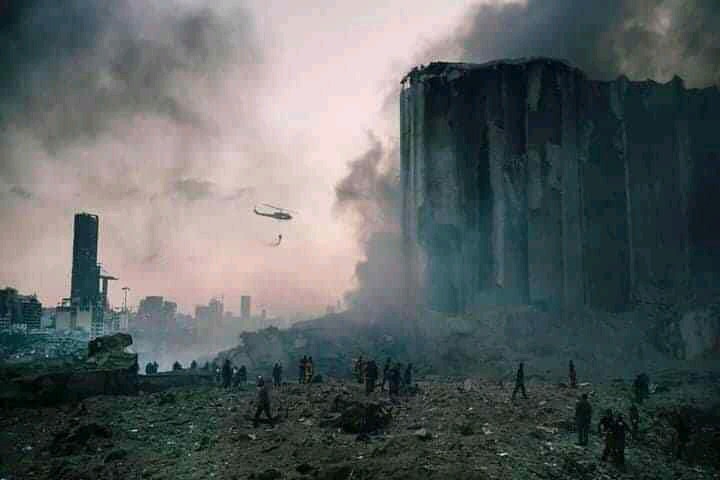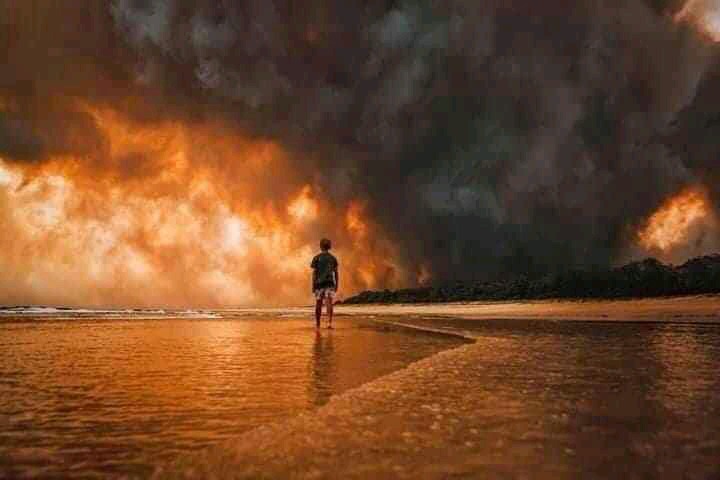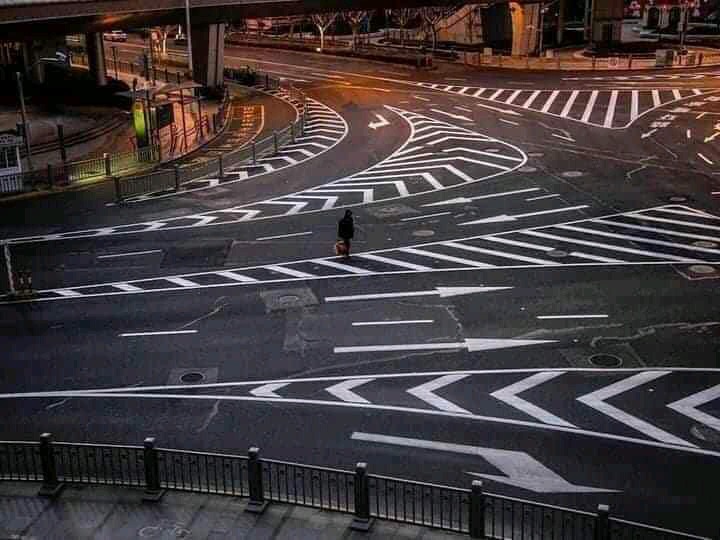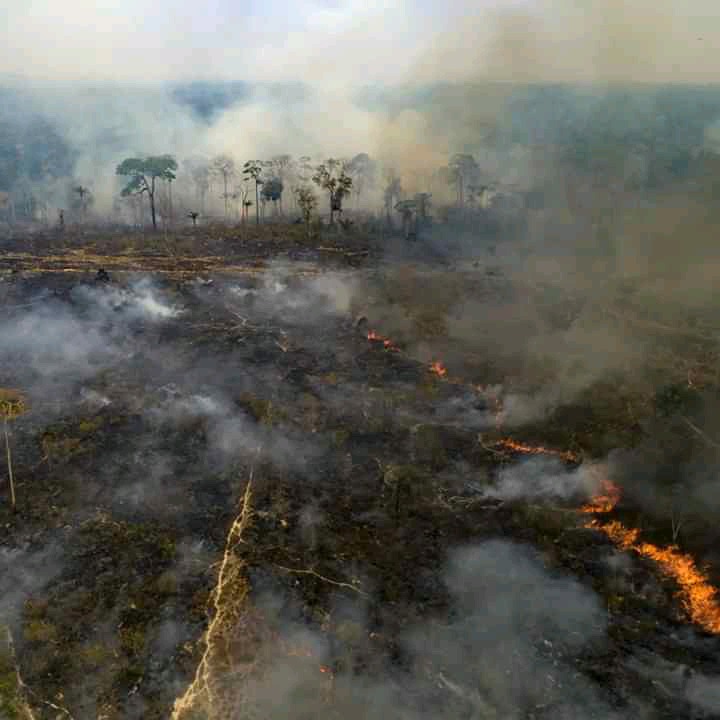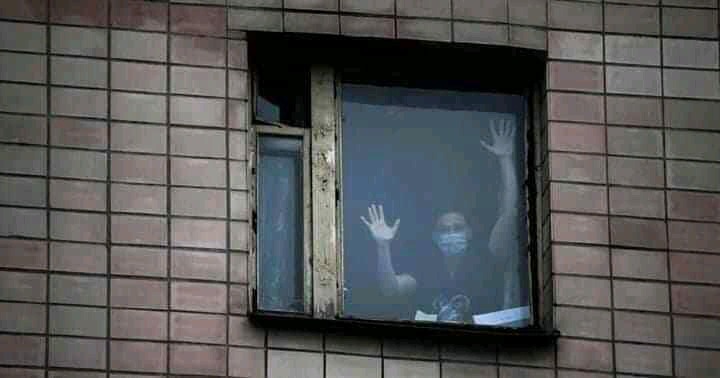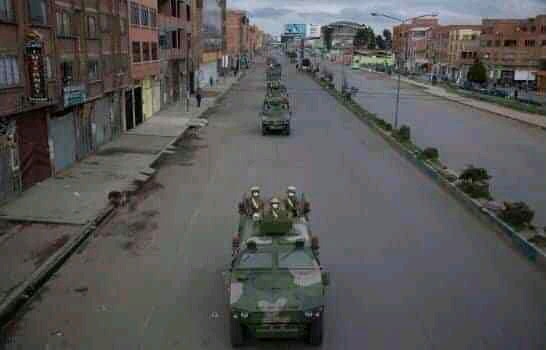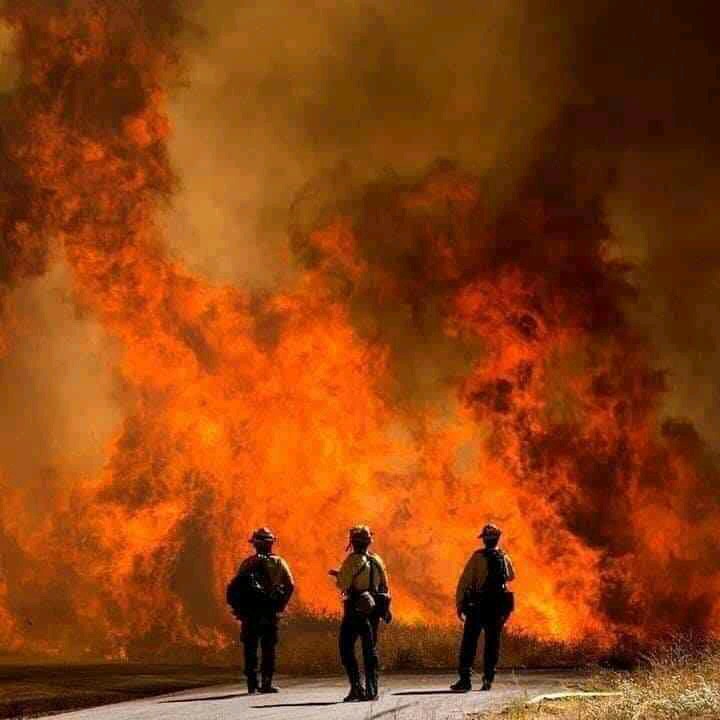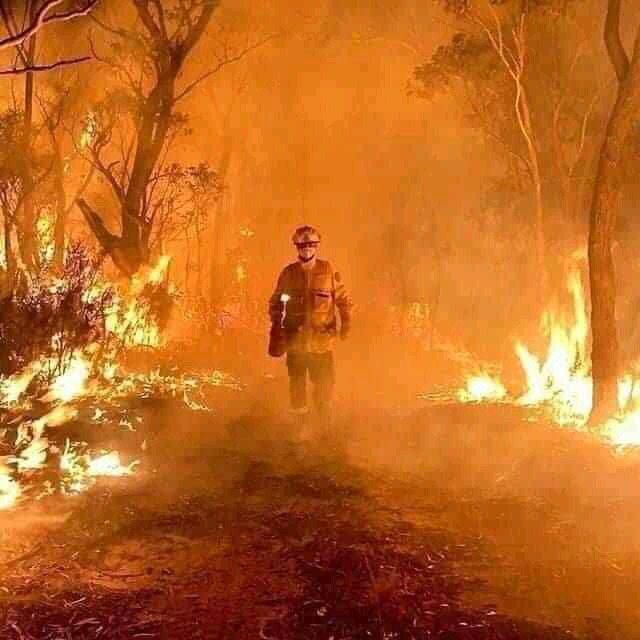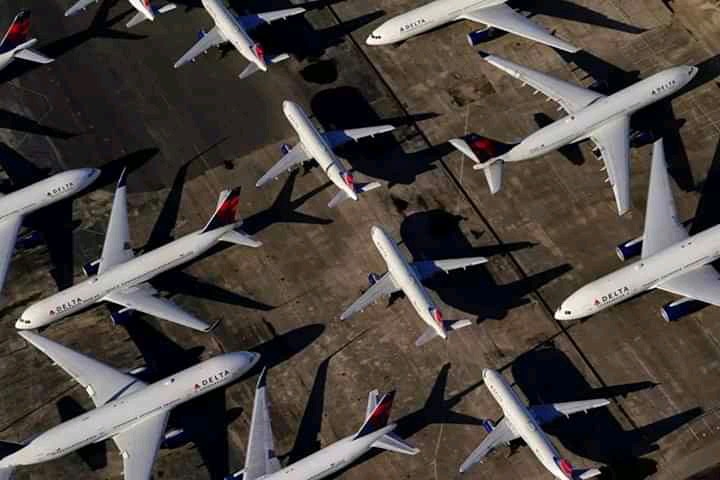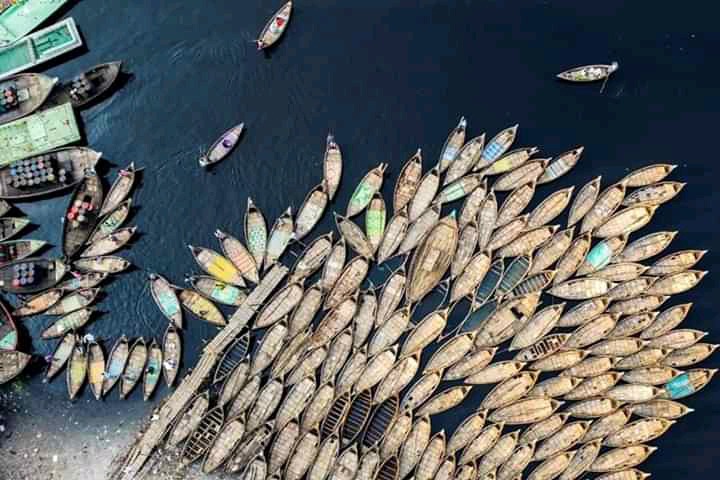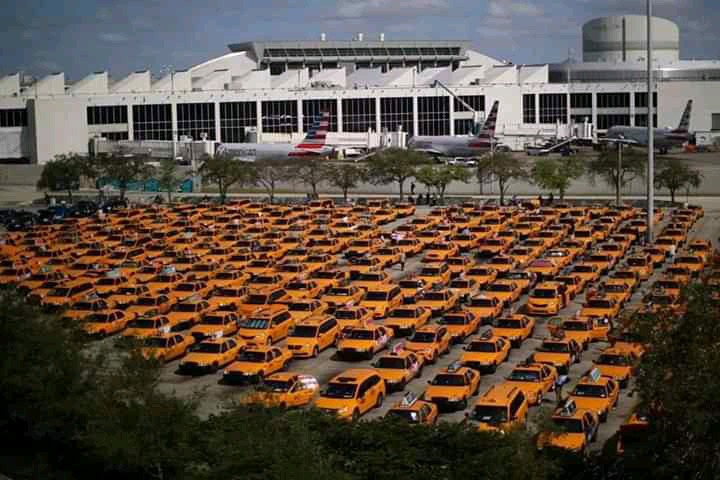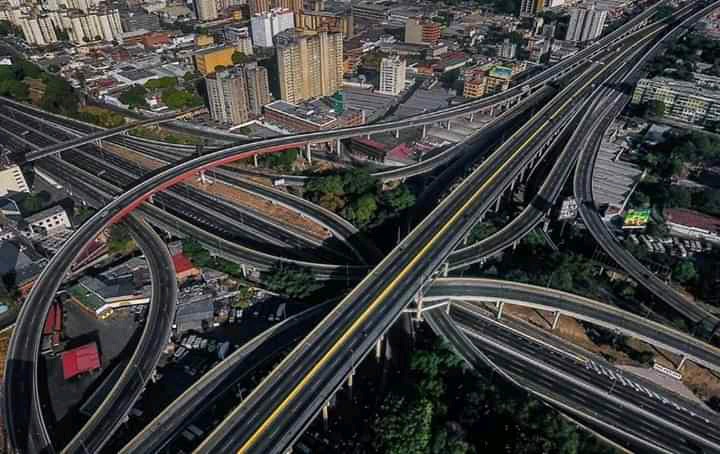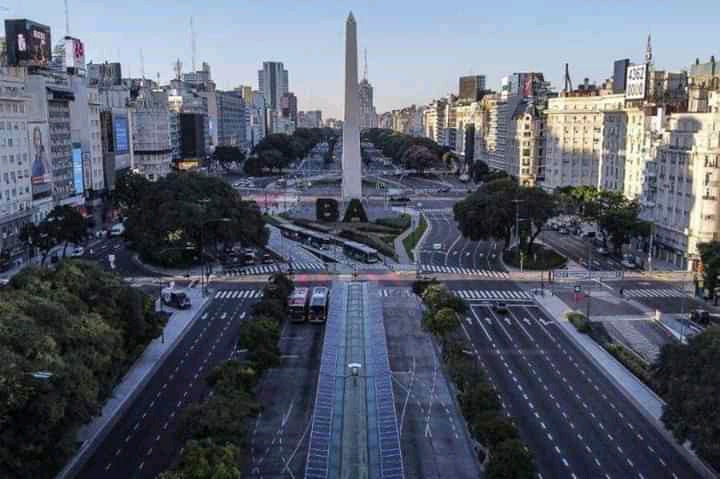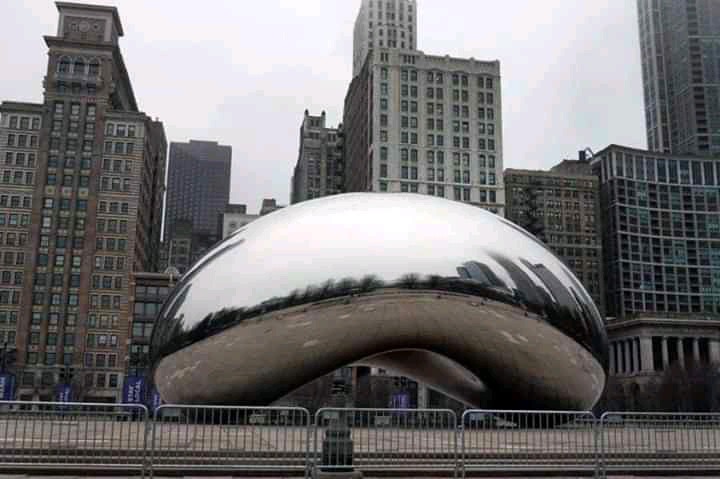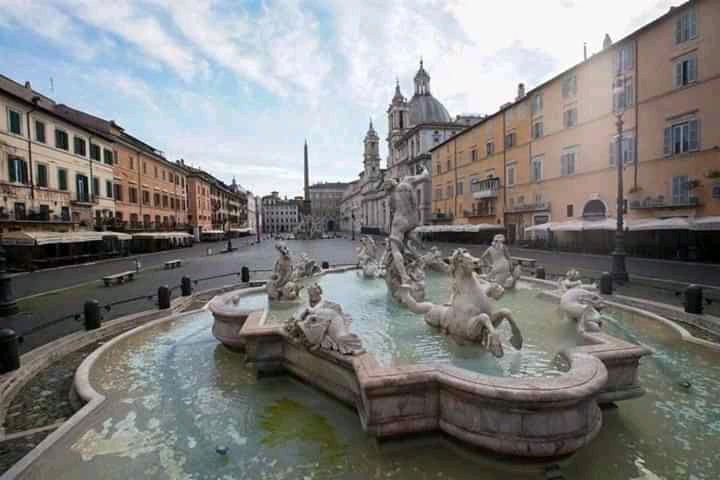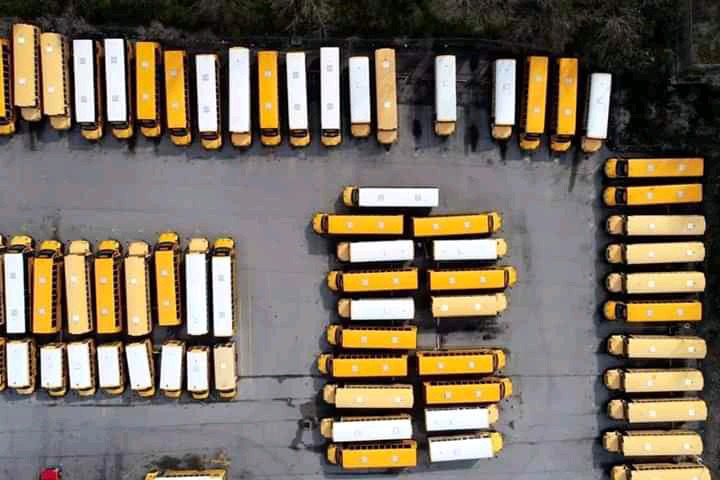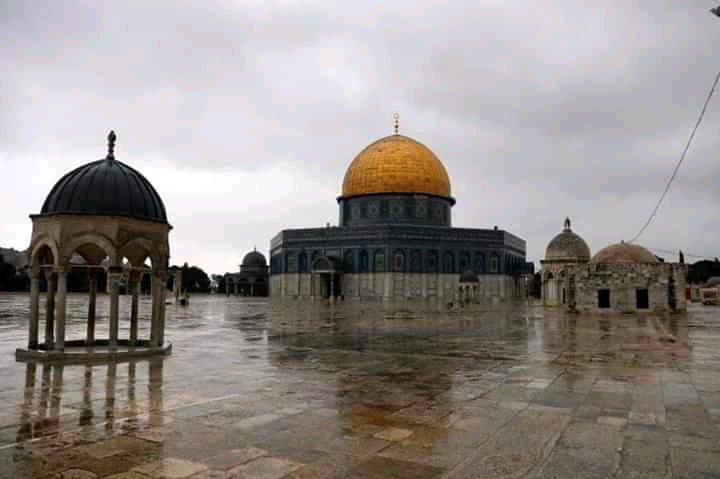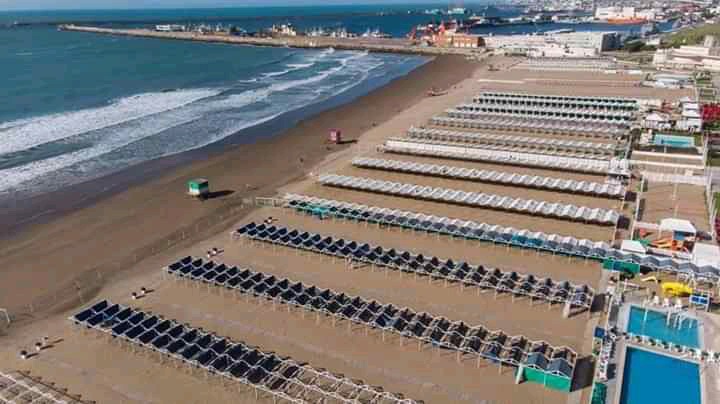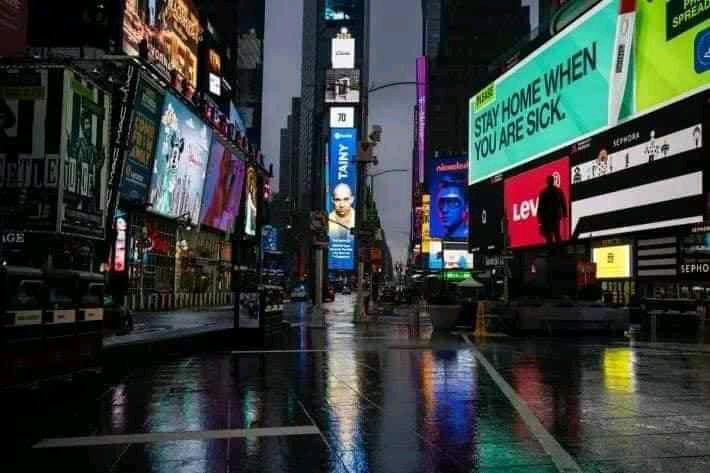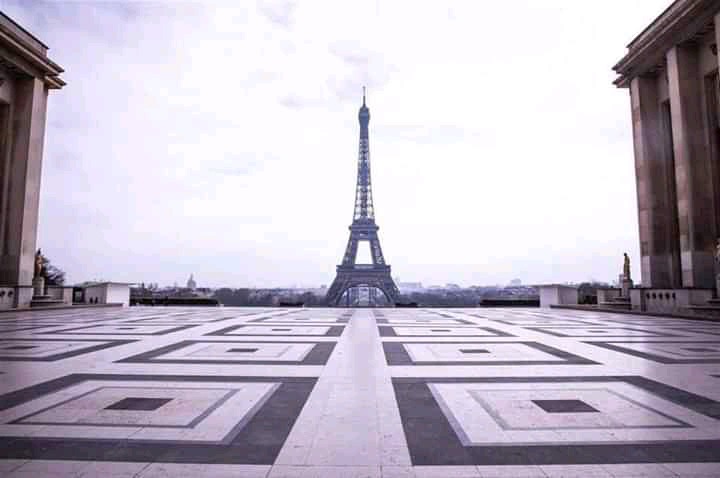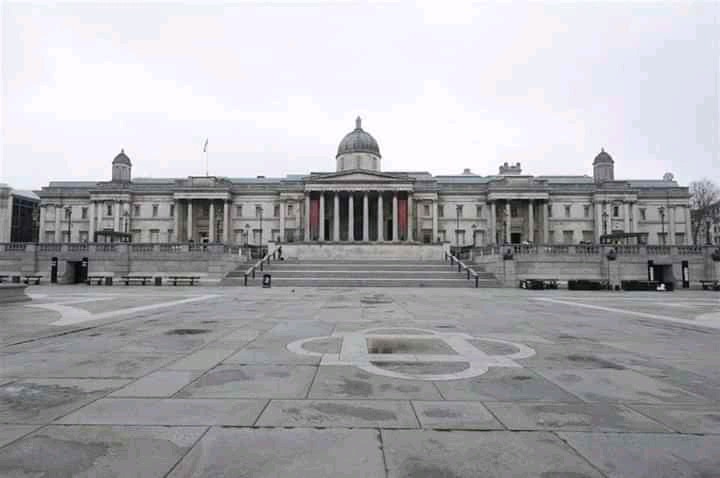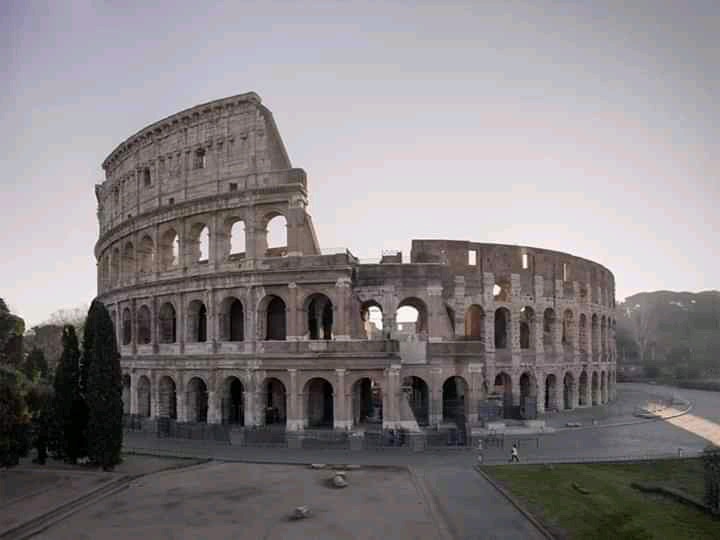 Public spaces and routes were empty on end for the first time in a very long time. We all lost hope for tomorrow just leaving for today. and the things that were normally became abnormal. we had to stay in doors weather we wanted to or not. we lost our loved ones because of this pandemic.
but in the mist of it all we got to be together, we got to bond as families and we all learned to appreciate what we have and when we have it.
so 2020 might have the worse year that we have all ever seen but it was also a way of reminding us that we are living on borrowed time and someone else's terms and conditions. so lets stop taking advantage of what we have and start appreciating all that we have.
Content created and supplied by: FaithFezeka (via Opera News )