Law of Attraction is the ability to attract into our lives whatever we are focusing on. ... It is the Law of Attraction which uses the power of the mind to translate whatever is in our thoughts and materialize them into reality. In basic terms, all thoughts turn into things eventually.
Law of Attraction can produce positive changes in a person's life. Many people believe that this works by aligning God or the universe with our wishes.
By using positive thoughts and feelings and by focusing on our dreams rather than our frustrations, we can change the frequency of our energy, and the law of attraction brings positive things into our lives. What we attract depends on where and how we focus our attention, but we must believe that it's already ours or soon will be.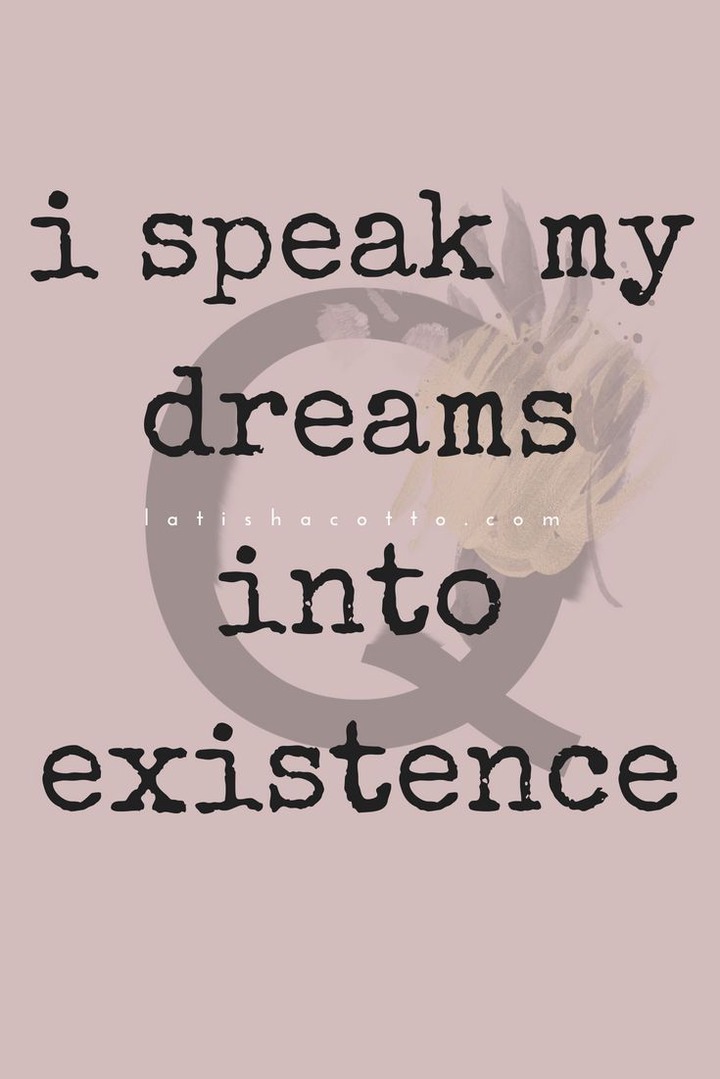 1. Like Attracts Like
2. Nature Abhors a Vacuum
3. The Present is Always Perfect


1. Like attracts like 
what it means is that our thoughts attract our results. This is simply because what we think about and believe, we tend to do. Our actions then produce the results we have in life.
2. Nature Abhors a Vacuum.
By creating space in our lives, we easily attract new things.
3.The Present is Always Perfect.
The trick to activating the third Law of Attraction is to make your current reality as perfect as possible.
How to Practice
According to the law of attraction, you create your own reality. What you focus on is what you draw into your life. It suggests that what you believe will happen in your life is what does happen.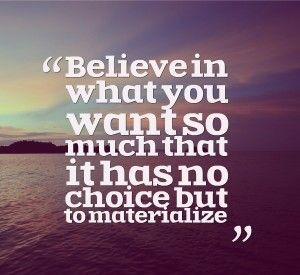 Some things that you can do to incorporate the law of attraction into your own life include:
Be grateful
Visualize your goals
Look for the positives in a situation
Learn how to identify negative thinking
Use positive affirmations
Reframe negative events in a more positive way.
Write down these Affirmations and read them loud everyday you wake up and at night when you go to sleep. 
* I have the ability to create anything that I want.
* My life is filled with great abundance in every area.
* I believe in my ability to attract success.
* All good things flow into my life
* I am a Powerful Money Magnet.
* I attract success into my life effortlessly.
* I AM worthy of love, abundance, success, happiness and fulfilment.
* Abundance surrounds me everywhere I go.
I pray that your dreams come true,and mine too🥰
Say it ,believe it and it will be yours
Content created and supplied by: DarkDindi (via Opera News )