Anime is an escape from boredom to many but it is criticized most.
When many call it a thing for kids, to others it is actually more than that. Anime is arguably one of the best things that helps people through boredoms, maybe people thing that anime is cartoon but there is a huge difference between the two as cartoon is mostly aimed for children with less violent while Anime is not really aimed at children and is full of storylines than comedy. Many people know animes such as Dragon ball, Naruto and One piece however there are many more animes such as bleach, fairytale, seven deadly things and many more.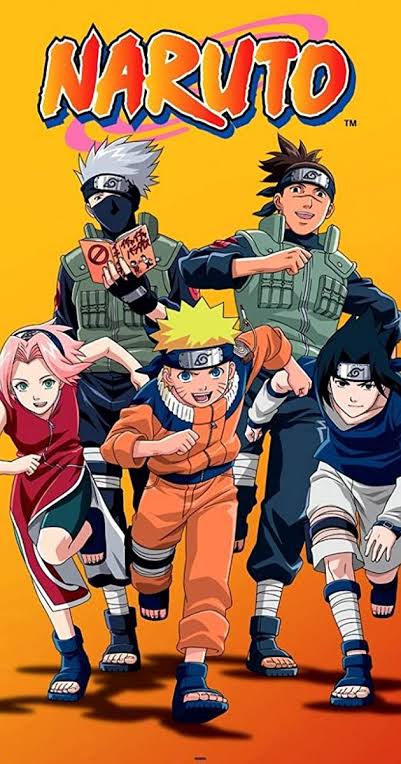 The history of anime dates back to the 20th century. It all started in Japan since it had a rich tradition of entertainment through colourful painted figures moving across the projection screen in itsushi-e. Anime became a mainstream in Japan in the 80s and one of the first anime franchises such as Gundam and Dragon ball gained a major success leading to more animes being created till today.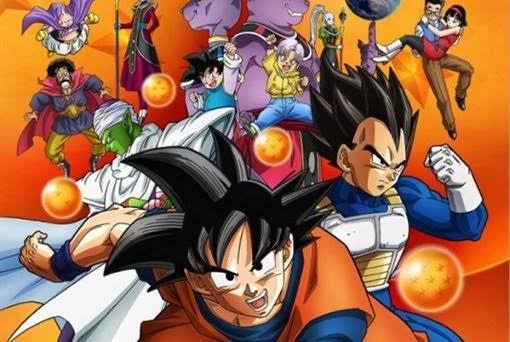 As of today we have new animes which are doing so well such as Black clover, One-Punch Man, Aggretsuko, My hero Academia, demon slayer, attack on titan and many more. All these new animes draws inspiration from the first animes to be produced , and it seems as though anime franchises are doing too well for themselves and anime fans (otakus) are actually loving it.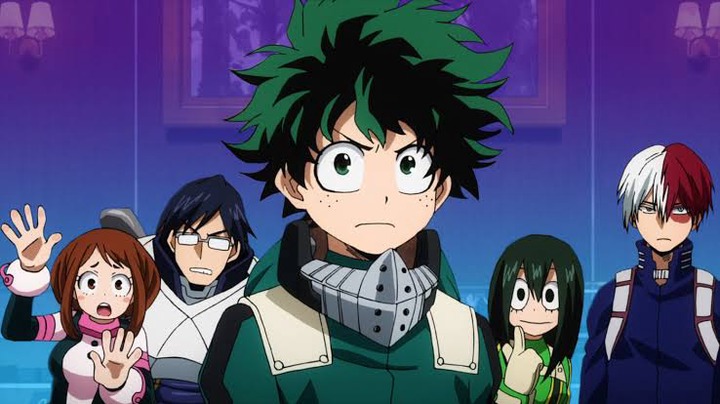 Many are still perplexed as to how older people watch anime because it is for kids but the truth is it si not for kids but for anyone who wants to learn and enjoy.
It will take time before many accept anime as shows for the grown ups too.
Content created and supplied by: MakuyaErwin (via Opera News )