Keep focused on your definition of success and ignore everyone else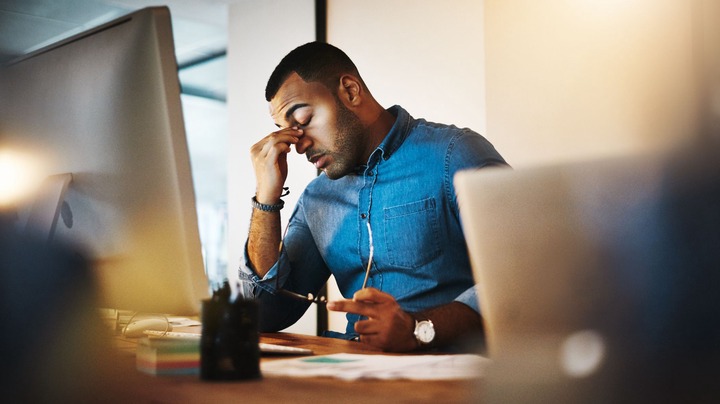 This is important as you may find yourself off course, chasing something that doesn't fit what you actually want. It's very easy to get waylaid into things you don't want or need to do just because people say you have to.
A few years ago, I attended a literary festival and was upset when some authors snubbed me because I was an indie. I took some of the comments from speakers personally and came away feeling like I was a failure because I didn't have a book deal and I would never speak on stage with my idols.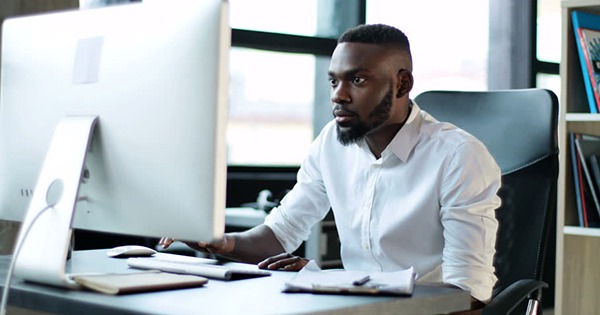 I could have changed direction and begun to focus on writing more literary books and trying to get an agent. But then I reassessed my own definition of success. I am more focused on freedom of lifestyle and making a living with my writing, as well as developing direct relationships with readers. The authors on stage mostly had day jobs and only published books every couple of years. They were briefly in the spotlight but they weren't living the life I wanted. 
So I refocused on my indie writing and publishing and a couple of years later, I have spoken at a number of these festivals – as an indie. I've also attracted a literary agent with my indie publishing success.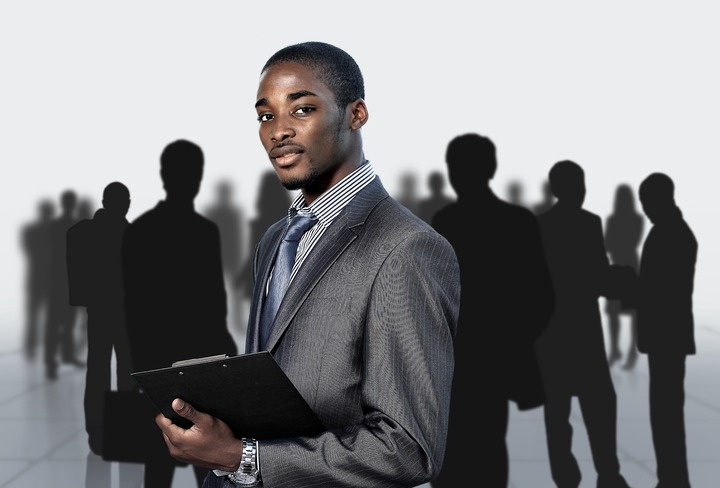 Opera
The views expressed in this article are the writer's, they do not reflect the views of Opera News. Please report any fake news or defamatory statements to [email protected]
Content created and supplied by: PATRICKHE (via Opera News )