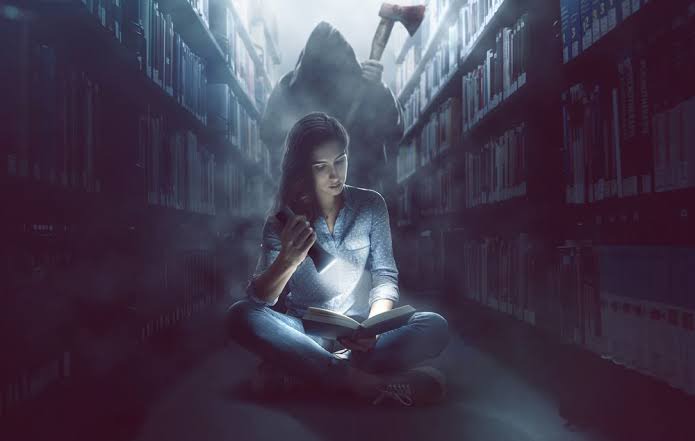 For as long as I can remember I have been a huge fan of Horror, from movies to stories to YouTube videos, I consume as much scary content as I can. This is why I wanted to make this list for any fellow fan of the Horror Genre, These are five of my favorite horror short stories, They are absolutely worth the read. So if you are looking for a scare, Give them a try.
To read any of the stories listed below, Google the stories name along with the word "Creepy pasta".
5) Borrasca :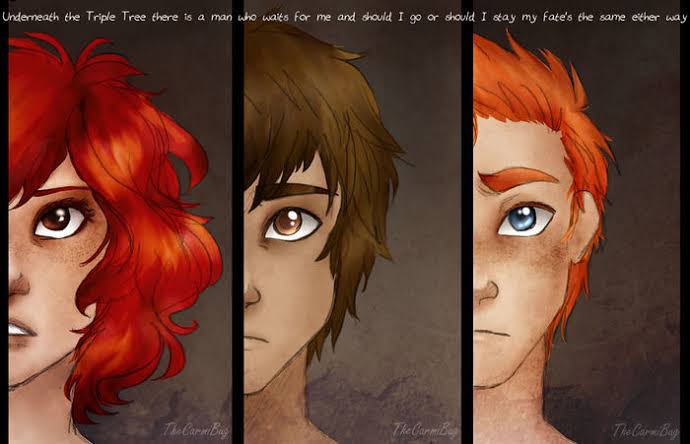 Borrasca is a coming of age story told in five parts. It starts of charming but soon starts to turn sinister as people go missing and ghost stories start to surface. While it is a longer read then most other creepy-pasta's, it's completely worth you're time.
 4) No end House :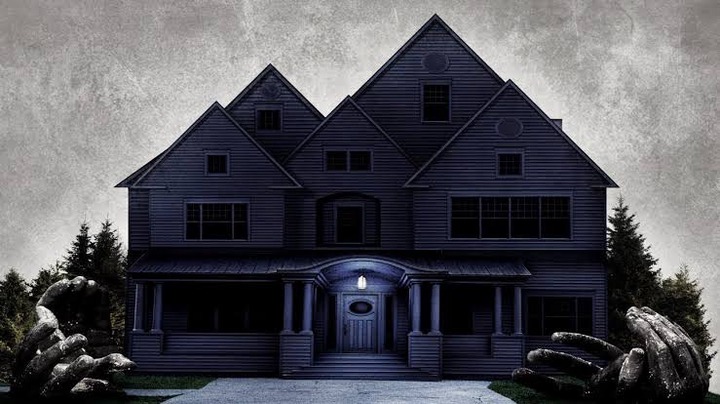 This isn't you're traditional haunted house story. No end house is a story of how fear gradually takes over you, and starts to become more and more real as you enter into each new room. This story thrives of it's atmosphere so make sure you are in a quiet lace before you start reading.
3)Candle Cove :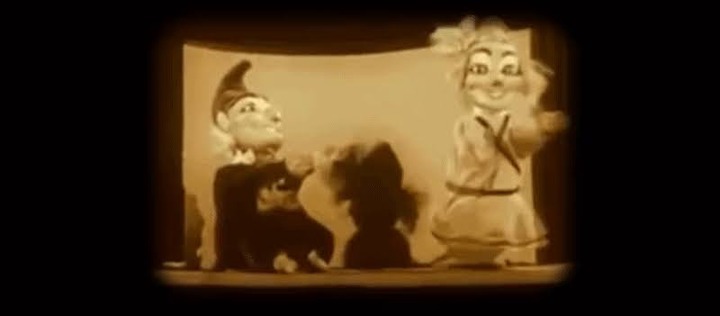 Compared to the previous two, this story is actually quite short, It heavily focuses on the nostalgia that you have for TV show you used to watch when you were younger. It then takes those happy memories and turns them dark until things just aren't the way you remember them.
2) Psychosis :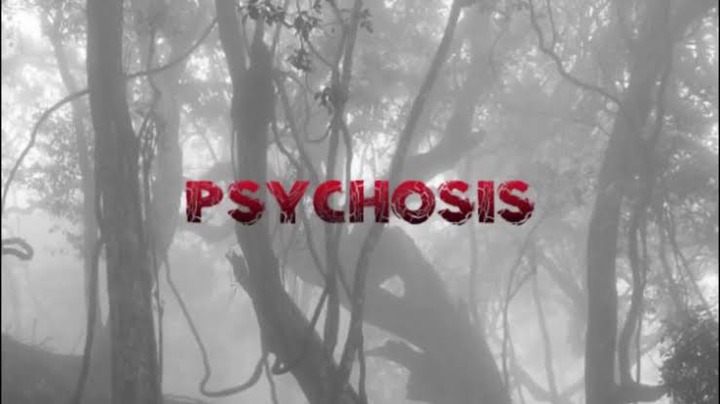 Psychosis is a story that constantly makes you question yourself. Is everyone else crazy, or are you. This is something you will ask yourself a lot when reading this story, while fighting for survival against an unknown enemy. 
1) Autopilot :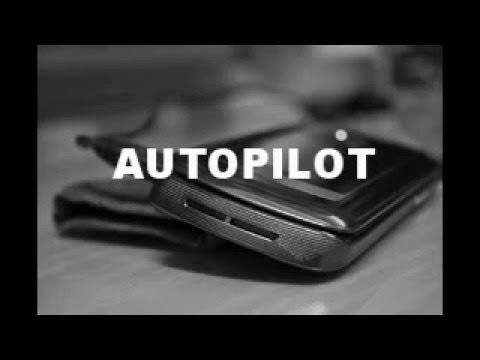 It's just another day in you're life, That's all this story is. You go about you're day doing you're daily task. However the lingering feeling that you have forgotten something is always with you. This creepy-pasta is based on a true story, although you'll wish it wasn't.
Thank You for reading, Tell me what you think of the stories in the comments if you read any and tell me what you're favorite ghost stories are. As always, follow for similar content.
Content created and supplied by: Nkosi_Hlophe (via Opera News )