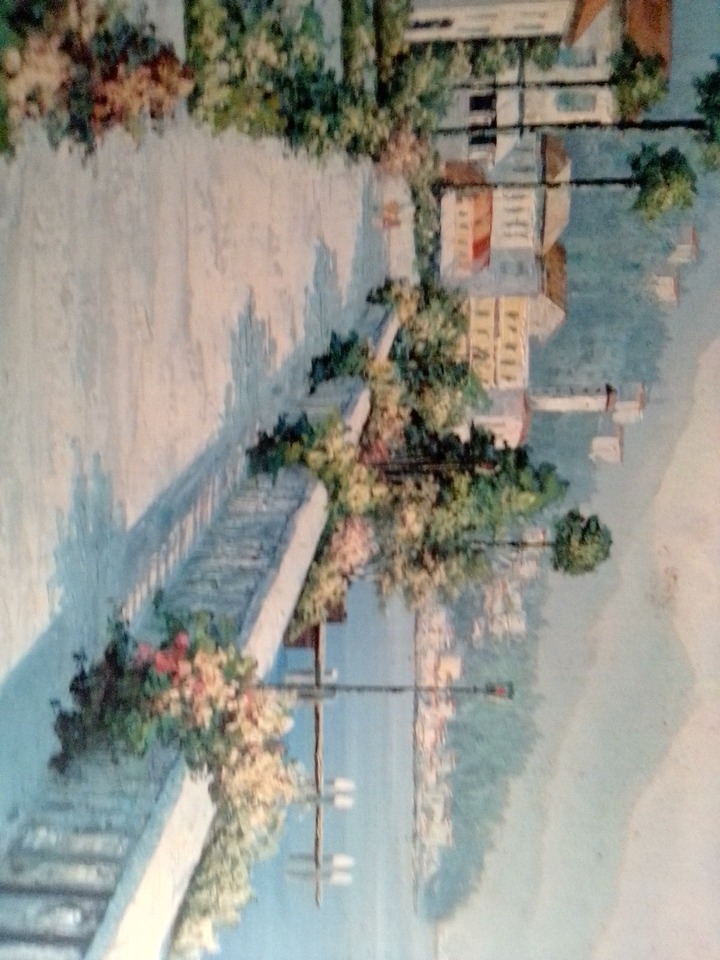 Everthing happens for a reason, sometimes the events that unfold in ourlives better us or kill us. Mlungisi never believe in Ghost and he was not spiritual person either that's why staying out late was never issue to him.
He would go out clubbing and come back all alone at midnight even the local thugs were no longer interested in mugging Mlungisi because previously when they did he only had a box of match sticks and two sweets with him, No wallet, no nothing.
It happened that one day as Mlungisi was coming back from his favourite tarven at the middle of the night he met a Beautiful lady who asked him to accompany her and he agreed, as they were walking he noticed that the lady was freezing and he offered her his jersey.
She took it and wore it while the continued walking without getting to their destination but at that time Mlungisi thought it's because he was drunk, they walked and walked during their conversation Mlungisi asked her what's her name she replied "am Thandeka".
So they proceeded with their journey until they reached by the cemetery site she said, " you can stop from here my house is two blocks away ". Mlungisi left her with his jersey since she said he can come take it the following day at stand number 8926.
When he was heading back he felt sudden coldeness in his body and all the alcohol subsided, he eventually saw his way back home. It was already morning so he couldn't sleep much, during the day Mlungisi decided to go fetch his jersey from Thandeka's house and when he got to stand number 8926.
he greeted them and asked if he could find Thandeka he was with her last night and she told him he could find her at this house, Thandeka's mom shook her head and cried and told Mlungisi that Thandeka died eight years ago.
Since there were stories about people seeing Thandeka at Mlungisi's favourite tarven where she was stabbed to death, Thandeka's family told Mlungisi to go home and come back the next day at 04:00am, he must not bath nor eat anything.
Mlungisi agreed and left, when he got to his house he kept asking himself questions as if it's another Thandeka whom he was with or he was finally running mad but the only way to find out is to do as instructed.
Mlungisi couldn't sleep at night, he kept tossing and turning, he didn't even dare go to the tarven as usual. He remembered that one of the instructions he was given was that he shouldn't talk to anyone on the road.
To be Continue. Stay Connected


Content created and supplied by: SabeloChiloane (via Opera News )