Rich Mnisi knows his worth, see some of his expensive prices that got cheap people talking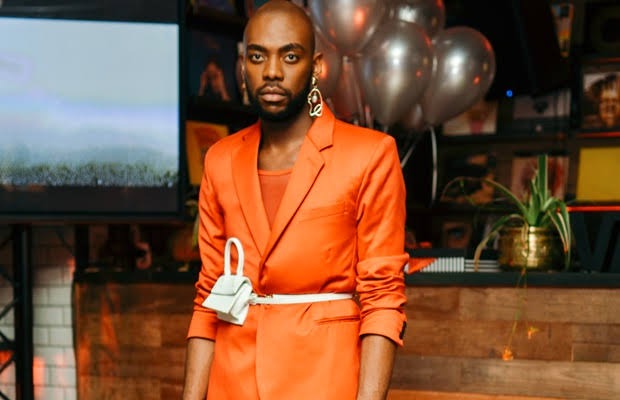 you know your worth you set you never settle for average. You will put yourself in the sky and the right target market will follow. Exactly what rich most did, the guy knows his worth. He just creates an exquisite art and put it out there, the right audience sings praises as they pony out money to get the said art and cheapskates will make negative noise without ponying out anything.
Rich mnisi is a Tsonga designer who has founded the contemporary multi-disciplinary brand established in 2015, Rich Mnisi. The young designer who has made quite a statement in the fashion industry has set tangling with his expensive prices that most tweeps feel are too much however his target market which mostly is Mzansi celebrities feels the prices are fair and worth it.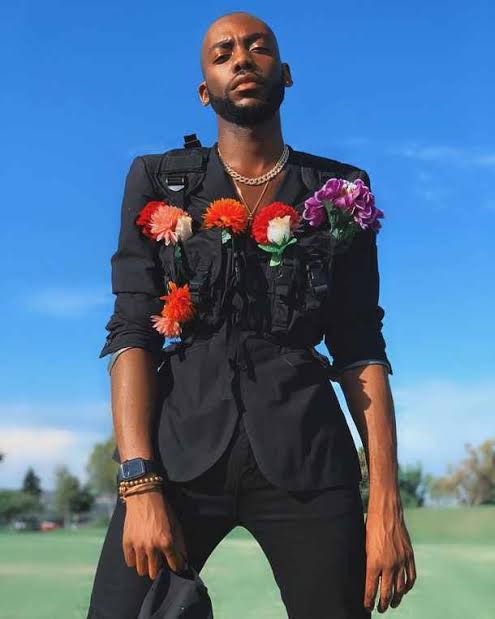 The like of black coffee tweeted a photo wearing Rich Mnisi's R 1999.99 polo-neck which he captioned that its worth every penny after Mnisi's trending Xibelani that cost R59 000 left tweeter in buzz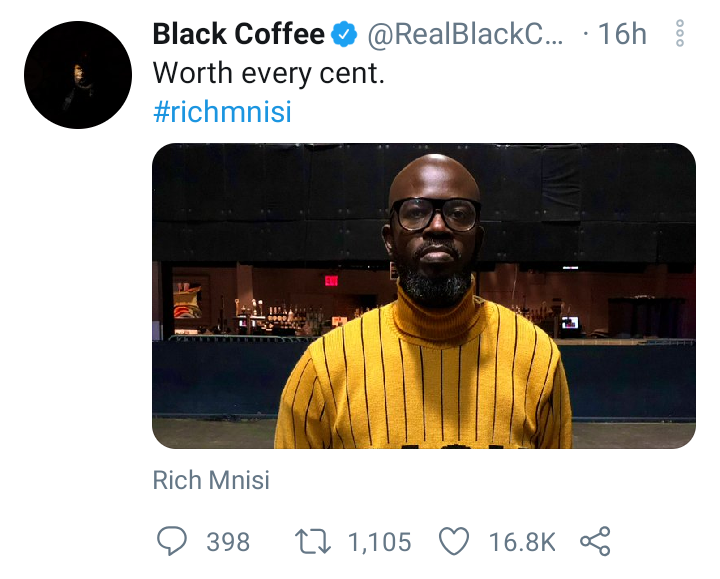 The fact is, no matter how much people criticize his expensive prices, those with money will buy because he knows his target market. The talk will not make him underprice his products which he feels worth more. For him is take it or leave it. See some of his designs that still makes most of Mzansi crying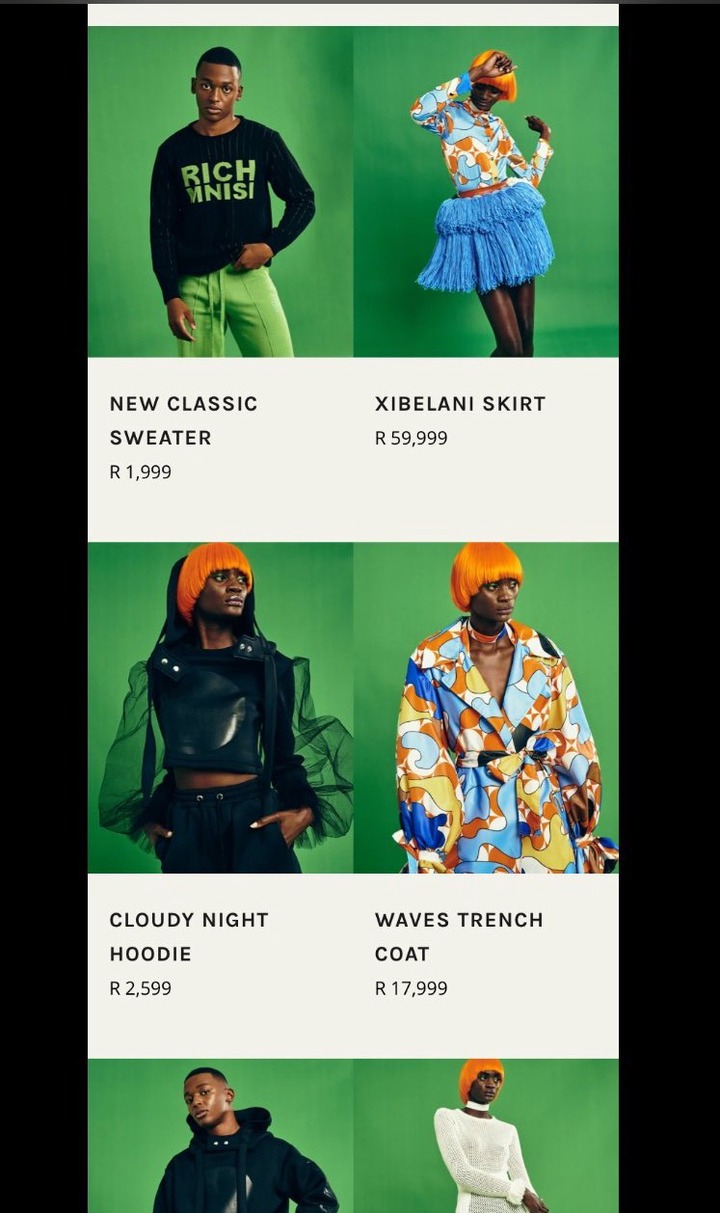 Content created and supplied by: Simplyfigo (via Opera News )